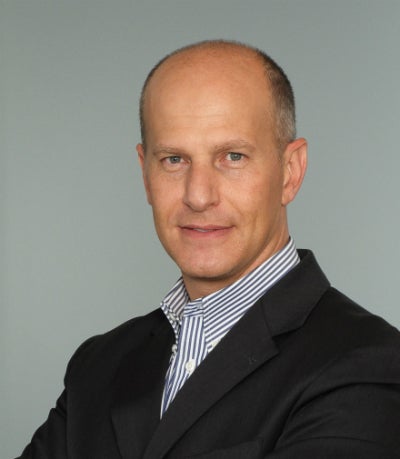 Eutro Log is pleased to announce the addition of a new member to its team with the appointment of Mr Giovanni Noto as group sales director (Eutro Log & Laem System).
Giovanni Noto will focus mainly on sales development and on the positioning of Eutro Log at an international level.
Thanks to new sales strategies and general fine tuning activities, new schemes and approaches will be developed to maximise the effectiveness and value of the sales network, as well as to extending the areas of application of the Eutro Log solutions.
Thanks to years of experience developed internationally in innovative technologies for material handling and semiconductors, Giovanni Noto has held positions of increasing responsibility in areas deeply involved in the supply of systems and solutions with high levels of customisation and integration.
We would like to extend our sincere welcome on board and best wishes for the new role.
Welcome to the future of converting integration and automation, the intelligent factory.