Lex Machinery has been buying and selling a wide range of used packaging machinery for more than 20 years. We have a long history of success assisting a broad spectrum of clients with their process machinery acquisitions and with the realisation of capital returns generated through the marketing and sale of their out-of-use equipment.
Used packaging equipment for FMCG manufacturing
We do not impose arbitrary limits on the equipment types that we are willing to work with but typically the range would include: tablet presses, tablet counters, tablet de-dusters, tablet coaters, blister packing, cappers, labellers, fillers, case packers, check weighing equipment, metal detectors, un-scramblers, shrink wrappers, carton packers, case tapers, product coders, manual handling equipment, mixers, blenders, aerosol filling equipment, tanks and vessels – there is little we cannot handle.
We currently operate in the pharmaceutical, cosmetics, IPC and general laboratory, confectionary, food and drink, toiletries and personal hygiene sectors of FMCG manufacturing and the packaging industry although, once again, we do not impose limits.
Used packaging equipment sale, purchase and refurbishment
Lex Machinery offers a range of vital services that will be of inestimable value to process engineers, project managers, maintenance and production departments, business development planners and financial controllers alike. Our services include: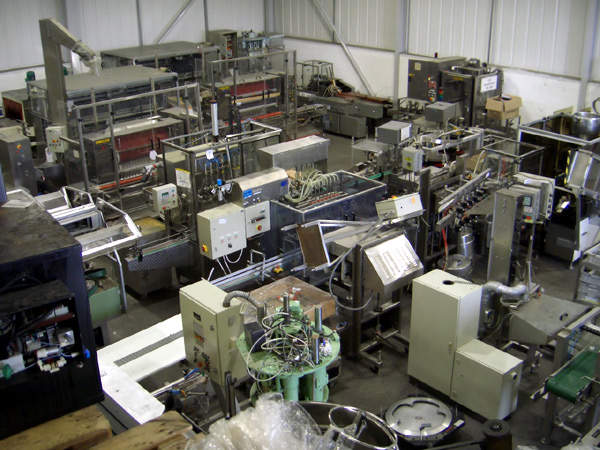 Lex Machinery has been buying and selling a wide range of used packaging machinery for more than 20 years.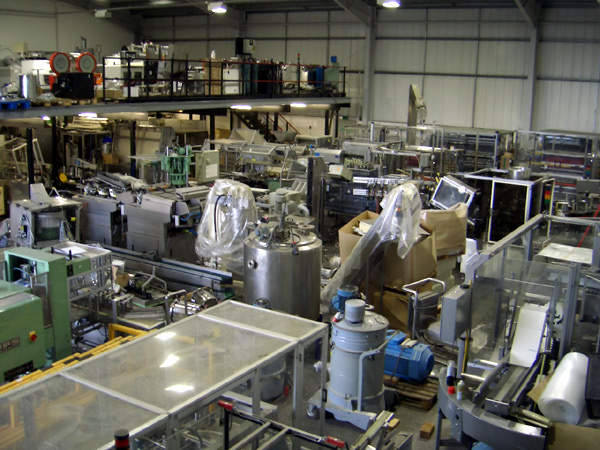 We offer a wide range of used packaging equipment for FMCG manufacturing.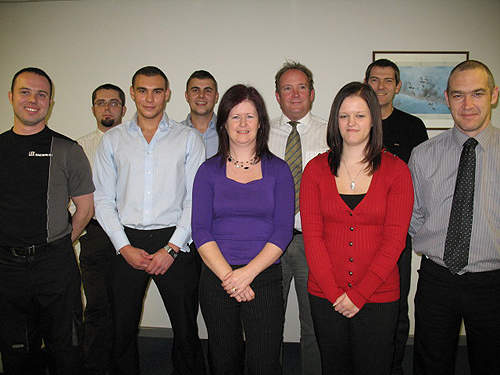 Lex Machinery is involved in used packaging equipment sale, purchase and refurbishment.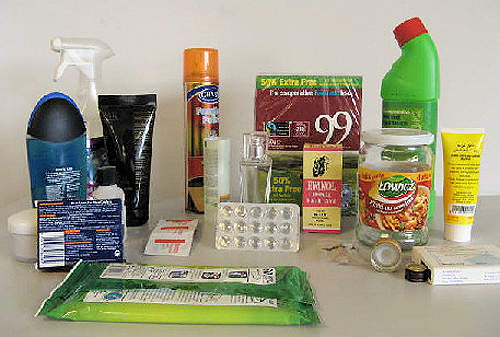 We provide used equipment for FMCG packaging to companies around the world.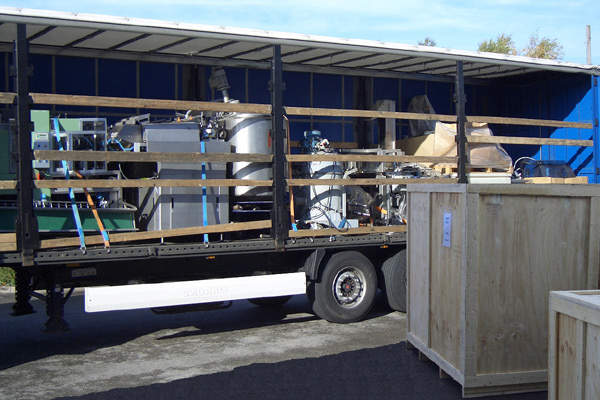 We have a global presence and can provide used packaging equipment to clients worldwide.
The provision of high-quality used process and packaging equipment from our extensive stock range with flexible treatment schemes designed to suit all budgets
Purchase and removal of our clients' out-of-use equipment
Contract marketing directly from the client's site for large-scale, high-value process systems
Refurbishment, modifications and rebuilds
Bespoke turnkey solution project management
Format change part and spares supply
Technical service, support, installation and training
GMP protocols and validation documentation (URS / PQ / OQ / IQ, etc.)
Used equipment for FMCG packaging
Many organisations are justifiably wary of buying used equipment due to their very reasonable concerns about reliability and ongoing technical support. However, we believe that buying from Lex Machinery is the best method for the mitigation of those concerns because we understand the demands and expectations placed upon process and packaging equipment and the vital role it plays in your business.
Our team has more than 100 years of combined experience in project and general management, maintenance and design within the FMCG packaging industry. We employ high-calibre technical personnel who are ready to assist our clients in any way they can. Lex Machinery does not abandon its clients to a solo struggle when they have honoured our team by choosing to reinvest the hard-won financial resources of their own organisations through ours. With us you will find your trust rewarded.
Worldwide provision of used packaging equipment
Lex Machinery has a global reach with a track record of success in Denmark, Sweden, Germany, Poland, Spain, Greece, the UK, Austria, the US, Canada, Egypt, India and Mexico, to name but a few.
Our global presence ensures that we are able to pick from the widest possible selection of available equipment, thus ensuring that we are best placed to find what is required to fulfil your specifications quickly. We are also best placed to market your unwanted equipment and facility assets.
Whether it's purifying, mixing, blending, storing, sorting, filling, capping, powder pressing, label application, coding, printing, weighing, counting, over wrapping, case packing, palletising, manual handling or test and inspection, we can help. Whether it's small-calibre semi-automatic line components or all singing, all dancing fully integrated complete processes, we can help and we are confident that you will be glad that Lex Machinery was your partner.