PDD is a product and service design innovation consultancy. Our multi-talented team has a broad range of integrated skills that provide exciting solutions to the complex challenges we face in this rapidly changing world.
Innovative new design technology
We have been innovating and exploring new technologies since 1980. Our pedigree is impressive, both in terms of our breadth of experience and our commercial success. Our work spans medical, consumer, industrial and service sectors, taking inspiration from each and using it to spark innovation in others.
Our experience combines insight, trends, strategy, design, engineering and model making. We've worked hard to build this spread of talent; we believe it is what makes us stand out.
Creative product designs for businesses
Successful designs start with a crystal clear definition of the challenge. We achieve this by understanding people, business and technology, and then mix this with our knowledge of what might drive change in the future. The value of design is not only about how a product should look, feel or be made, but in defining what should be designed in the first place.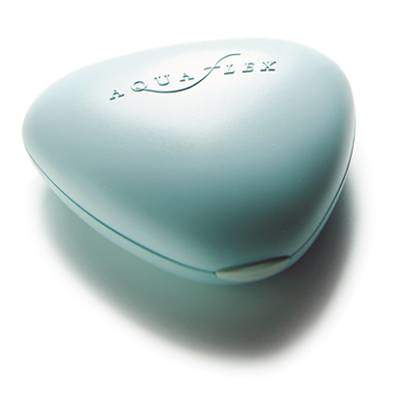 Aquaflex.
Future concentrates.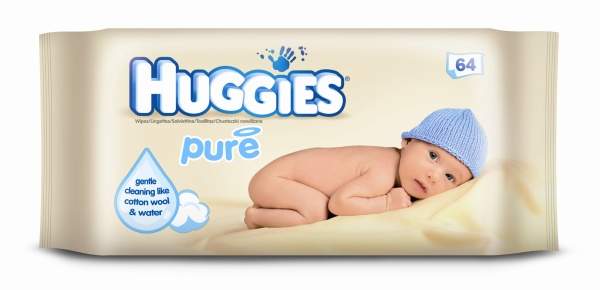 Huggies.
PDD's success in developing innovative product designs comes from a deep understanding of the design process as naturally divergent and iterative. We explore, prototype and test each design to reach the right outcome and solutions that give clients the results they need.
Our work is driven by four key principles: collaboration, insight, creativity and delivery. We collaborate with each other and our clients, building strong relationships that ensure a robust work ethic. We search out rich insight and a deep understanding that drives all thought processes and uncovers exciting new ideas. Creativity is intrinsic to our company, from the simplest job to a full project.
International product design company
We have an international client list and undertake research projects on a global basis. Some of our most notable clients include Kimberly Clark, Unilever, Samsung, Baxter, LG, Nestlé, Gillette, Belron, Ford, Reebok, Vocollect, Vodafone, Baxi and Novo Nordisk.
We always welcome the opportunity to meet companies in confidence to try and understand their goals and issues. Together we can then explore how we can help them uncover new opportunities, overcome challenges and achieve business growth.