Canline designs and installs turnkey, bespoke transport and handling solutions for the metal can manufacture industry.
Incorporating air, magnetism and vacuum technologies, we provide transport systems for two-piece, three-piece, end-handling and magnetic components. We offer customised transport solutions with a high-degree of efficiency and flexibility in the production process, as well as the application of new materials and technologies.
Conveying systems for the metal can industry
Conveying systems increasingly require higher speeds, increased flexibility, and innovative combinations of magnetism and vacuum systems. This motivates us to create new conveying technologies and solutions.
Canline is experienced in high-speed conveying systems for unstable products. With our innovative engineering and project engineering departments, we provide flexible designs with a focus on minimal maintenance.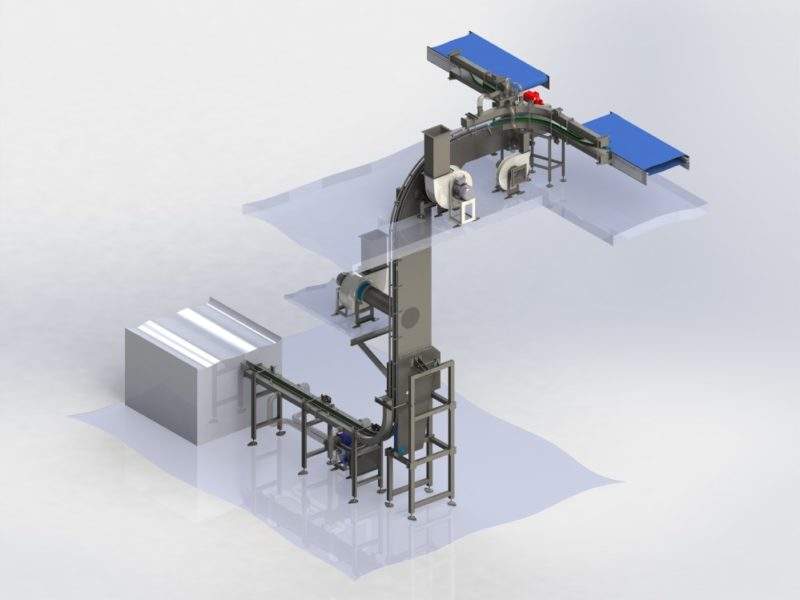 Canline is a specialised developer of customised transport and handling systems for the metal packaging industry.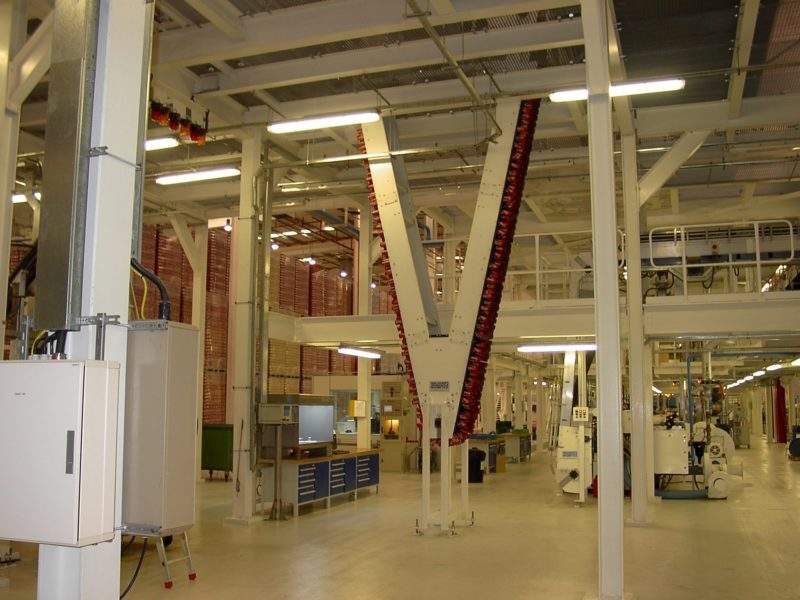 We offer transport solutions for end-handling and two or three-piece components.

We manufacture high-speed production lines.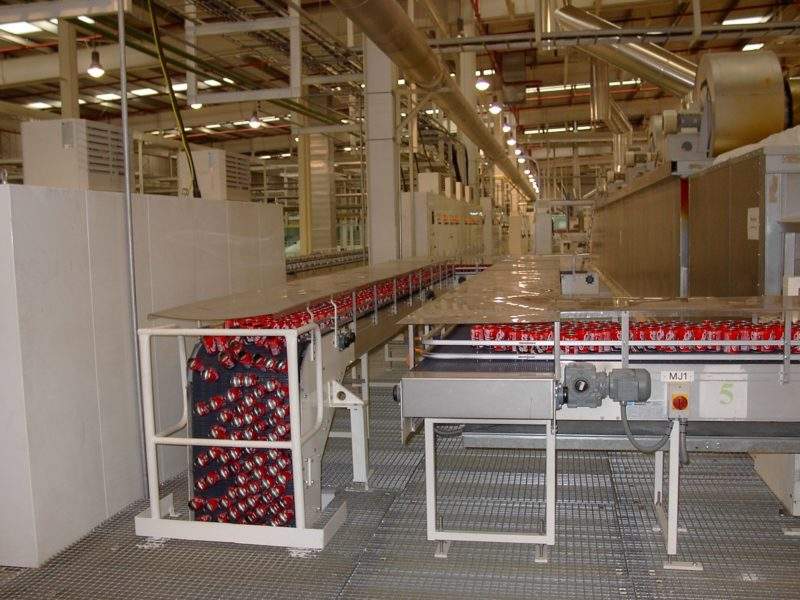 Our systems can be installed as part of new or retrofit projects.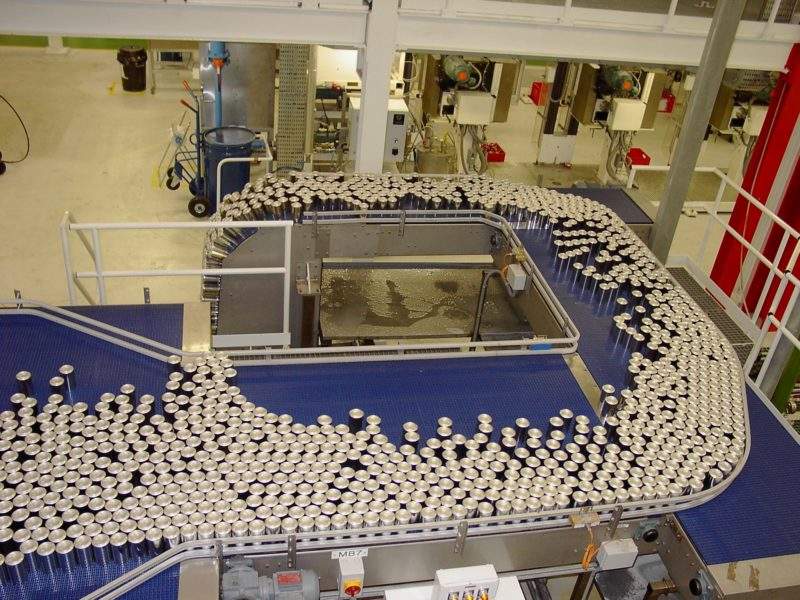 Canline's solutions can be customised to meet a client's sizing and material requirements.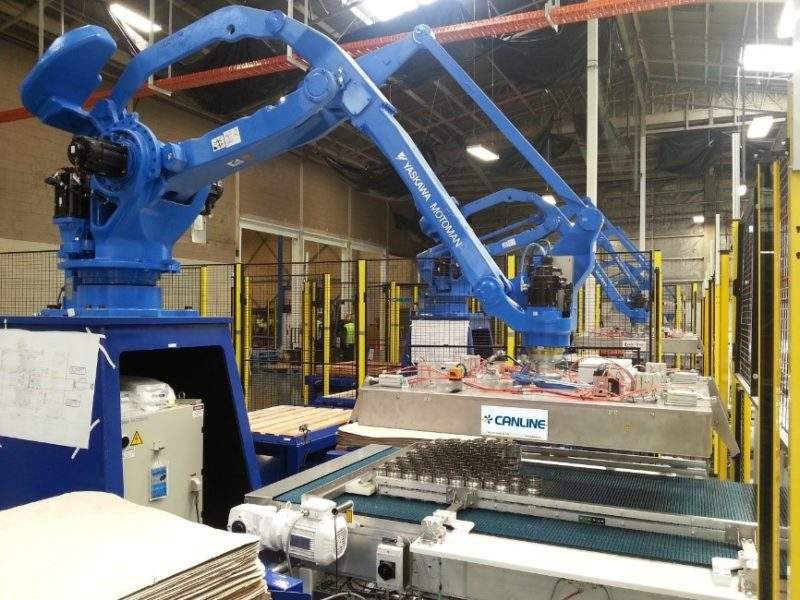 Our sister company NPB Automation enables us to offer a range of steel or aluminium end handling services.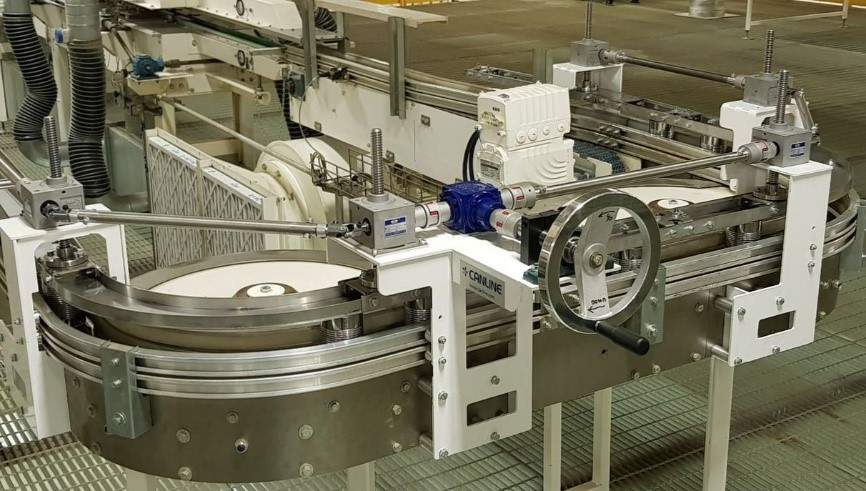 Canline's highly experienced team performs regular servicing and repairs on damaged equipment.

A previous project involved the development and installation of a two-piece handling system for Bao Steel, China.
Our solutions can be applied to both new and existing production facilities. We can meet the ever-increasing demands for flexible production lines, which can be converted quickly from can size, as well as conversions from steel to aluminium and vice-versa.
Bespoke two-piece metal can lines
Canline offers complete tailor-made systems on a turnkey basis for the two-piece can manufacturing industry.
We offer the whole range of can handling services in steel and aluminium, from small conveying projects, individual components and spare parts, layout development, engineering, line control up to turnkey projects and regular service contracts.
Available in several widths, Canline's innovative mass-conveying concept for two-piece lines is a major flexible, lightweight and cost-saving component of a total line. This model facilitates easy assembling, installation and local modifications.
End handling

Together with our sister company NPB Automation, we offer the whole range of steel or aluminium end handling services, from small conveying projects, individual components and spare parts, up to turnkey projects and regular service contracts.
We offer a conveying solution to ensure a smooth transfer of can ends in the production process, ensuring a streamlined transport so products are jointly collected or individually separated.
Canline and NPB are both members of the XANO Group and have formed a strong alliance for the industry.
Specialised project engineering and product design department
Canline's engineering department allows us to control and coordinate new ideas and process all the way from inquiry to customer satisfaction.
By listening to our customers, being up-to-date with the latest technology and exploring new materials, we succeed in meeting our customers' increasing demands for speed, flexibility, and efficiency.
Service and repair services for production lines
In today's high-speed production environment, it is essential to keep all lines running at their best.
Canline has a department of highly specialised personnel to deal with routine servicing and carry out repairs on broken or damaged equipment.
About Canline
Canline was founded in 2009 and employs approximately 50 people.
We are a part of the publicly listed XANO Group, which develops, acquires and operates niche engineering companies, as well as provides manufacturing and development services for industrial and automation solutions.
Please use the contact form if you have any questions or to send us your business enquiry.