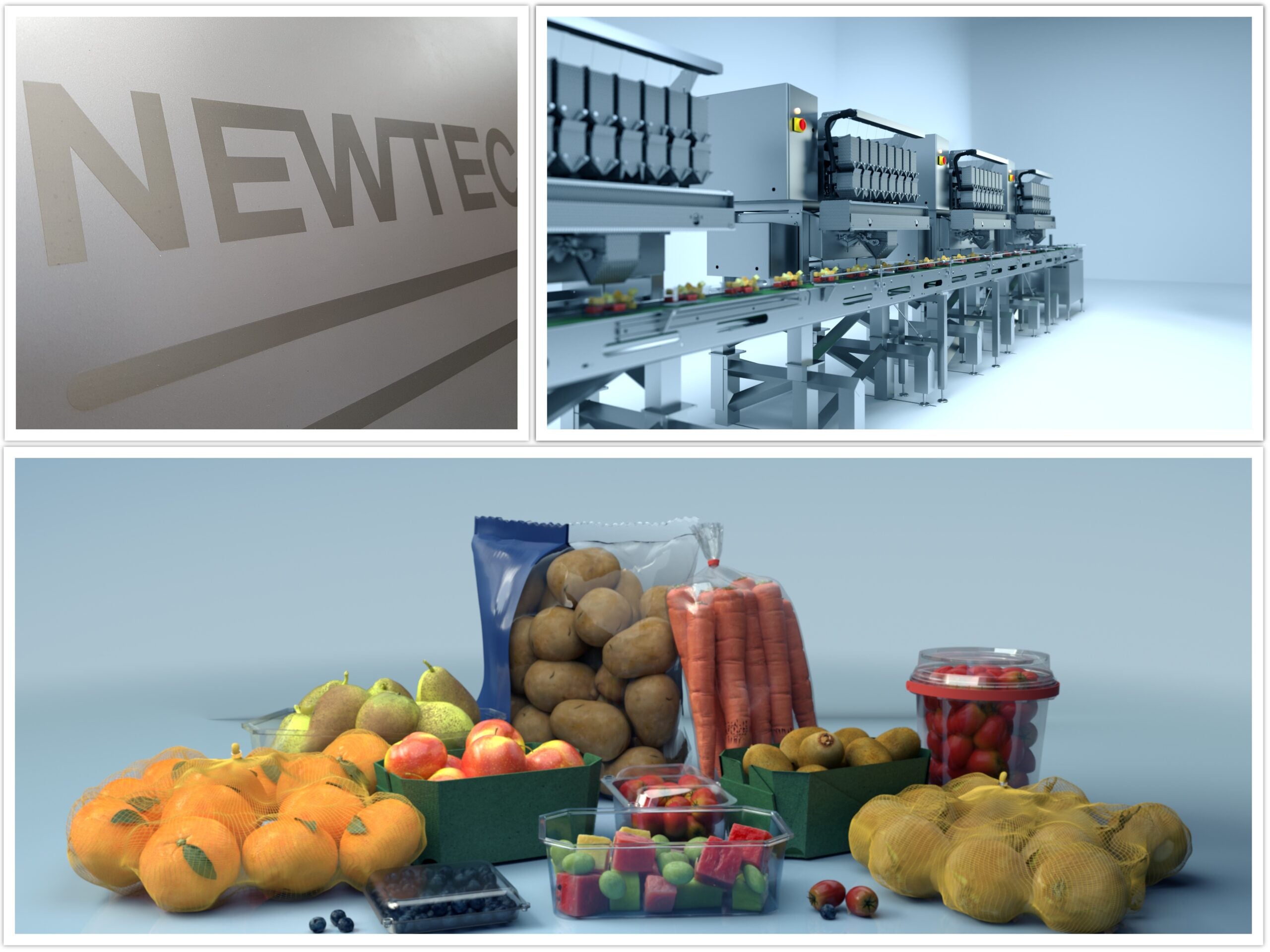 Research project: A novel approach to snapshot hyperspectral imaging based on CTIS is the result of the interesting collaboration between Newtec Engineering A/S and Physics at the University of Southern Denmark (SDU).
Deputy head of the Institute for Physics, Chemistry and Pharmacy at SDU Mads Toudal Frandsen says: "We are very excited about the many applications for green technology in a very fruitful and enjoyable collaboration with Newtec Engineering A/S and the following SDU departments: CP3-Origins, Centre for Photonics Engineering, Institute Faculty of Engineering".
Industrial PhD student Mads Svanborg Peters (Newtec Engineering A/S) and graduate student Mads Juul Ahlebæk (SDU) represent the closely connected science programmes in the MSc in Engineering in Physics and Technology and in Physics. Together, they have published an article: https://lnkd.in/eyCHDXBf
At the International Association for Spectral Imaging (IASIM) conference 2022, they recently presented their research findings: "A novel method, utilising convolutional neural networks (CNNs), is proposed to reconstruct hyperspectral cubes from computed tomography imaging spectrometer (CTIS) images. Current reconstruction algorithms are usually subject to long reconstruction times and mediocre precision in cases of a large number of spectral channels. The constructed CNNs deliver higher precision and shorter reconstruction time than a sparse expectation maximisation algorithm. In addition, the network can handle two different types of real-world images simultaneously. Specifically, ColorChecker and carrot spectral images are considered. This work paves the way toward real-time reconstruction of hyperspectral cubes from CTIS images".
Hyperspectral data can be useful in many applications and within many industries. In the food industry, for instance, it can be used to detect frost damage in carrots. Only time will tell the impact of these research findings.
In a world of constant and accelerating change, it can be challenging to keep up with the opportunities and potential threats that new regulation standards bring. Newtec continues to invest significant resources in research and development (R&D) to ensure its solutions remain one step ahead.
Newtec has invested in the development of their state-of-the-art in-house laboratories, which work in close cooperation with national and international researchers, scientists, universities and PhD students to identify new developments and insights that have the potential to transform the whole industry tomorrow. This could come from advancements in material sciences, nanotechnology, next-generation optics, artificial intelligence (AI), and countless other industry-related technologies.
By remaining one step ahead, Newtec has helped countless customers fully benefit from the true value of automated weighing, sorting and packing technology.
Packaging-gateway.com spoke to Newtec to answer some of the frequently asked questions that every customer has before investing in automatic weighing technology.
The purchase of industrial weighing and sorting machinery for food packhouses is a high capital investment that needs to be carefully researched and considered.