Piovan is a mechanical engineering company, which specialises in the manufacture of auxiliary equipment, and creates turnkey centralised systems for the packaging industry.
Turnkey centralised systems and solutions for the packaging industry
The company offers hoppers, dehumidifiers, crystallisers, dryers, mould dehumidifiers, volumetric, gravimetric and weight loss blenders.
In addition, granulators, thermo regulators, chillers, and supervisory software are also provided.
Piovan works in a range of sectors that includes medical solutions, polyethylene terephthalate (PET) preforms and bottles, rigid packaging, automotive components, technical parts, and thermoforming.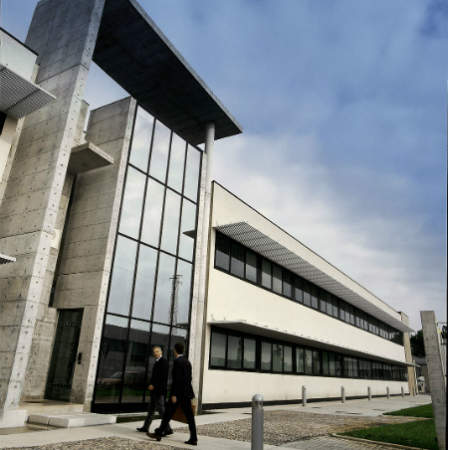 Piovan manufactures auxiliary equipment for the packaging industry.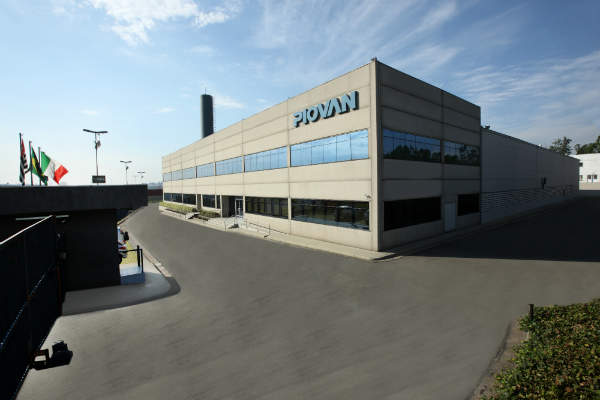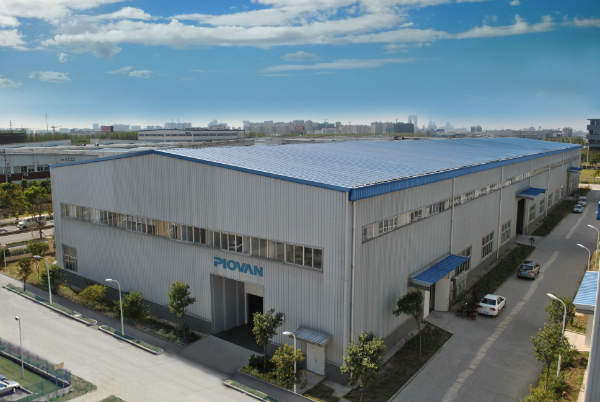 Piovan has production facilities in Europe, Brazil, China and the US.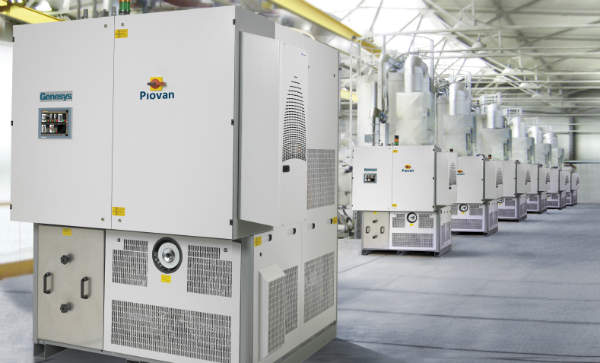 Genesys drying system improves energy efficiency by 30%.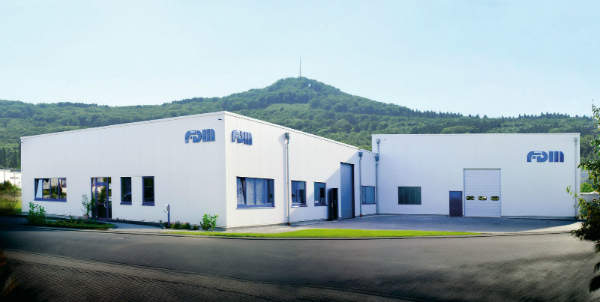 Piovan has a worldwide sales and technical assistance network.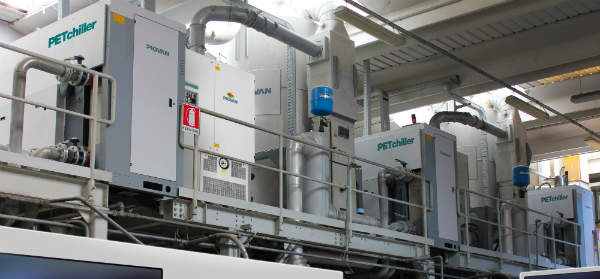 The company improves energy efficiency through optimisation of operational parameters of its machinery.
The company also works in sectors for technical sheets, flexible film, pipes, profiles, cables, fibres and strapping, as well as recycling and compounds.
With a worldwide sales and technical assistance network, Piovan also provides its services as an engineering partner, by designing and creating turnkey centralised systems and innovative solutions.
Advanced polyethylene terephthalate production
The company's plan to lead development of maximum energy efficient products began in 2006, and resulted in the launch of the first high-efficiency line products in 2010.
Piovan increased energy efficiency by optimising the operational parameters of its machinery, and creating efficient equipment.
Genesys is the most advanced technology for drying PET for production of rigid packaging.
Drying systems for the production of rigid packaging
Genesys provides permanent and invariable process conditions. It also guarantees the lowest energy utilisation, with savings of at least 30% compared with drying technology currently available in the market.
In addition, the system can save 220,000kW/h every year when it produces preforms at a rate of 1,000kg/h of PET utilised.
The Genesys drying system was prompted by applications used in the packaging sector, which accounts for half of all plastic materials in production worldwide.
Machinery for optimising production
Genesys, which was more expensive than conventional systems, was adopted by the world's leading beverage producers because the optimised parameters it offered ensured constant high levels of quality and output.
The system contributes to the overall optimisation of the production process.
About Piovan Group
Over the last ten years, the company has become a multinational organisation with production facilities in Italy, Germany, Brazil, China and the US.
The Piovan Group has 23 subsidiaries and representatives for more than 70 countries and 900 collaborators worldwide.
Piovan is headquartered in Santa Maria di Sala, Venice, and was founded in 1934 as a mechanical engineering company.
In 1964, the company entered the plastics industry and started specialising in the manufacturing of auxiliary equipment.