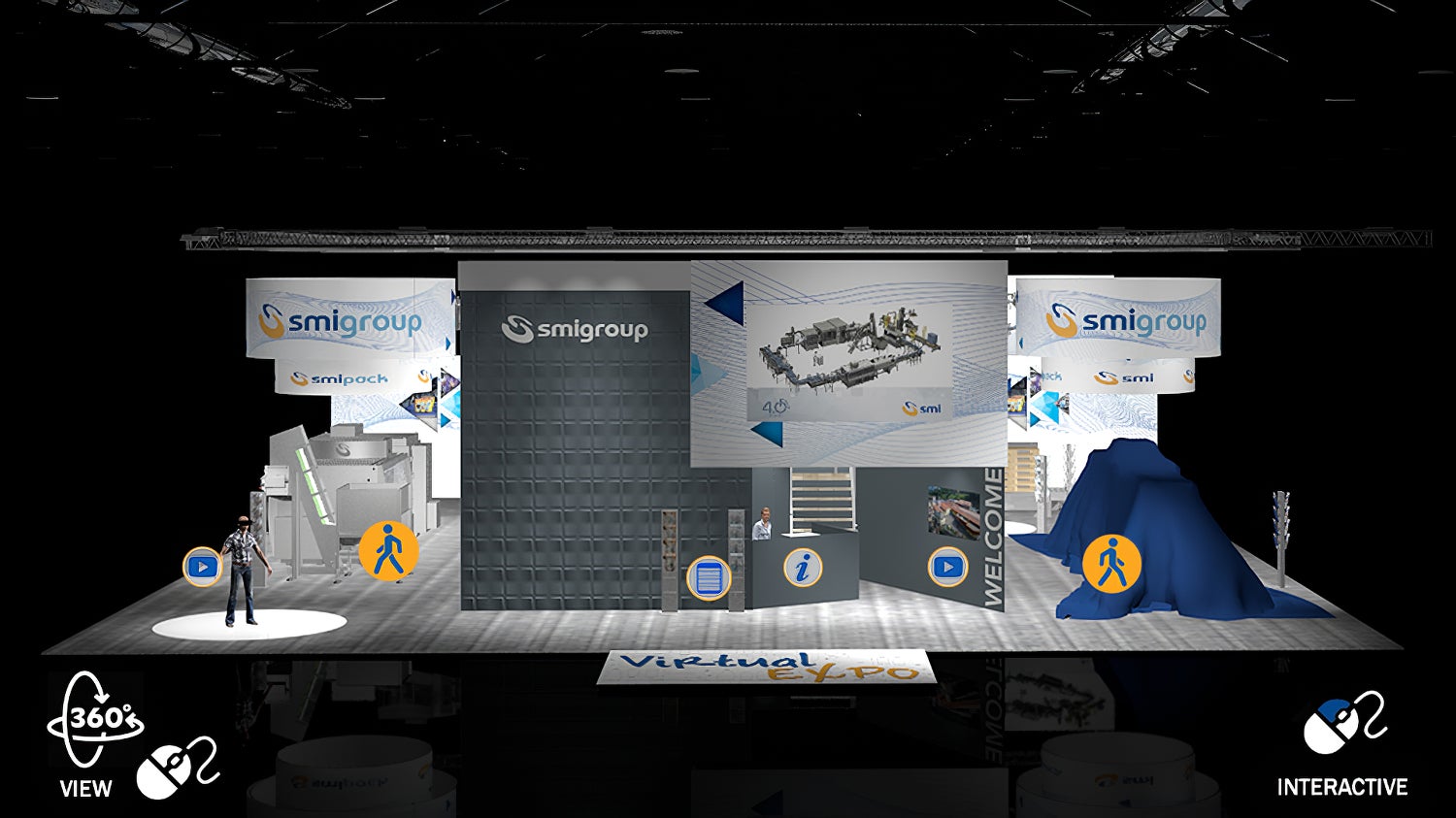 Change: sometimes it is a consequence of innovation, related to the need to keep up with the times and if possible even to anticipate them … in other situations it is something imposed by external events. Nowadays we are facing the latter situation: we've been forced to change our habits, our behaviour, our consumption patterns and we have been obliged to minimise social contact.
This has also led to the cancellation or postponement of exhibitions, events that have always been an occasion to create or consolidate social relations and to show innovations.
Despite the physical distance we have had to keep, we have never stopped being by our customers' side: AR smart glasses and all online help desk services are just an example; however we've tried to go beyond online assistance and for this reason we have decided to create a digital space dedicated to the interaction between us and our current and future customers.
We are very pleased to present you with our first virtual expo 
In this space you will have the chance to:
Find out our new machines and their advantages, by means of our brochures, videos and pictures
Ask for information through the online form and communicate with our staff
Read out Sminow magazine
Discover our efficient services
Taking part in our virtual expo is easy, quick and…it's worth it.
Enter your details
Check your email box
Click on the link you receive
Enjoy your tour!
Register now 
We obviously hope that in the near future we'll have the chance to meet you personally at our headquarters or at one of the upcoming exhibitions, but in the meantime we look forward to receiving your virtual visit!
http://www.igoevents.net/smigroup/virtual_booth.php