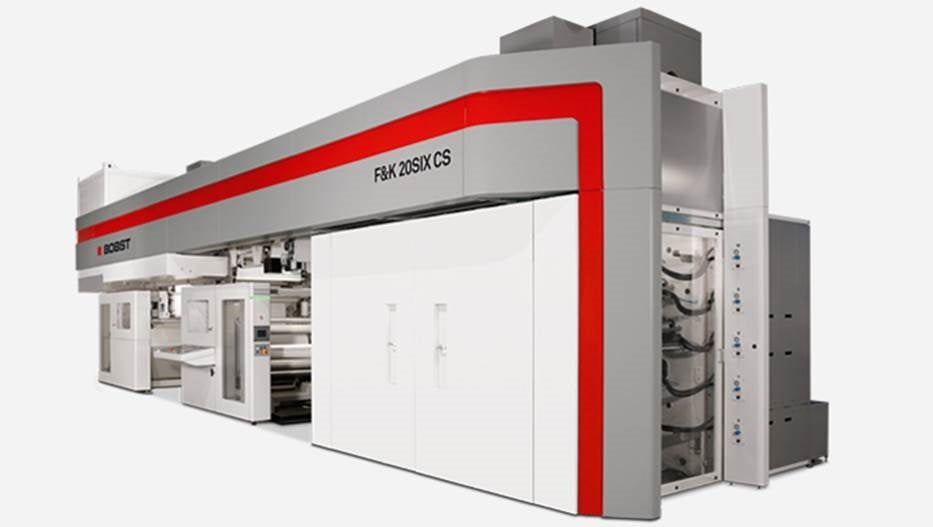 Ultimate Packaging is a large-scale, independent, specialist manufacturer of flexo and digitally printed flexible packaging, with more than 15 years' experience in providing solutions to the food industry.
As a fully BRC accredited and ISO-certified supplier to all of the UK food retailers, Ultimate delivers a range of printed, flexible packaging formats to UK supermarkets, including horizontal flowrap, vertical form fill and seal, resealable pouches, lidding films, top web, barrier films, and laser perforated films.
Food standard flexo print factory
The food standard factory has recently been remodelled, with further investment made in additional state-of-the-art flexo print equipment to enable a higher rate of production. As a market leader in high-definition, reduced colour print, it is vital to use the very best equipment.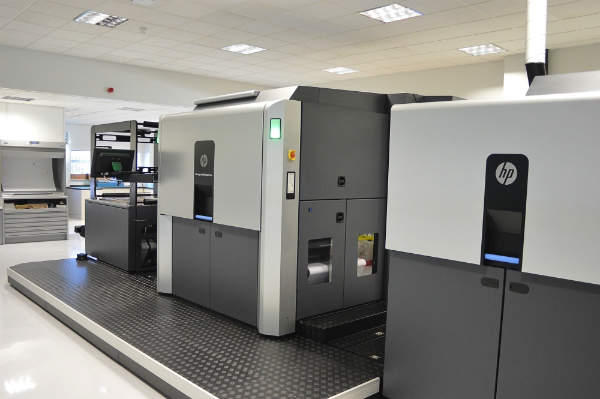 HP Indigo 20000 installed in Ultimate Digital is the only press of its kind in the UK.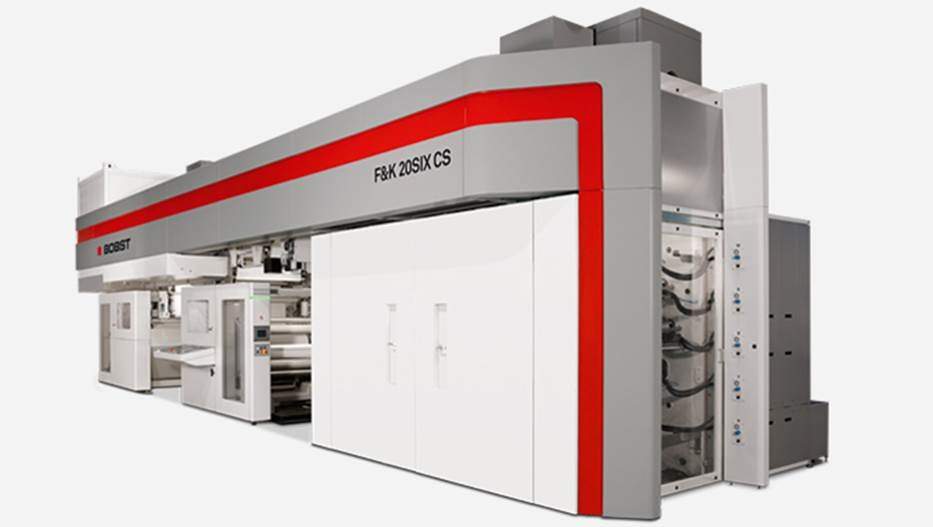 Ultimate Packaging has installed three Bobst F&K 20SIX CS Flexo printing presses in its food standard print factory.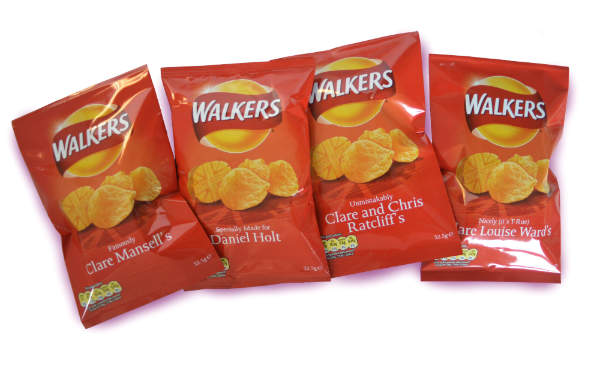 Crisp packets were personalised by Ultimate Digital using digital printing for a Pepsico Walkers Crisps social media campaign.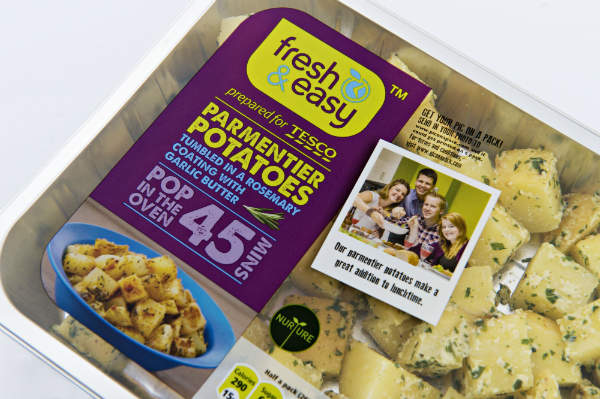 Personalised digital printing techniques were used by Ultimate Digital on a prepared potato, lidding film as part of a social media campaign for Tesco, Fresh & Easy Parmentier Potatoes.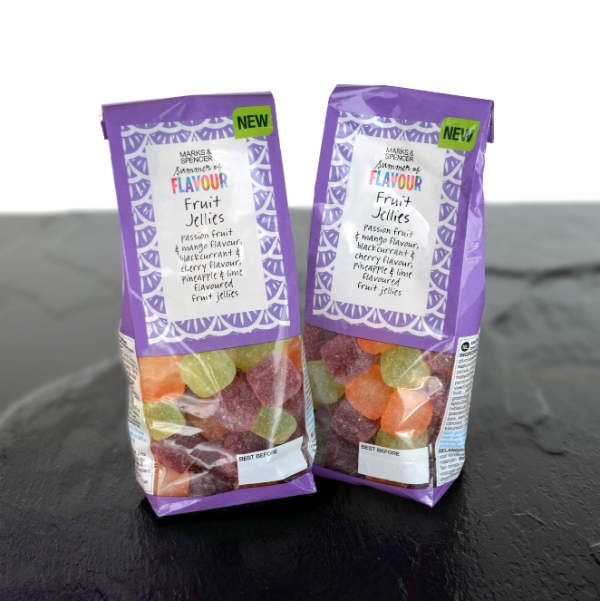 A short print run of flexible packaging was produced by Ultimate Digital to enable a seasonal consumer trial in select M&S stores for its Summer of Fruits Jellies products.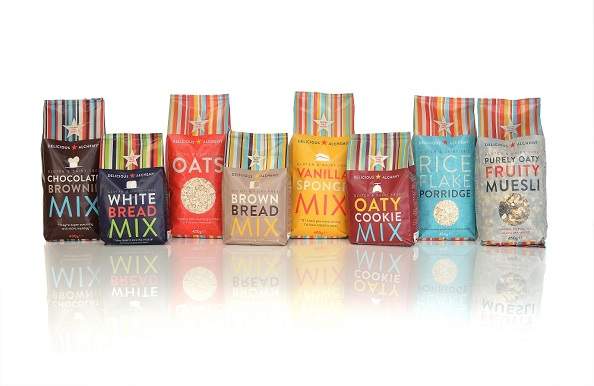 Ultimate Digital printed short runs of high-quality flexible packaging for the Delicious Alchemy product range.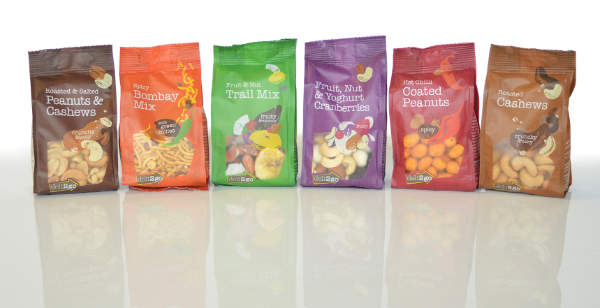 Ultimate Digital printed short runs of pouches for the Deli2Go snack range.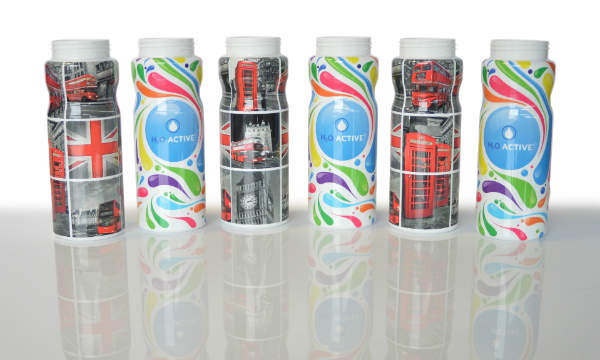 Ultimate Digital prints various packaging formats, including shrink sleeves.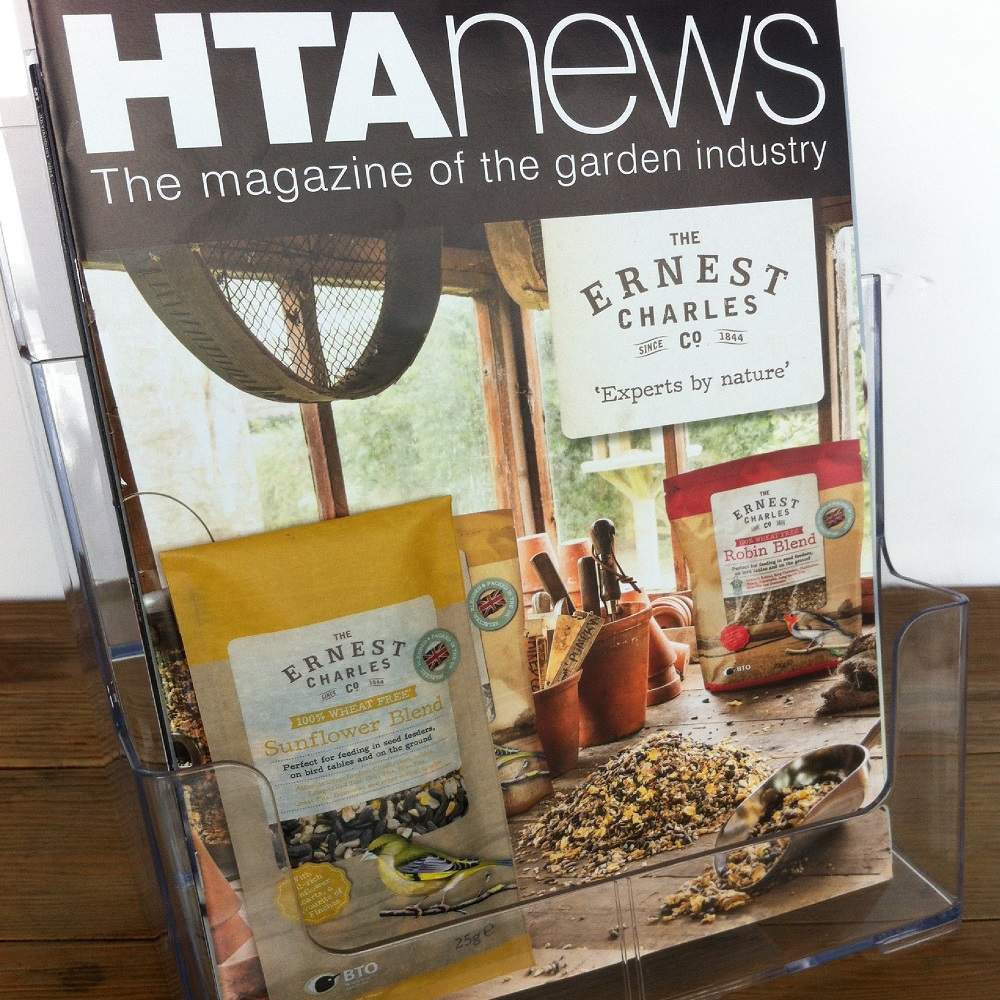 Ultimate Digital printed a short run of Gardman seed packs that were attached to the front of a horticultural magazine as part of a promotion.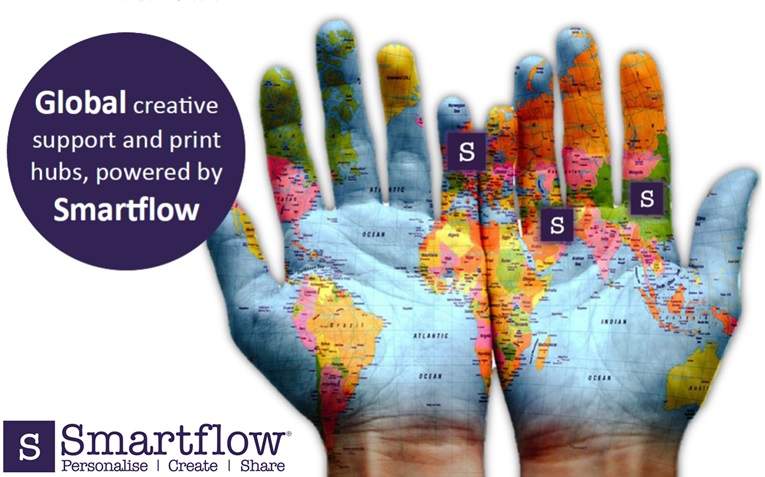 Smartflow is a digital workflow system that has been designed and built by Sharp Iris to enable production of high-volumes of variable digital print data.
The factory now houses six flexo print machines, with three being Bobst F&K 20SIX CS presses, renowned for quality, and speed of setup and production. The additional production capacity equates to 30 million linear metres of printed flexible packaging per month.
Ultimate Packaging sales and marketing director Chris Tonge said: "The dramatic changes to the factory and massive investment into flexo print is a step to future-proof the flexo business and sends a clear message to both our customers and competitors. We are a truly independent company, experiencing a time of significant growth and development. We are focused on ensuring that our customers receive the highest quality products, which is why we invest in the very best equipment available."
Digitally printed flexible packaging
The Ultimate business has made consistently smart investments in new business areas and state-of-the-art technologies. The digital business recently installed the new HP Indigo 20000, wide-format digital press, which is the first and currently only of its kind in the UK.
The business specialises in the production of digitally printed, flexible packaging, including bags, re-sealable pouches, shrink sleeves, and printed film on the reel, which can be used on a range of packing lines.
Customisable digital workflow for steamlining printing and packaging processes
Smartflow is a one-of-a-kind system that can be modified to fit the requirements of a particular project, customer or supply route. Smartflow is a digital workflow that connects the digital world to real-world packaging and products.
The system complements a team of experts focused on concept forming, marketing, digital development, print and packaging. It is part of the Sharp Iris service offering that enables the team to guide customers through the digital journey, linking digital interactions between consumer and brand to printed product or pack.
Smartflow can streamline the web-to-print process, creating printable, packaging artworks built by digitally linking templates and data. Smartflow enables the production of millions of variable packs and products.
By integrating various elements of the packaging supply chain Smartflow makes it possible to produce products that are directly linked to the consumer, including one-off items, packaging that is personalised or customised, as well as products that feature unique designs produced using digital print and transfer techniques.
Day workshops to focus on digital workflows and print design
The digital team has hosted open days with partner agency Sharp Iris to raise the profile of digital workflows and print, inviting brands and retailers to share digital case studies. The event has led the way for a number of innovation days, with brands joining the digital team to explore digital workflows and print for their products.
Digital complements the flexo business, attracting new, big brand clients looking to increase consumer engagement using digitally printed packaging that features customisation, personalisation, one-off designs, and promotional links.
As a group, the business can offer customers a complete packaging service from design to digital print, flexo print, and packaging research and development.
Creative digital solutions agency
Sharp Iris is an agency that specialises in the creation and delivery of consumer-focused solutions working with key brands and a number of creative, digital, production and logistics partners. The business is developing globally, recently setting up creative and print hubs in China and the UAE.
As a team, Sharp Iris works with a variety of customers across various sectors and global markets, including food, non-food, beverage, healthcare and personal care.
Sharp Iris is Ultimate's partner agency, collaborating on a number of digital print projects using Smartflow to produce flexible packaging that features variable data print.