Communicating accurate color can be challenging, even with all of the color management technology available today.
Throughout the supply chain – from inspiration to production, from design to shelf – there are many variables that influence color-critical work.
A color network must work together flawlessly to ensure brand integrity — as well as the fastest possible time to market — throughout the entire process.
X-Rite Pantone has more than 150 collective years of experience in defining, specifying, measuring and managing accurate color — right the first time, right all the time.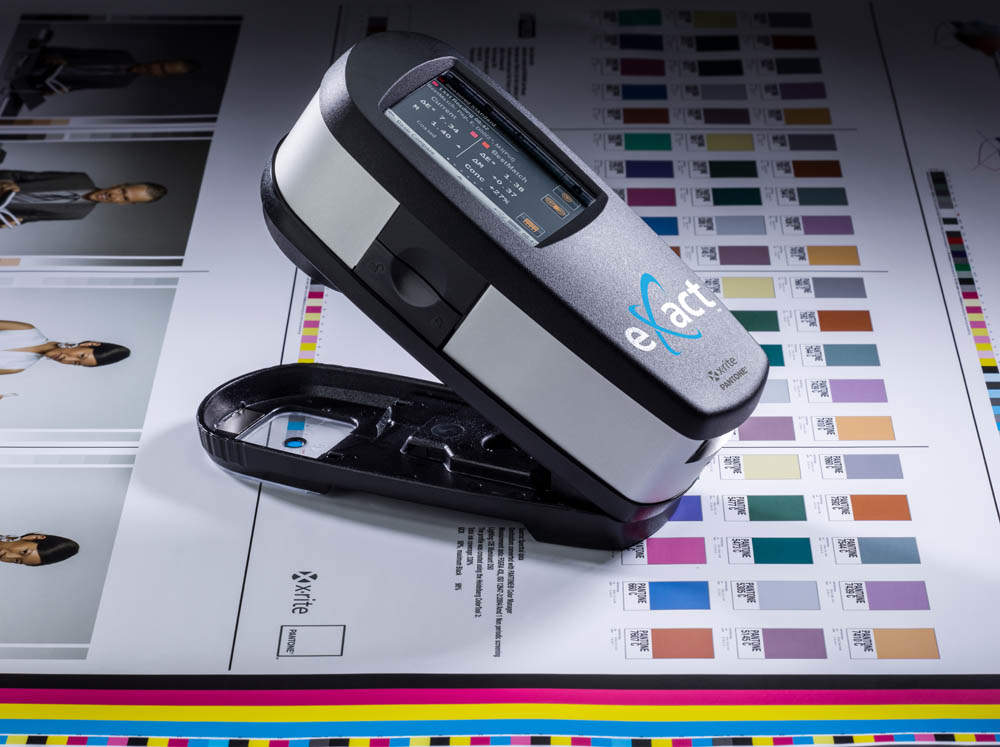 eXact - the next generation handheld solution that takes into account the business needs of a global supply chain, enabling printers and packaging converters to understand, control and manage color.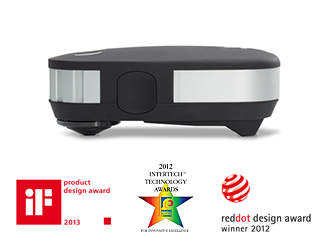 i1Pro2 Solutions – professional color management for accurate color throughout your workflow. Accurate soft proofing provides prepress with the tools needed to make smart decisions about today's complicated cross-media communications campaigns.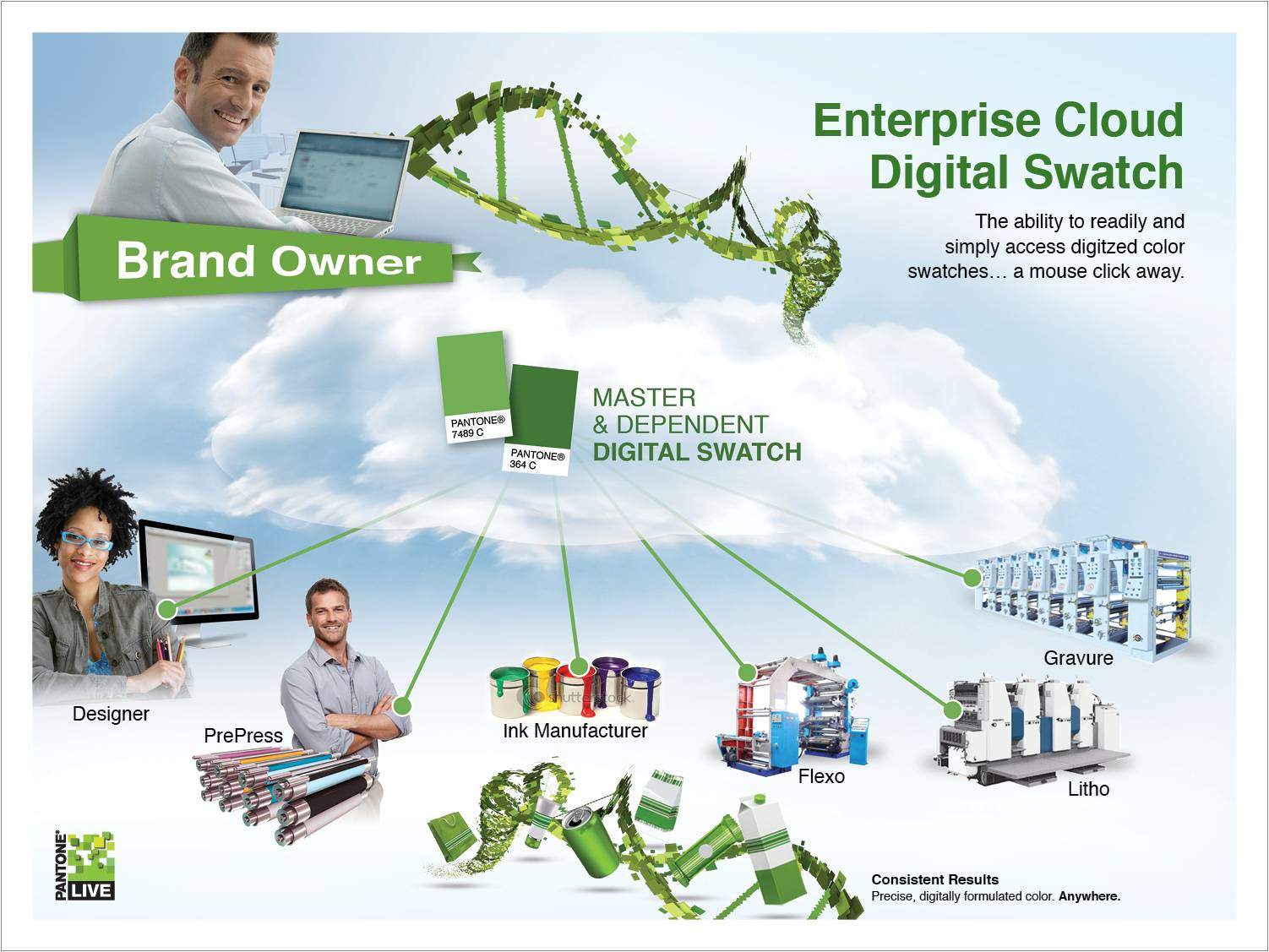 PantoneLIVE - a secure cloud-based spectral color database that ensures consistent and precise color on a multitude of substrates and print technologies at the point of production.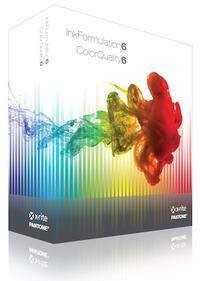 InkFormulation - accurately and consistently formulate, store and approve inks without worrying about the effects of variations in substrates and printing processes. Your business will run cost-effectively and productively.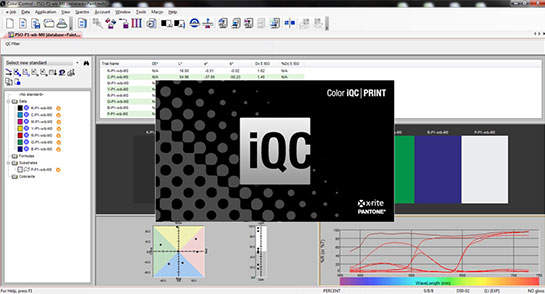 Color iQC Print - complete color QC solution that adapts to your workflow to make color fast and easy. Job-oriented solution that removes the guesswork from evaluating and approving colors.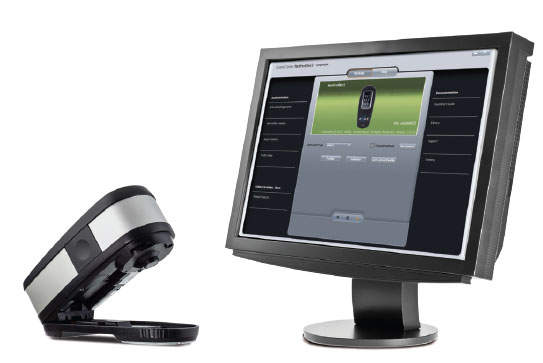 NetProfiler is a cloud-based blend of software and color standards from X-Rite that allows you to verify, optimize and certify the performance of your color measurement devices.
We offer a full set of color solutions that safeguard brand integrity, improve time to market, minimize waste and ensure full delivery of design intent, from conception to shelf.
Whether you are a brand owner, designer, printer, converter or pre-media house, we have solutions that allow you to accurately specify and manage color from start to finish, regardless of your preferred substrate — paper, recycled board, textiles, plastics, foils and more.
While your supply chain and your color network might be complex, ensuring accurate color across that supply chain or network no longer needs to be complex.
Partnering with us ensures increased simplicity of color management, better control of bottom-line costs and opportunities for top-line growth. Our offering for packaging solutions includes:
Pantone color guides
eXact – handheld measurement device – Densitometer and Spectrophotometer
i1Pro 2 – professional color management solutions
PantoneLIVE – cloud-based spectral color database
IntelliTrax and EasyTrax – press-side automation solutions to deliver the highest level of consistency during production runs
InkFormulation Software – fast, accurate and consistent ink formulation, formula creation, storage, approval and retrieval solution for offset, flexographic, gravure and screen-printing inks
Professional color management solutions
Providing complete color solutions at every step of the process – X-Rite develops, manufactures, markets and supports innovative color management and color communication solutions for global value supply chains, through measurement systems, software, color standards and services.
Our expertise in measuring, formulating, communicating and matching color helps users get color right the first time and every time, which translates to better quality and reduced costs.
X-Rite's hardware and software solutions are complemented by its team of experts, who provide consultation and educational services, and execute comprehensive programmes for color throughout an entire workflow.
Quality-controlled and color-managed specification
State-of-the-art color control solutions give brand owners the power to specify color using a universal color language and the ability to ensure that suppliers are quality-controlled and color-managed to accurately achieve that color correctly, quickly and cost-effectively.
Brand owners who control their color through accurate color specification and communication can help organize different actors in the process – such as designers, photographers and prepress professionals – so that the best results are achieved.
Color measurement
X-Rite offers the most innovative and affordable selection of color measurement tools, such as semi-automated or fully-automated instruments for print jobs that meet ISO and other international standards.
With close to 15,000 color references, PANTONE's products help companies communicate color across the value chain. Customers use our software tools to do everything – from creating color palettes to managing pressroom tolerances – work that speeds production and cuts waste.
Color standards
The X-Rite Graphic Arts (XRGA) and CxF standards ensure all color information is digitally captured and communicated accurately. Our color standards from Munsell are used to define and characterize color across photography, agriculture, aerospace and many other industries.
Munsell Color vision tests ensure visual evaluators across the globe and across industry segments are up to the task.
Color control systems for packaging, graphic design, plastics and medical industries
X-Rite sets the standard for color control in the packaging industry, making it possible for you to achieve flawless color on time, every time.
Our systems have revolutionized every step in the packaging supply chain, from inspiration to output and content to consumer.
X-Rite solutions allow you to achieve color control by communicating color simply and accurately between multiple locations, multiple devices and multiple processes.
X-Rite serves a range of industries, where faithful communication of color and total appearance data is mission-critical, including printing, packaging, photography, graphic design, video, automotive, paints, plastics, textiles, dental and medical industries.