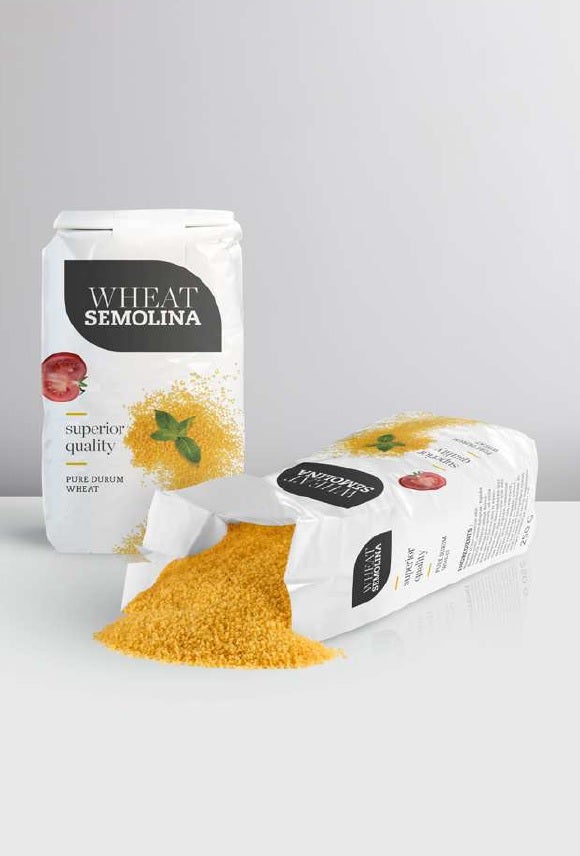 Munksjö has launched Gerstar™ Mo, a specialty paper developed for packaging applications to protect food from potential contamination by mineral oils.
This barrier paper will enable converters and brand owners to develop sustainable packaging made of renewable materials offering maximum consumer food safety.
Made from virgin fibres and suitable for contact with dry food, Gerstar™ Mo provides primary packaging with an excellent mineral oil (MOSH-MOAH*) barrier.
It also prevents cross contamination coming from secondary packaging. Gerstar™ Mo is available in 50g/m² and over. Printable in helio and flexo, this barrier paper delivers top quality printing results and perfectly supports any brand messages. Suitable for lamination, extrusion/coating, varnishing and hot and cold seal, Gerstar™ Mo is recommended for bags, sachets, pouches and wrappers.
Its primary use is for dry food flexible packaging such as biscuits, crisp bread or dehydrated foods. Gerstar™ Mo is a one-side coated paper manufactured at the Munksjö Stenay site in France.
"The food packaging industry is particularly attentive to consumer safety and direct food contact. The market has to meet the increasing health and safety expectations while maintaining high standards of performance. Advances in paper innovation, such as this new mineral oil barrier paper, will help the market move forward sustainably," says Alexandra Venot, vice-president, flexible packaging business unit.
"When developing food packaging, brand owners must find the right balance between functionality, shelf-appeal and sustainability. At Munksjö, we develop paper-based solutions that offer the required physical protection and converting abilities.
Depending on the end-use, paper should also provide the appropriate barrier or combination of barriers for perfect shelf-life, such as grease, moisture, aromas or oxygen to name a few. Munksjö is continuously working on pushing the technical limits of natural fibres to meet these challenges."
The site in Stenay has approximately 220 employees and is part of the Graphics and Packaging Business Area. This production site manufactures one-side coated papers for food and non-food flexible packaging, wet-glue or self-adhesive labels, metallising, release liners and other industrial applications. The site is certified according to ISO 9001:2008, ISO 14001:2004, OHSAS 18001:2007, FSC® and PEFC™ Chain-of-Custody.
*MOSH-MOAH: Mineral Oil Saturated Hydrocarbons – Mineral Oil Aromatic Hydrocarbons