Ahlstrom-Munksjö is a global leader in fibre-based materials, supplying innovative and sustainable solutions to customers worldwide.
Brand owners, designers and converters must address several challenges simultaneously when developing flexible packaging for food and non-food applications. Ahlstrom-Munksjö's team is highly committed to helping brands safeguard the environment and drive innovation towards efficient and more sustainable fibre-based packaging design.
Ahlstrom-Munksjo' sustainable solutions include one of the widest range of baking papers and flexible packaging papers for food and non-food applications, as well as speciality papers for labelling and industrial applications.
Once converted, their sustainable flexible packaging materials help to cook, pack, wrap and protect food and non-food consumer goods; while their quality label papers open creative opportunities for bottle labelling.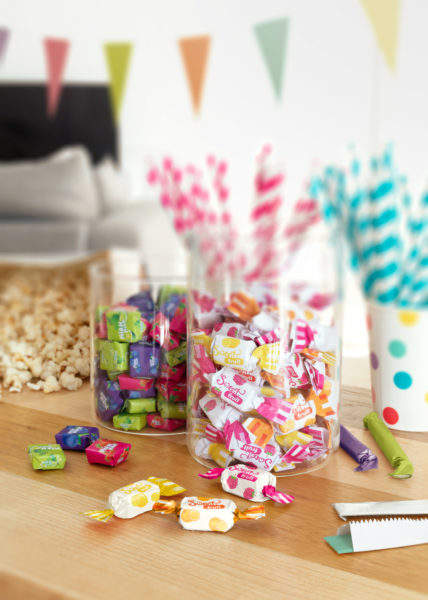 Ahlstrom-Munksjö papers for candy wrappers are perfectly suited for waxing, twisting or lamination.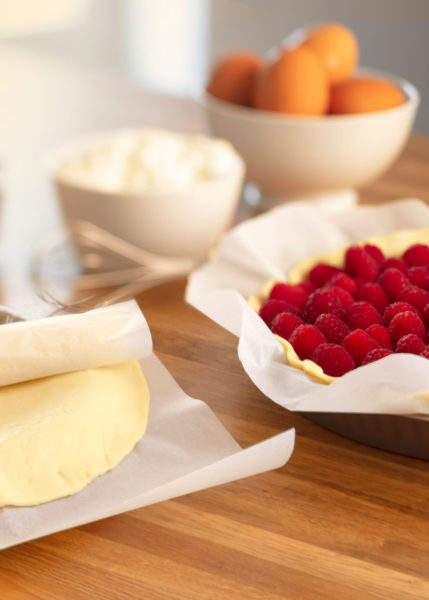 Aderpack release paper is suited for a variety of baking uses. For single-use, it improves hygiene with no risk of allergenic food residue migration.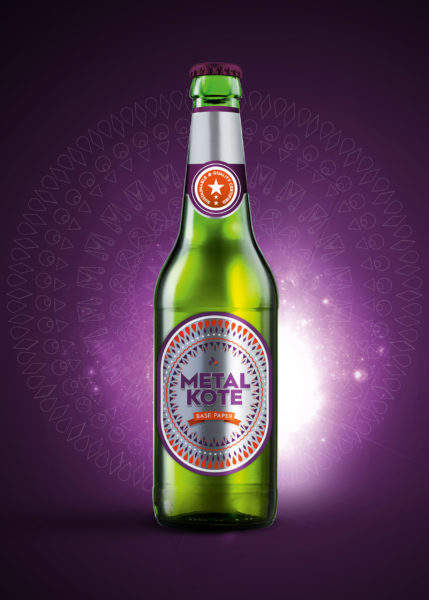 Metalkote one-side coated base papers for metallised beer labels ensure outstanding performance throughout the value chain, from metalliser to brewer.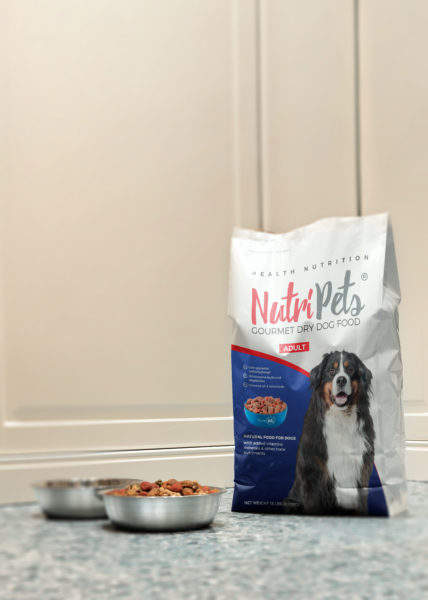 Ahlstrom-Munksjö range of papers for petfood bag inner and outer liners delivers outstanding grease-resistance.
Advanced paper solutions for baking and packaging
Ahlstrom-Munksjö's team of experts develops sustainable papers designed for everyday life flexible packaging solutions. Main applications include pet food, confectionery, baking, beverage, dairy, medical and pharmaceutical packaging products. Ahlstrom-Munksjo papers can be used as greaseproof baking paper or converted into flexible packaging such as bags, sachets, pouches, or wrappers.
With nearly 200 paper products, the range delivers a variety of properties and functionalities for the most demanding requirements, including grease barrier, mineral oil barrier, wet strength, release, lamination, extrusion, waxing, metallizing, twisting, folding, printing and many others.
Ranging from 26g/m² to 200g/m², Ahlstrom-Munksjö's offering for flexible packaging offering includes genuine vegetable parchment, one-side coated papers, calendered and supercalendered papers, as well as untreated and treated papers.
Speciality label papers for metallising and premium applications
For the labelling industry, Ahlstrom-Munksjö offers speciality label papers to help premium brands stand-out on shelves.
Metallised labels with an outstanding shine help brands to develop distinctive premium positioning. Whether used for returnable or one-way beer bottles, Ahlstrom-Munksjö base paper for metallizing guarantees maximum efficiency and reliability from metallizing to labelling – and cleaning if needed. Main markets served are metallised labels for beers, alcoholic drinks, soft drinks and mineral waters, mainly used for wet-glue labelling.
Ahlstrom-Munksjö has also designed speciality label papers for niche applications to meet demanding requirements for vegetable oil, cosmetics, pharmaceuticals and other specialised labels. One-side coated or calendered, Ahlstrom-Munksjö paper range for niche self-adhesive labels delivers a variety of properties for premium brand recognition, including high levels of gloss, whiteness, grease-resistance, opacity and printing results.
Ahlstrom-Munksjö also provides a range of release papers, which focus on silicone coatings for pressure-sensitive adhesive labelling.
Sustainable packaging materials for a greener future
Converters or designers aim to produce more sustainable packaging, high-level functionalities, and ensure maximum consumer safety, without compromising on-shelf appeal, as the target remains to create a unique consumer experience and a strong brand identity.
Ahlstrom-Munksjö delivers innovations that support customers' and end-users' sustainable brand values. By working with partners at every stage of the value chain, the company has developed an extensive range of leading papers, ensuring that its customers stay ahead of ever-changing market needs.
From using responsibly sourced materials to developing safe and reliable manufacturing processes, the company puts sustainability into every one of its products. Ahlstrom-Munksjö is also committed to ensuring that its operations are conducted and developed sustainably through its operations to contribute to the development of a sustainable society.
One-side coated and calendered speciality papers
Ahlstrom-Munksjö baking, flexible packaging and label papers are produced at the Bousbecque, Rottersac, Saint-Severin and Stenay, plants in France. These sites are certified with FSC, PEFC chain-of-custody, ISO 9001, ISO 14001 and ISO OHSAS 18001. The Rottersac Mill site has the ISO 22000 Food Safety certification while Stenay started the HACCP process.
The brands available are Adercote, Aderpack, Alipack, Coral, Coralpack, Cristal, Cristal Evolution, Cristalline, Gerbier, Gerlux, Gersan, Gerstar, Gervalux, Grillon, Metalkote, Rocal, Rocalonde, Sulpack, Steralia and Unibake.
Fibre refining and surface treatments for packaging materials
With expertise in wood pulp, fibre refining, wet-end chemistry and surface treatments, Ahlstrom-Munksjö innovates and advances the capabilities of what fibre-based materials can do. For the packaging and labelling industry, the company has developed a wide range of products with the properties and converting aptitudes that customers demand.
To provide added value to customers globally, research and development is critical to success in a speciality paper company. Ahlstrom-Munksjö has two Research Centers in France, providing world-class scientific services and priceless support to customers in the implementation of joint development projects.
In addition, development teams of engineers and technicians dedicated to customers and products are based at manufacturing plants.
About Ahlstrom-Munksjö
In April 2017, Munksjö and Ahlstrom merged to create Ahlstrom-Munksjö, a global supplier of sustainable and innovative fibre-based solutions.
The company offers a global presence, an extended range of customer-focused solutions and enhanced industry experience.
Their offerings include decor paper, filter media, release liners, abrasive backings, non-wovens, electrotechnical paper, glass fibre materials, food packaging and labelling, tape, medical fibre materials and solutions for diagnostics.
Ahlstrom-Munksjö serves customers worldwide with its 6,000 employees, a dedicated sales and service organisation, as well as 41 production and converting facilities across 14 countries.
Combined annual net sales are approximately €2.2bn. The Ahlstrom-Munksjö share is listed on the Nasdaq Helsinki and Stockholm.