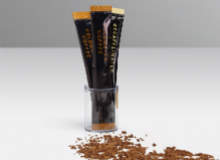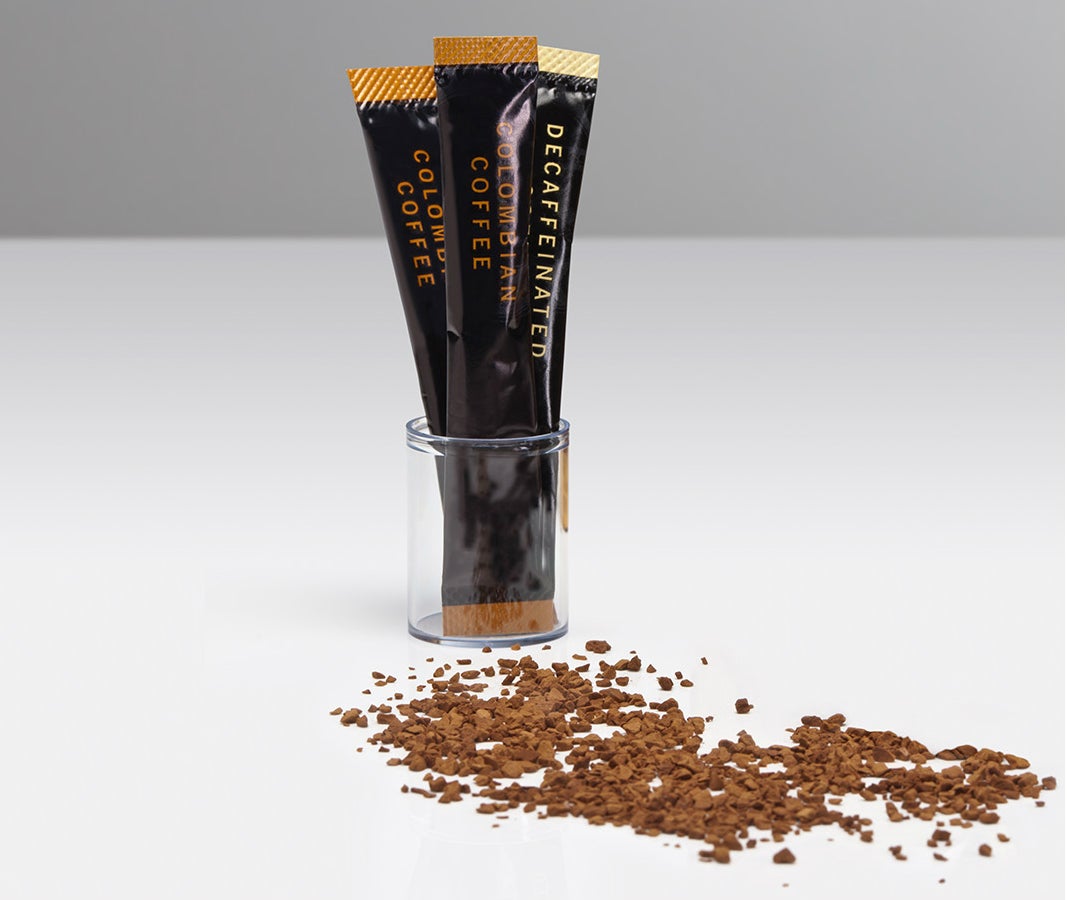 Compared with a standard Gerbier HDS 40g/m², this new 35g/m² grade provides a 12.5% weight reduction enabling a lower environment footprint impact, while maintaining high-performance during lamination, printing and converting.
Main applications include pouches or sachets, for food and non-food end-uses such as sugar, coffee, aromatic herbs or dehydrated products. Gerbier HDS 35g/m² offers the lowest basis weight on the one-side coated papers market for such applications.
Calendering and high-quality coating of Gerbier HDS 35g/m² bring outstanding gloss and high smoothness for superior visual attraction and intact brand image. Suitable for extrusion with PE or lamination with alufoil and PET, the paper delivers high-quality printing results after lamination and behaves perfectly during converting.
Gerbier HDS 35g/m² delivers particularly high results with flexo and helio printing. Lower basis weight also facilitates sealing process and delivers optimum rigidity for trouble-free converting.
Vice-president of Flexible Packaging at Munksjö, Alexandra Venot, said: "The flexible packaging market is putting a lot of energy to meet the demanding challenges of brand owners looking for creative ideas, technically advanced packaging, respectful of brand image and supporting the transition to a sustainable society. At Munksjö Graphics and Packaging, we strongly believe that the development of specialty papers will contribute in driving the future of packaging towards more sustainable solutions. Gerbier HDS 35g/m² is one step in that direction. We're committed in continuing our efforts and bring more in the future."
Gerbier HDS paper range is manufactured at the Stenay Mill in France. This production site is specialized in the manufacturing of specialty papers for food and non-food flexible packaging, metallizing, wet-glue and self-adhesive labelling. The Stenay Mill employs approximately 200 employees and is part of the Business Area Graphics and Packaging.
The site is certified according to ISO 9001:2008, ISO 14001:2004, FSC™ and PEFC™ chain-of-custody.