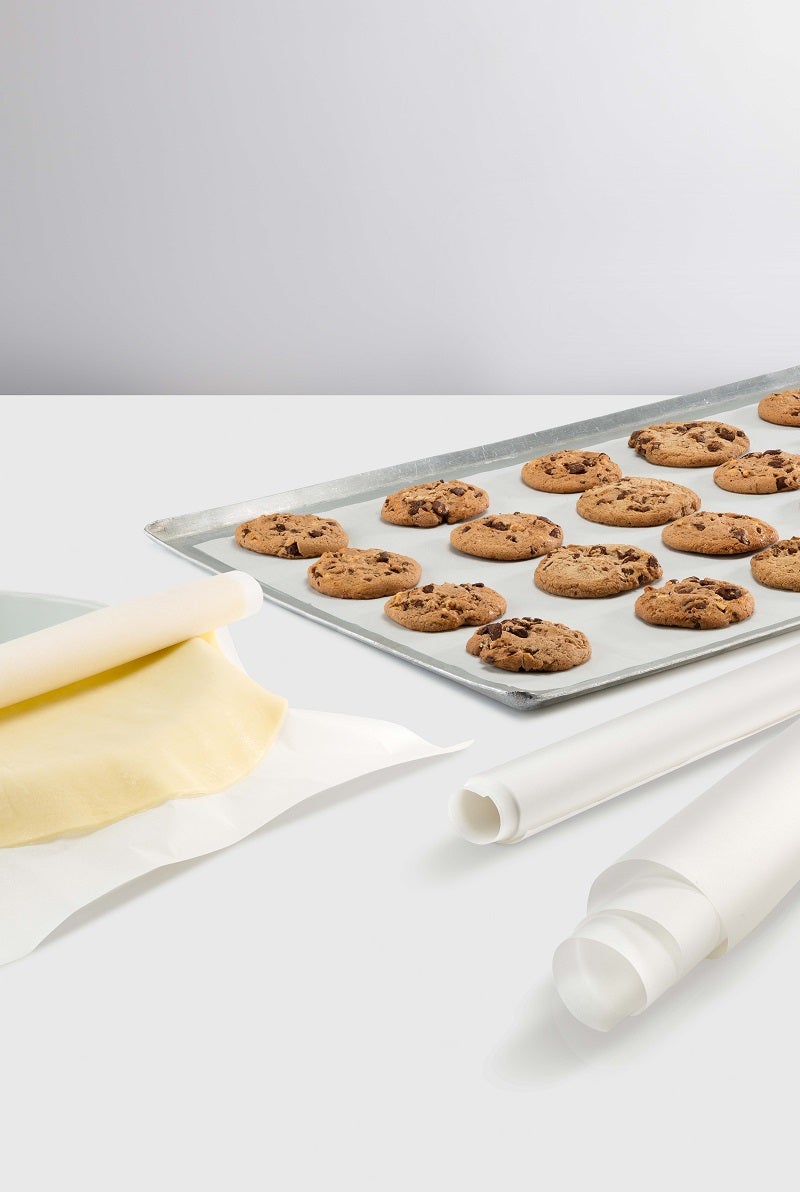 Munksjö, a world-leading manufacturer of advanced specialty papers announces that its Rottersac production site in France has been awarded ISO 22000: 2005 certification by SGS for its Food Safety Management System.
A large proportion of the technical papers manufactured at the Rottersac mill include products for the food packaging industry. These packaging papers serve various end-use applications in the bakery, confectionery, fresh produce and dairy markets. Examples include baking papers and flexible packaging papers for take-away food, sweets, cheese and butter, to name a few.
As part of the food chain, Munksjö must ensure that its papers are safe for direct food contact. Achievement of ISO 22000: 2005 certification by the Rottersac site demonstrates that the management system implemented complies with the most demanding food safety requirements and operates in accordance with best industry practices.
Flexible packaging vice-president said: "Ensuring maximum consumer safety is a primary concern at Munksjö. The Rottersac production site has implemented the Hazard Analysis and Critical Control Point (HACCP) method for effectively controlling food safety. Achievement of the ISO 22000:2005 Food Safety certification is in keeping with Munksjö's commitment to follow the strictest Health and Safety standards for its employees, customers and suppliers."
Rottersac now has a complete quality, safety and sustainability framework certified according to ISO 9001: 2008, ISO 14001: 2004, OHSAS 18001: 2007, ISO 22000: 2005, FSC® and PEFC™ Chain-of-Custody standards.
The Rottersac site has approximately 200 employees and is part of the Graphics and Packaging Business Area. The production site manufactures specialty papers for food and non-food flexible packaging, repositionable notes, transparent envelope windows and other industrial applications.