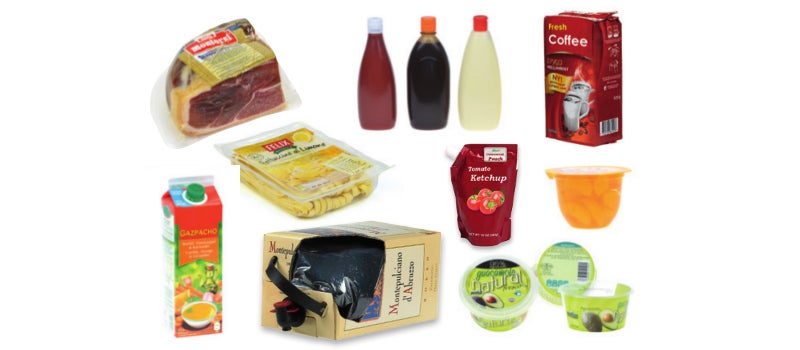 EVAL™ EVOH barrier resins add real function to packaging, reducing its environmental impact and generating savings throughout the entire product lifecycle. Outstanding barrier properties of EVAL resins keep oxygen, odor and MOSH/MOAH contamination out of packaging, and modified atmosphere and flavor inside, where they belong.
This protects product quality and value, prolongs shelf-life without the need for artificial additives and helps reduce waste. As the functional barrier layer in a multilayer structure, EVAL resins allow for innovative packaging design that is both reliable and safe in use.
Reducing waste with optimized packaging
EVAL EVOH can help food producers and distributors achieve packaging reduction goals. 1mm of EVAL has the same oxygen barrier properties as a 10m-thick wall of LDPE. With such outstanding performance, it only takes a few microns of EVAL to provide valuable protective function to food, cosmetic, pharmaceutical and industrial packaging.
It becomes easier to find the perfect balance between minimised packaging and appropriate waste-reducing function. Packaging uses less material and becomes lighter. By adding EVAL barrier functions, all-plastic structures offer a real and attractive alternative to metal and glass.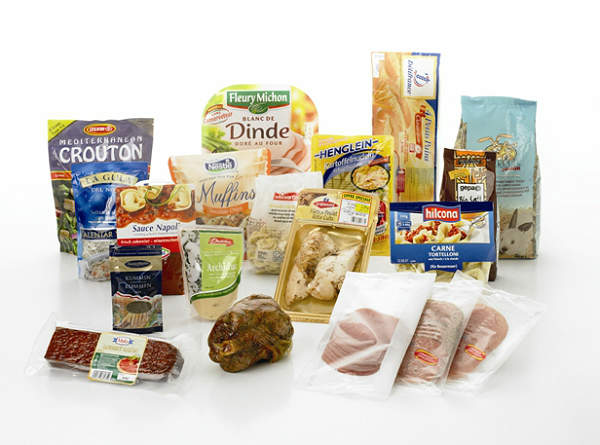 An EVAL™ layer helps prolong shelf life and keep freshness intact. Oxygen and contamination is kept outside, vitamins, flavour and aroma are locked in.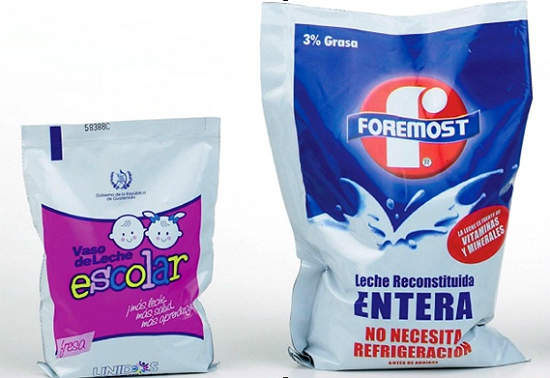 Barrier all-plastic UHT milk pouches with EVAL™ use 75% less packaging materials than some alternatives. UHT milk does not require cold chain, saving energy during distribution and opening new markets.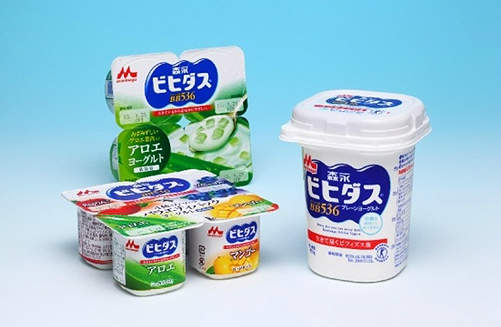 EVAL™ EVOH provides the valuable barrier function to packaging. Since 1mm of EVAL has the same gas barrier as ten metres of LDPE, just a few microns are enough.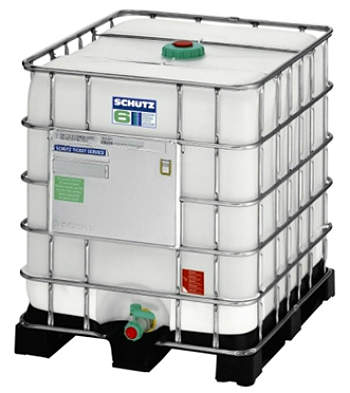 EVAL™ has excellent chemical resistance, protecting the integrity of cosmetic, chemical and agricultural products.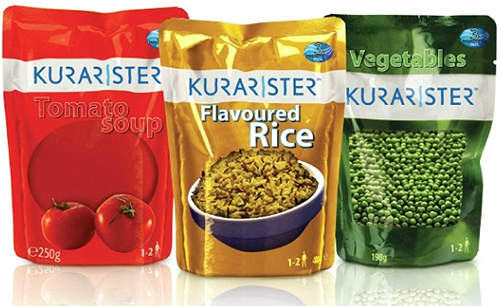 KURARISTER™ is a high-barrier transparent and retortable lamination film. Printable without surface treatment, it makes excellent two-ply stand-up pouches. A clear and reliable alternative to metal and SiOx foils.
Reducing environmental impact throughout product lifecycles
Optimized packaging brings benefits at all stages of a product's lifecycle. Minimized packaging material means less packaging waste. Aseptic filling lines using plastic packaging can lead to important energy savings. Lightweight and appropriately portioned packaging means more product value per truckload, bringing further energy savings during transport. For some products, cold chain can be completely eliminated, saving energy and taking the product to completely new markets. All-plastic barrier packaging is virtually unbreakable, safe in use, compatible with metal detectors and microwaveable.
Perhaps most important of all, food waste remains a major problem in both developed and emerging markets. This of course includes all the many resources used for the product's production and distribution. EVAL barrier properties help extend shelf-life, protecting a product's quality, vitamin content and freshness until it can be consumed.
At the end of its life, EVAL packaging can be recycled on-line as a regrind structural layer, or in post-consumer polyolefin recycling streams. EVAL offers good energy recovery, providing alternative sources of fuel for electricity generation. Very small amounts of EVAL provide functional barrier properties to renewably-sourced materials. EVAL itself may be supplied from renewable sources in the future.
Chemical resistance for cosmetics, MOSH/MOAH, agriculture
EVAL is widely used in cosmetic packaging, keeping expensive and volatile formulas intact, while blocking exterior contamination. EVAL is also a proven barrier against MOSH/MOAH; a layer thickness of just a few microns are enough to protect food against residual mineral oils that may be contained in recycled paperboard. EVAL is widely used in safe all-plastic chemical bottles, and even in large high barrier plastic IBC containers. High-barrier TIF™ agricultural films help improve production yields even while reducing the amount of necessary chemicals.
Efficient energy use
In addition to packaging, EVAL is widely used to extend the service life of energy-efficient under-floor heating systems. EVAL also adds functional barrier to lightweight all-plastic automotive fuels systems. Vehicle fuel efficiency is increased, while respecting strict global fuel vapor emission standards.
The world's leading EVOH
Kuraray is the world's first and leading producer of EVOH resins (for coextrusion and coinjection) and film (for lamination). EVAL™ EVOH is produced in Japan (10,000mtpa), the USA (35,000mtpa, expanding to 47,000mtpa in 2014) and in Belgium (24,000mtpa ). Packaging development and analysis is supported from technical centres and dedicated specialists at all three sites.
KURARISTER™ transparent retortable barrier lamination films
In addition to EVAL™EVOH, Kuraray produces KURARISTER™: high-barrier and transparent retortable films. KURARISTER film can be easily reverse printed without surface treatment and laminated to a sealing layer, to make a two-ply stand-up pouch.
KURARISTER withstands steam, spray and immersion retort without losing its excellent barrier properties and transparency. Its ultra thin polymer barrier coating resists folding and flexing during processing and transport, providing reliable barrier protection.
In addition to transparent or fully decorated stand-up pouches, KURARISTER offers an attractive alternative to metals for film and pharmaceutical packaging.