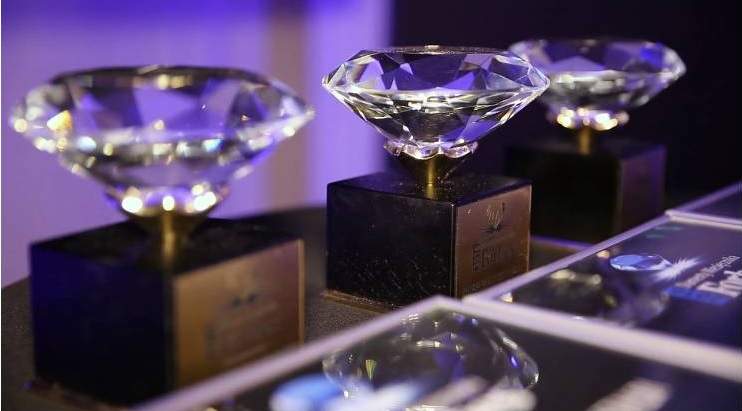 Flekso-Pak has been listed by the editors of Forbes monthly magazine amongst the prestigious group of companies in Forbes Diamonds 2018.
The list is based on the Swiss company value evaluation method.
Key criteria used to compile the list includes financial results for 2014-16, asset value, payment history and a lack of negative legal cases.
Other aspects the evaluation took into account were sales level, net profit, value of fixed assets, receivables and investment outlays
Flexo-Pak produces commercial plastic and polythene films, sheeting and bags, as well as printing services for a wide variety of industries. The company is certified according to IS0: 9001 standards.