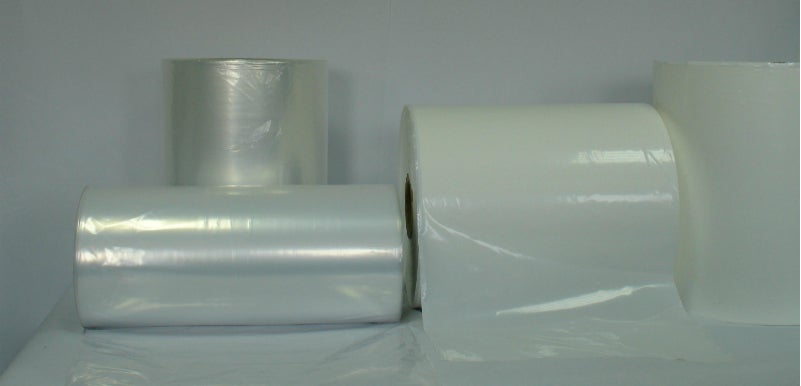 Flekso-Pak is an IS0:9001 certified producer of polythene resin converters, polythene mono and co-ex films, as well as flexible packaging manufacturing and flexo printing services.
We offer packaging solutions and polythene products on the domestic market in Poland and internationally, having served industrial sectors in 16 European countries and the US. Flekso-Pak regularly invests in staff, facilities and equipment to ensure that products and services maintain their high standards.
Polythene films and plastic sheeting
We provide polythene films mono and co-ex made from LDPE, MDPE, HDPE. These plastic films are composed of virgin, recycled or blended PE material, containing masterbatches and additives to meet customers requirements. These are supplied as plastic sheeting, tubular films or semi-sleeve films in various film thicknesses.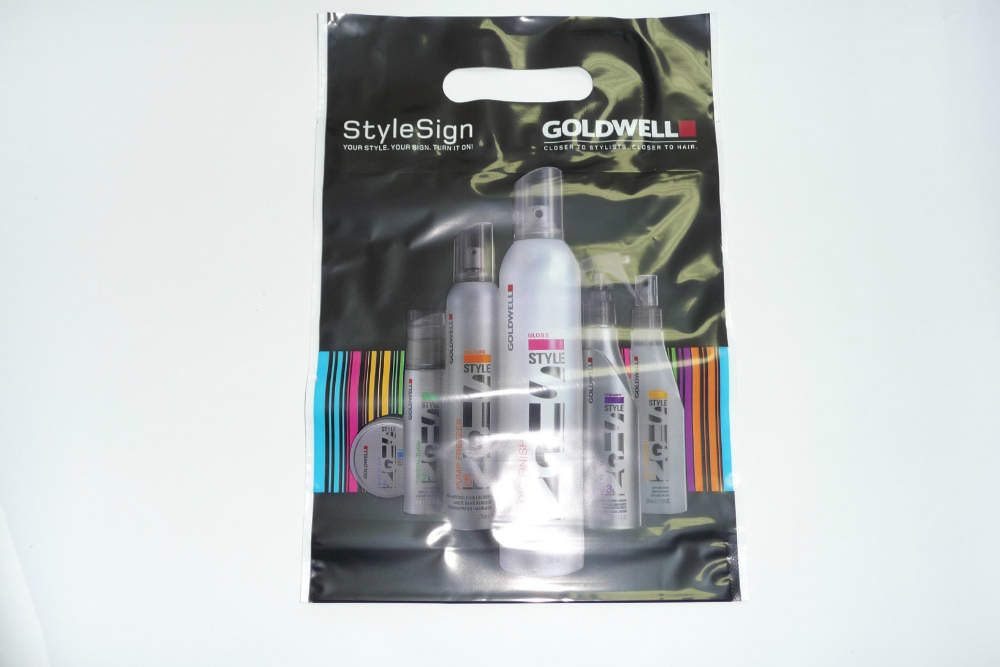 Flekso-Pak is a provider of PE films, poly films, poly rolls and carrier bags.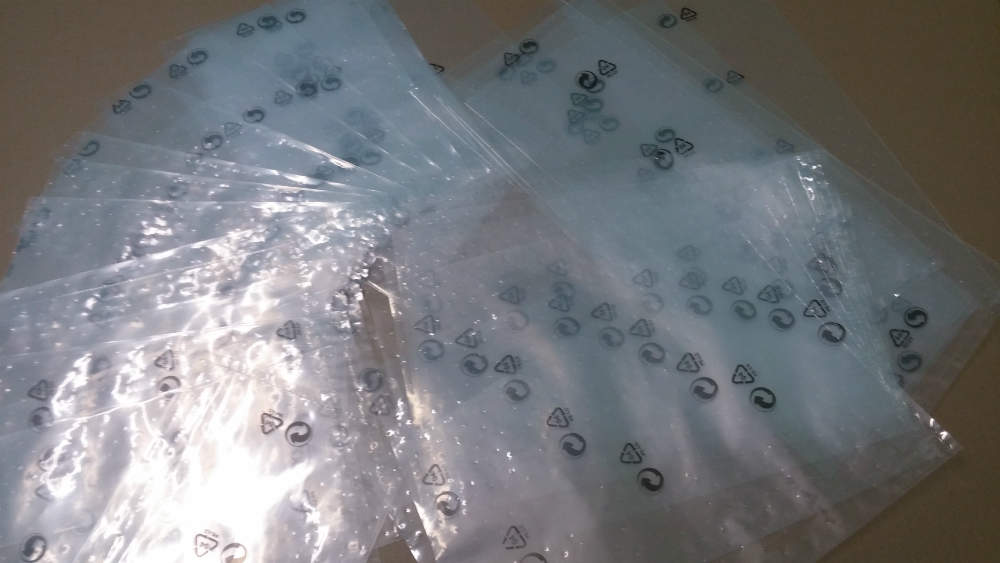 Specialist items available include LDPE food bags, poly bags, and plastic bags.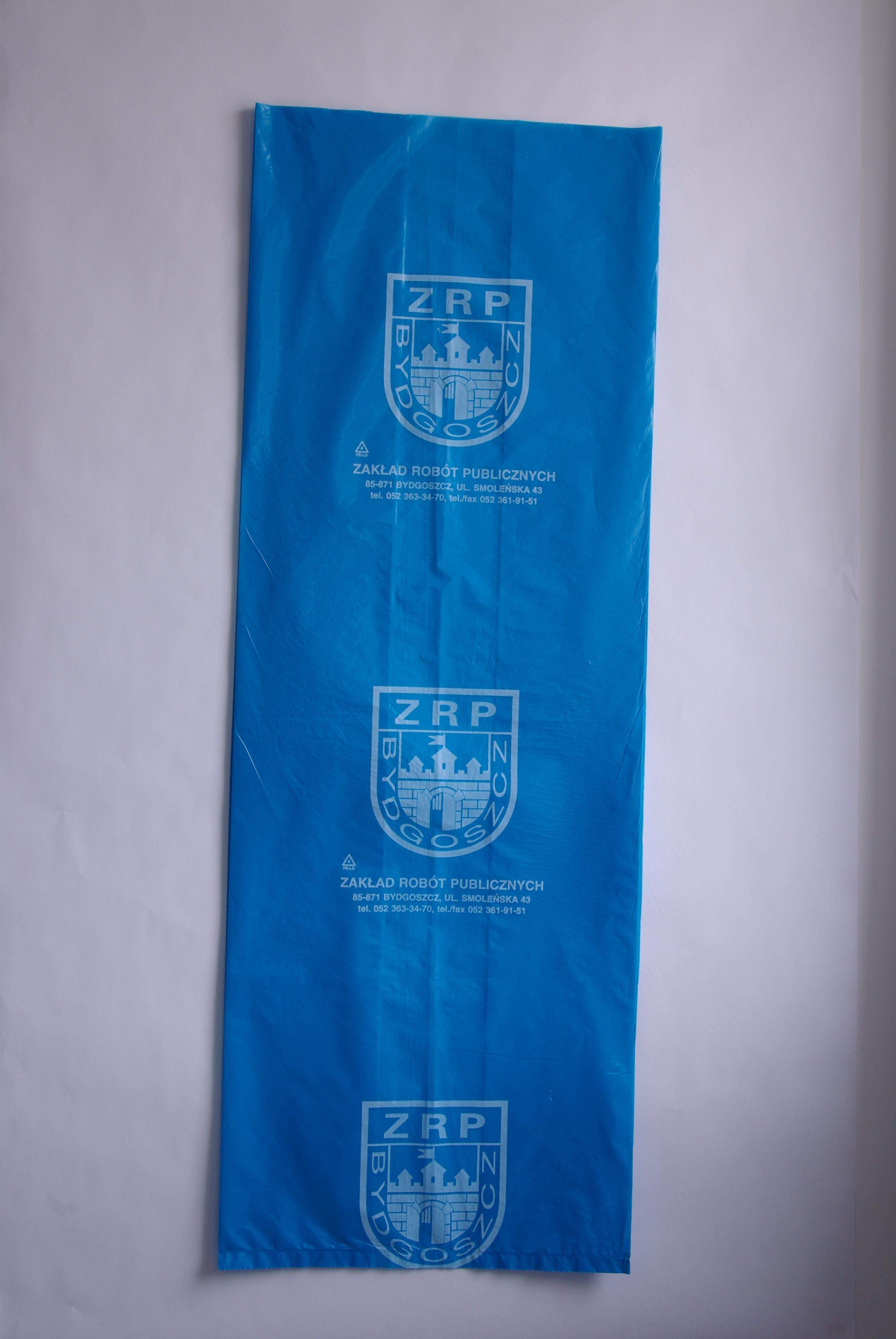 The company provides sacks for selective waste collection and waste bags.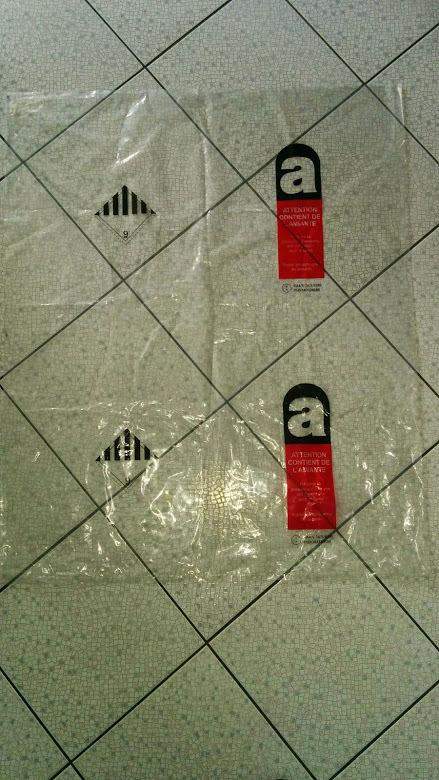 Disposal bags are available for hazardous substances such as asbestos.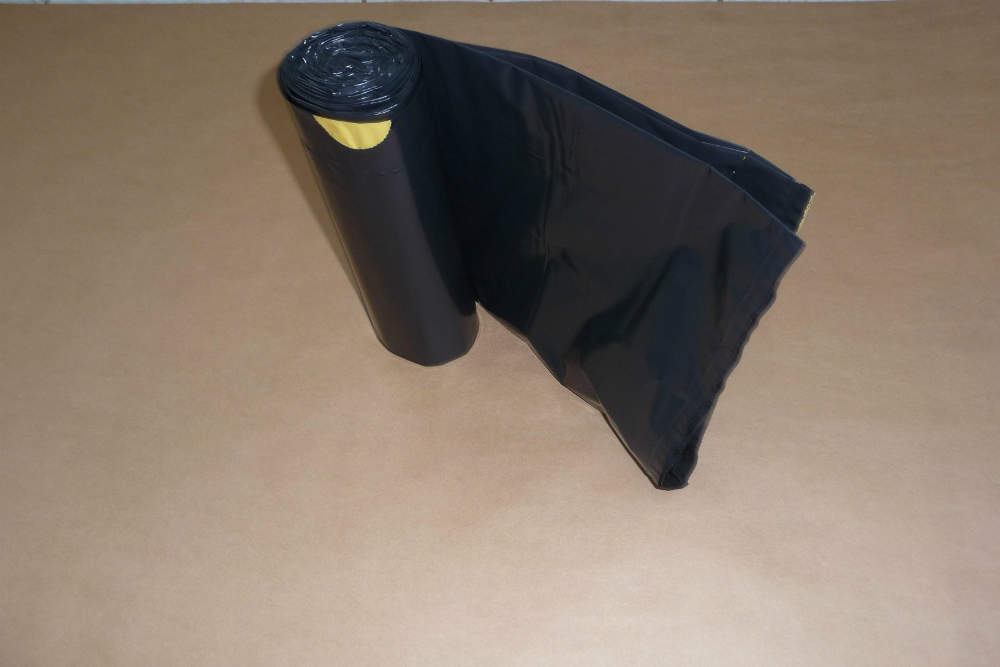 We produce conventional and drawstring garbage bags, as well as refuse sacks, which are available both loose and on rolls.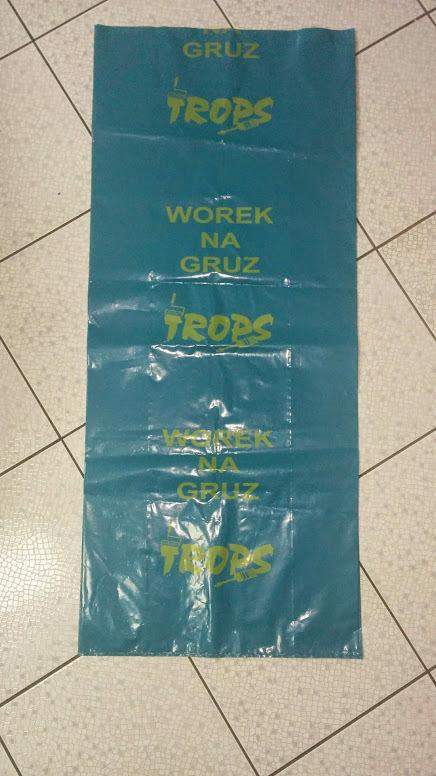 Rubble sacks and bags are offered in a range of sizes, colours and print options.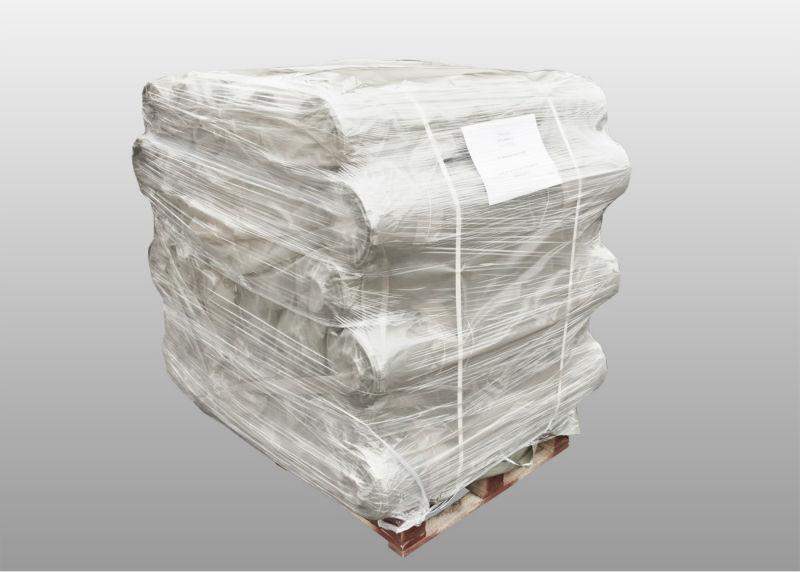 Polythene sheeting and building films are manufactured for use on construction sites, we also offer DPC.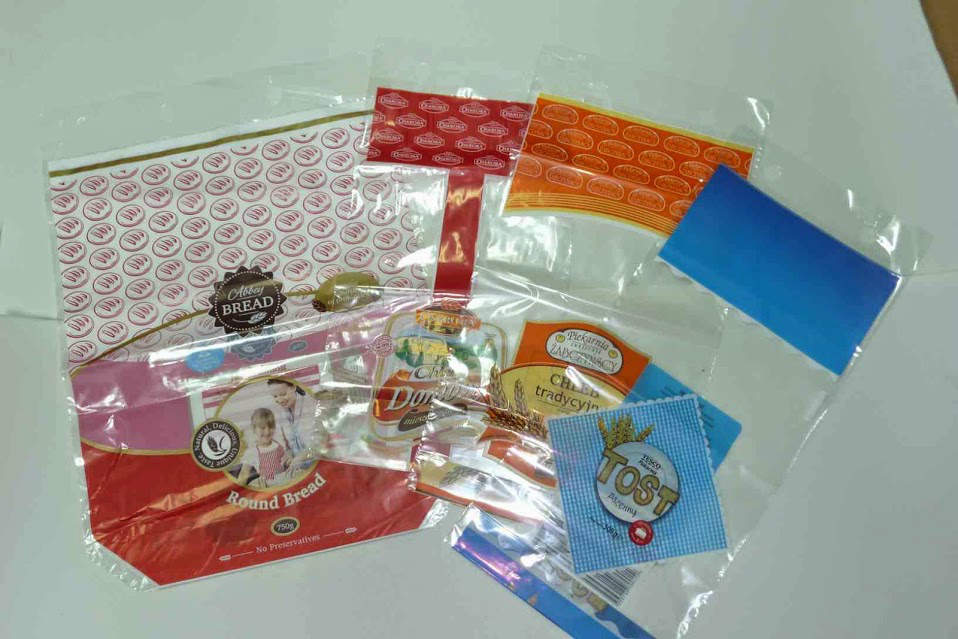 We provide polythene food bags in a variety of sizes, with options for perforation, microperforation, and a die-cut versions.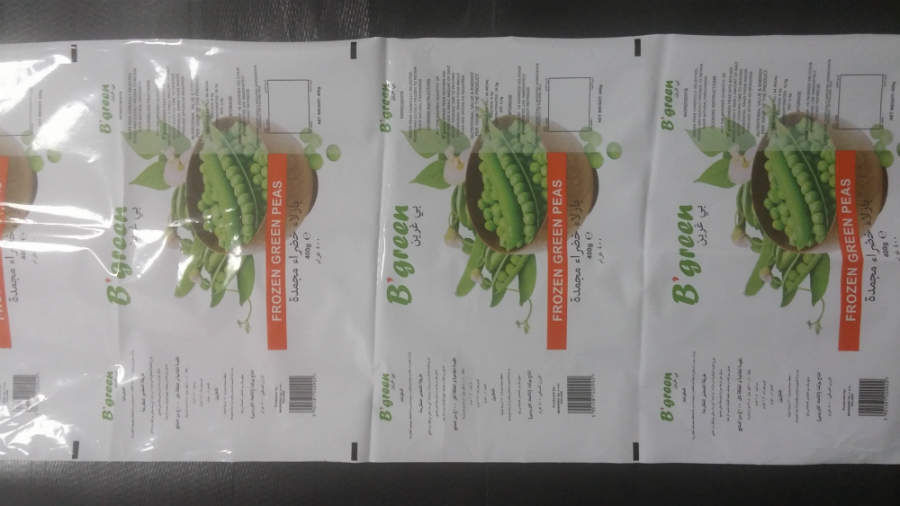 Laminates in widths of up to 1,200mm are supplied in a number of substrate options depending on requirements.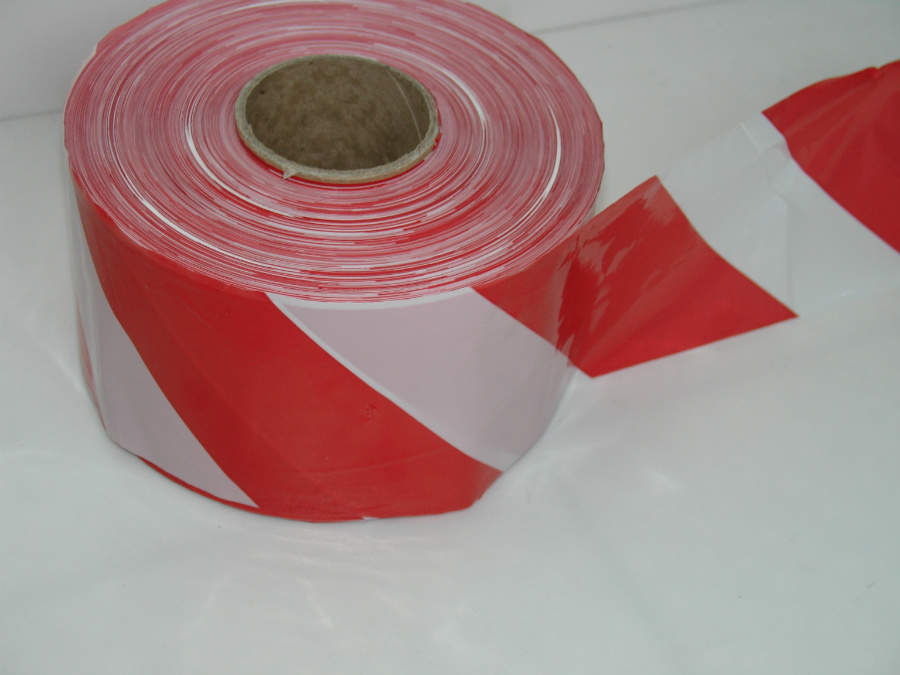 The company manufacturers customisable warning tape to keep individuals away from sensitive or hazardous areas.
Flexographic printing
Flexographic printing is run on 3 flexo presses with different substrates i.e. PE, PP, PA / PE Alu foils, laminates, PVC, twist films. We use solvent-based inks for our flexographic printing technology.
Plastic and polythene bags
We produce plastic bags that are clear or coloured, which can be plain or have customised prints. Plastic bags have options for welding at the bottom or side depending on client requirements.
In addition, we offer flat or side-gusseted poly bags with microperforation, perforation or a die-cut configuration. For particular applications, poly bags contain certain additives such as UV, antistatic, VCI, and LLDPE.
Flexo printing, laminates and cordon tapes
We supply flexible packaging in different substrates. Our flexo presses allow printing in up to eight colours. The final plastic rolls are prepared on a slitter-rewinder according to customer requirements.
Laminates of up to 1,200mm wide are available in substrates such as PE, PP, PET, Alu, and PA / PE.
In addition, we provide cordon tapes to help keep people out of restricted areas.
Polythene carrier bags
We provide carrier bags made from polythene material, in plain or multicolour printed designs. They come in die-cut, reinforced patch handle or soft loop handle types, with a continuous or half-tone screen flexo printed.
Tyre bags
Tyre bags are available in plain or printed varieties. Their size allows the packing of car tyres of different sizes, from R14 to R22. These tyre bags aim to protect against sunlight and bad weather, with additional room for advertising space.
Garbage bags and refuse sacks
We manufacture garbage bags and refuse sacks, including those with drawstrings. With our bag-on-roll making machines, we can offer garbage bags of different dimensions and forms of folding. There can be standard dimensions (35l, 60l, 120l, 150l, 240l), as well as customised for specific requirements. Varieties available include flat, folded types C, Z, and G, and side-gusseted with a PP-string in a gusset.
Regran material is used and oxo-biodegradable additives are applied in order to make them as eco-friendly as possible. In addition, PE virgin material or co-ex garbage bags can be manufactured, with scent agents also used if required.
Wicket bags / bread bags
Wicket bags / bread bags are made from CPP and LDPE, in plain or printed varieties. These are suitable for automatic or manual packing of bread, rolls, baguettes. The standard bread bags do not have holes in, but can be macroperforated or microperforated if required.
Waste and asbestos bags
Waste bags are made from PE material and are available in both plain and printed types, with a range of colour options to identify different kinds of waste material, i.e. paper, magazines, cartons, plastics, metal, glass, organic.
Waste bags can be plain or printed and come loose or in rolls, as well as in a varying range of sizes and thicknesses. They can have a PP-string incorporated in a side-gusset for closing.
Asbestos disposal bags are made from either virgin or virgin / regran blended PE materials. There is also the availability of flexo printing onto the bags. Asbestos disposal bags are made in a variety of bag sizes, thicknesses, colours and printing options.
Rubble sacks and plastic sheeting for building sites
Our rubble sacks are made from PE regran material. They can be multicolour, random or registered printed according to specifications. Heavy-duty sacks come in standard colours such as black, grey, or blue.
Plastic sheeting / builders film / building films / polythene sheeting / construction sheets are used for insulation of roofs, walls and ceilings to protect against moisture. They are available in common widths of 2m, 4m, 6m, 8m, or regular linear metres per roll, i.e. 25 or 50. Polythene sheeting thickness is up to up to 300µ / 0.300mm / 1,200 gauge / 12mil. These products comply with EU production regulations.
Waterproofing films
Flekso-Pak provides waterproofing films, with properties including:
Damp proof course / DPC / of foundation walls against humidity. Material: LDPE. Weight: 250gsm-500gsm. Regular width: 15mm-1,200mm. Length: 25m / 30m / 50m. DPC prevents the penetration of water from the ground
Waterproofing membrane / dimpled membrane vertical insulation of foundation walls against humidity coming from the ground. Waterproof membrane weight g/m2 – 400g / 500m². Material: HDPE. Width: 1.0m / 1.5m / 2.0m. Length: 10m /20m /25m / 30m. Nubbing height mm: 8mm. Compressive strength kN/m2: 150kN / 200m². Temperature range: 30°C / 22°F to 80°C / 176°F