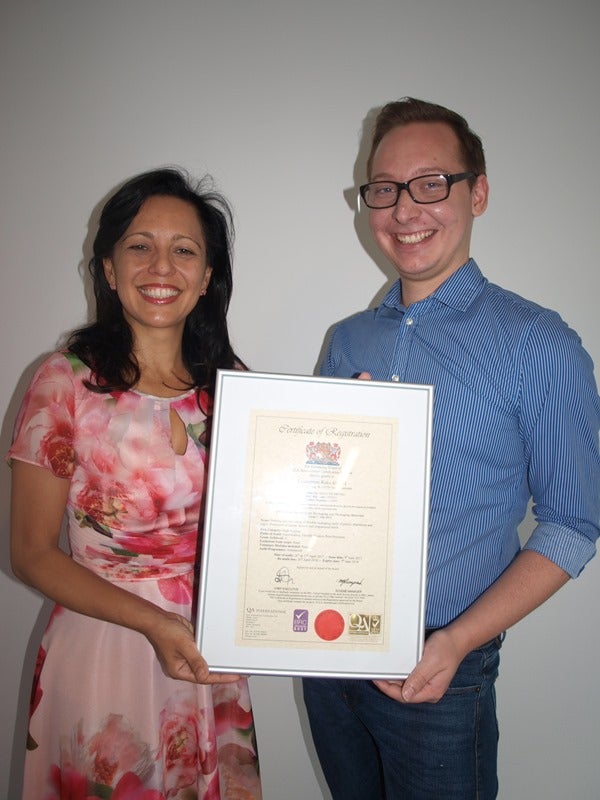 Folienprint has succeeded in its first BRC certification replacing the past hygiene certification.
Within the last 12 months Folienprint invested in their production site nearly €8m.
The capacity has been doubled.
Printing technologies such as digital or HD Flexo are enabling their customers to get the latest quality under best production and hygiene conditions.
The BRC certification confirms Folienprint's production quality.
We are offering Shrink Sleeves with a new high-performing light-blocking shrink film: Eklipse™.
Folienprint is constantly working on environmental friendly projects and sustainable products. As a result of these projects, we developed the Starsaver as an alternative to...
starblocker protects your products optimally against the premature loss of freshness, aroma and flavour. In addition, these films offer an excellent migration barrier against mineral...