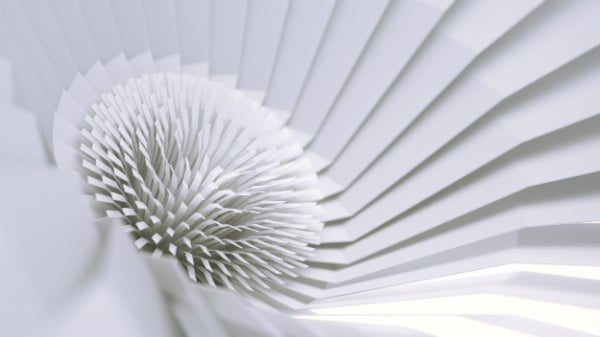 Iggesund Paperboard is expanding in the Asia-Pacific region and will open a sales office in Japan from 1 September. Over the past year Iggesund has established a service centre with sheeting and warehousing in Taiwan to cut lead times in the region.
"Traditionally Iggesund has focused very much on Europe but we are now prioritising work to increase our global sales," explains Arvid Sundblad, Iggesund vice-president of sales and marketing. "For more than a decade we have seen the conversion of packaging for consumer goods move from western Europe to other parts of the world, mostly in the east," he says. "Brand owners with headquarters in one part of the world can have the manufacturing of both their goods and packaging in another. This is globalisation in a nutshell and we must adapt to it."
The Japanese paper and paperboard market is known for its high demands on quality. Iggesund's flagship product, Invercote, will be the cornerstone of the new venture. The paperboard is well established in the highest quality segments in the more than 100 national markets where it is sold. It is made of virgin fibre and meets exacting standards of purity, so it should do well in Japan.
"When we decided to focus more on global sales, one of the first steps was to develop our delivery service outside Europe," explains Ivan Chong, President of Iggesund's Asia Pacific operations. "Since then we've built up new inventory and sheeting facilities on the US West Coast and in Taiwan. The result is radical reductions in lead times to Asia."
Iggesund has been represented in both Singapore and Hong Kong for almost two decades now and has been successful in building sales over that period. The improved availability means there are good prospects for the company to reach a wider market not only in Japan but also in the Asia Pacific region generally.
"The improved inventory and service are a game changer for us," Chong says. "Now we can be competitive in contexts where before we weren't even an option due to the lead times. We've already gained a number of new orders due to our new delivery capacity."
"We have great respect for Japanese business culture and are therefore only recruiting Japanese staff," Chong explains. "We believe that this factor, together with our long-term commitment, will be decisive to succeeding in Japan.
"Quality is extremely important in Japan," he continues. "Hygiene, purity, and taste and odour neutrality are just some of the aspects that are emphasised more in this market than in many others. That's why we believe Invercote has terrific opportunities to do well here."
Invercote has long been represented by the esteemed Japanese paper merchants Takeo with a focus on the graphics market and this arrangement will continue. The new sales office will further develop new business opportunities in the premium packaging and graphical segments, where the qualities of Invercote are especially preferred.
"We believe it is a clear advantage to have two channels into this demanding market," Arvid Sundblad concludes.
The forest and the forest industry's products have a key role to play in countering climate change. Active, sustainable forestry can increase growth in the...
Packaging should play an invisible role in how consumers perceive the taste and odour of foods, beverages and other delicate goods.