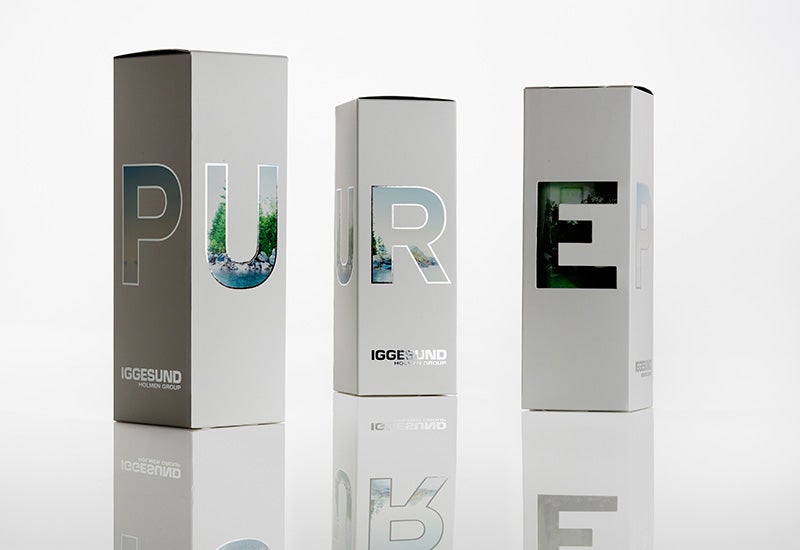 Iggesund Paperboard is a leading European manufacturer of virgin-fibre paperboard, used for packaging and graphical products. The company places great importance on sourcing its raw materials, and all paperboard can be supplied certified in accordance with PEFC or FSC.
Multi-ply solid bleached board for the most demanding brand owners
Invercote is a solid bleached board with excellent print reproduction. The multi-ply construction gives it high-elasticity and also means that the creases do not crack, which is a much-needed feature in both graphical and packaging production.
Typical uses are to package products that require an elegant finish to reflect their brand values, or for applications that require complex constructions in order to achieve extra functionality. Fragrances and cosmetics, various types of gift packaging and cards, and covers all common areas-of-use.
The Invercote product family includes Invercote Creato, which has identical double-coated print surfaces, and Invercote G, which is triple-coated on one side and lightly coated on the reverse.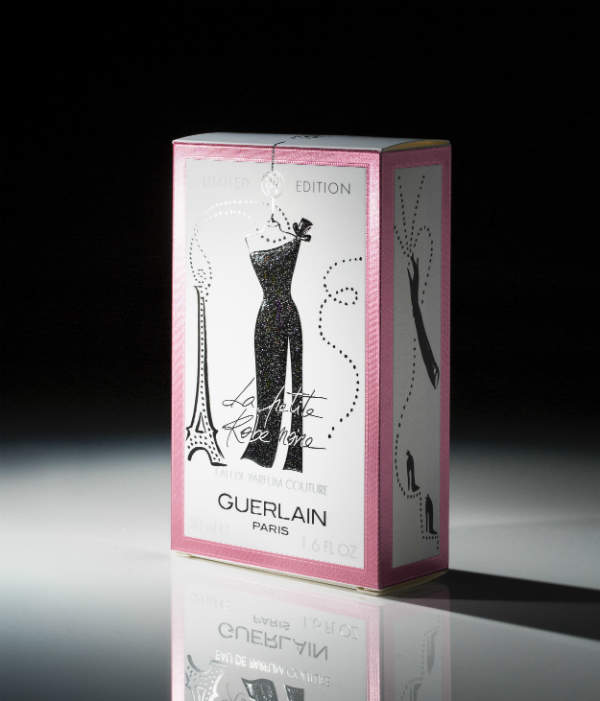 Solid bleached board Invercote offers high-quality print reproduction, with its multi-ply structure ensuring that no cracks appear in creases.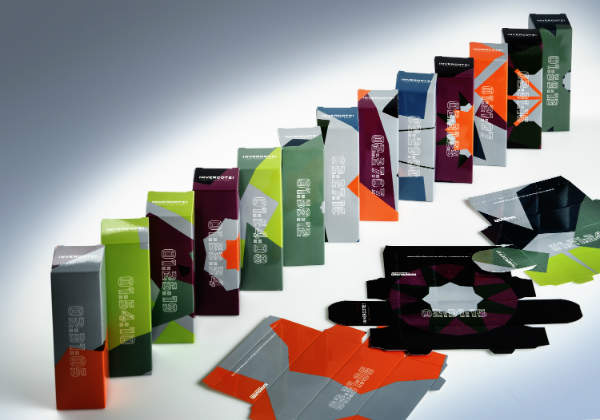 Invercote has recently been upgraded to meet increasing demand for digital printing materials.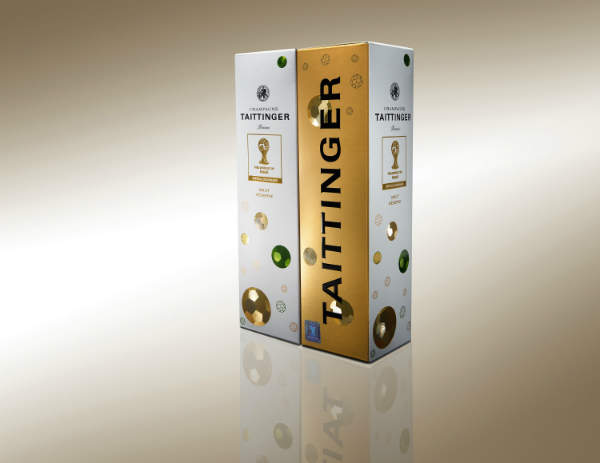 A high-quality printing surface is ensured through Incada folding box board.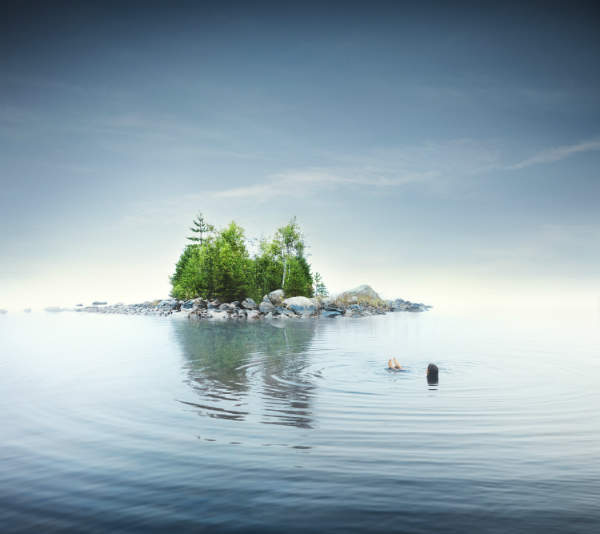 'Care by Iggesund' offers efficient ordering of samples materials, with safety information and certificates available for products, as well as analytical services from Iggesund's laboratory.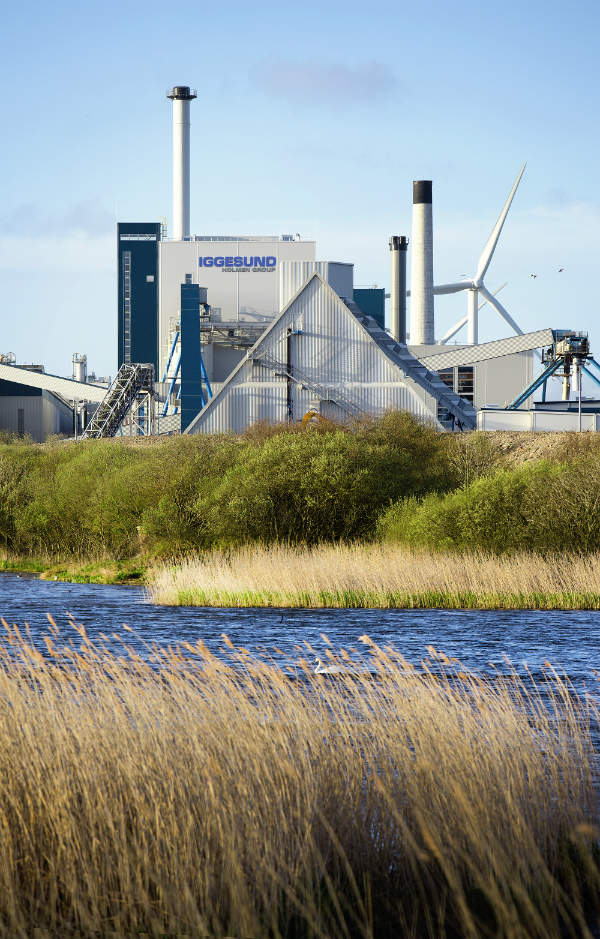 The biomass boiler at Incada Mill significantly reduces carbon emissions.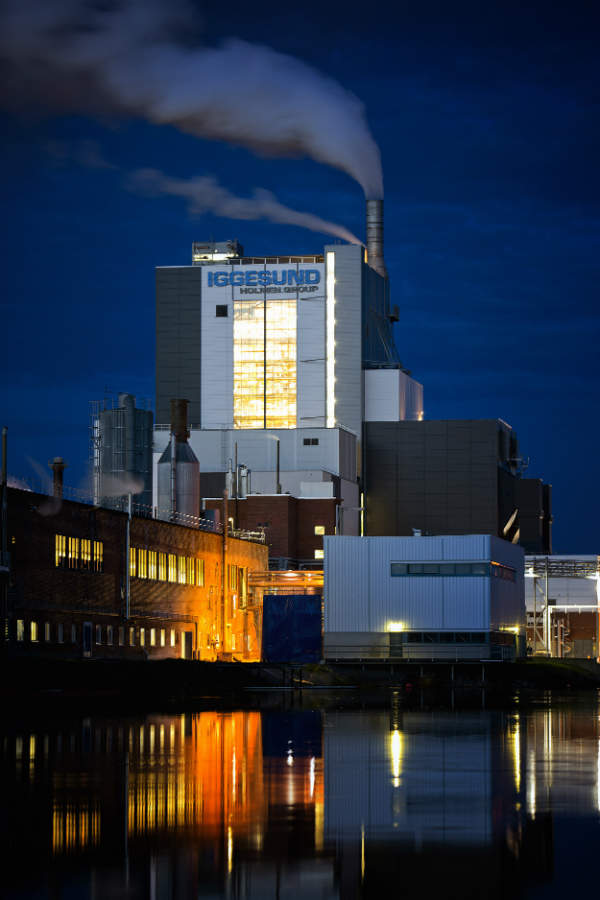 The Iggesund Mill is powered by bioenergy through a recovery boiler, with electricity at the company's operations being almost 100% self-sufficient.
Both Invercote and Incada are neutral in terms of odour and taste, making them suitable for packaging sensitive foods. Invercote is sold in more than 100 countries and is regarded as the quality leader in most markets.
High-stiffness folding box board
Incada is a folding box board with high-stiffness, combined with an excellent print surface. The reverse side can be single-coated (Incada Silk) or uncoated (Incada Exel).
The high-stiffness makes Incada ideal for traditional paperboard packaging because the stiffness makes it possible to limit the amount of material used. Typical applications are packaging for food, health and beauty products, as well as cards and covers.
Sustainable packaging solutions
Iggesund Paperboard is part of the Swedish forest industry group Holmen, which has won awards for its sustainability work. The group has included its sustainability report in its annual report for some years now, which means that independent auditors inspect the environmental data, as well as the financial data.
Since 2013, the Holmen Group, and also the Iggesund Paperboard, is included on the UN Global Compact's list of the world's 100 most sustainable companies. In 2014, the Holmen Group was also included on the Carbon Disclosure Project's list of the 187 global companies that are leaders in the efforts to fight climate change.
In addition to having low-emissions levels and a low-impact on the local environment, Iggesund Paperboard has invested €363,000 over the past five years in facilities to reduce the emission of fossil carbon from its production in both the UK and Sweden.
In Workington, the mill switched from using fossil natural gas to biomass with the aid of a biomass CHP plant, which came on-line in 2013. At Iggesund Mill, a new recovery boiler came on-line in spring 2012. Both mills now runs on 100% bioenergy and are almost self-sufficient in electricity.
Paperboard reference materials for technical support
Iggesund's delivery service solutions range from overnight delivery from dedicated customer stocks, to normal deliveries from the mill, with a number of options in between. Further developments are planned within the next year.
Iggesund's service offering also includes everything associated with the products Invercote and Incada, from technical support in local markets to in-house expertise in the form of various paperboard reference materials.
"We don't just want customers to buy our paperboard," explains Arvid Sundblad, vice-president of sales and marketing for Iggesund Paperboard. "For us, it's also important that they get the most out of it. All our documentation and our team of technicians, who are out in the local markets and who have experience from production operations like those of our customers, exist to ensure this."
The service offering, launched under the name 'Care by Iggesund', also includes the fast and easy ordering of samples and inspirational materials, product safety information and certificates. In addition, it comprises access to the analytical services available from Iggesund's accredited laboratory for sensory and chemical analyses.
Iggesund's extensive environmental documentation is also part of the service to guarantee that customers will not encounter unexpected surprises due to the origins of the forest raw material.
About Iggesund Paperboard
The company was established in 1685 as an iron foundry, but started operating two integrated pulp and paperboard mills at the start of the twentieth century. The facilities are Iggesund Mill in Sweden and Workington Mill in the UK.
Iggesund has a total of 1,450 employees and produces 530,000t of paperboard annually.