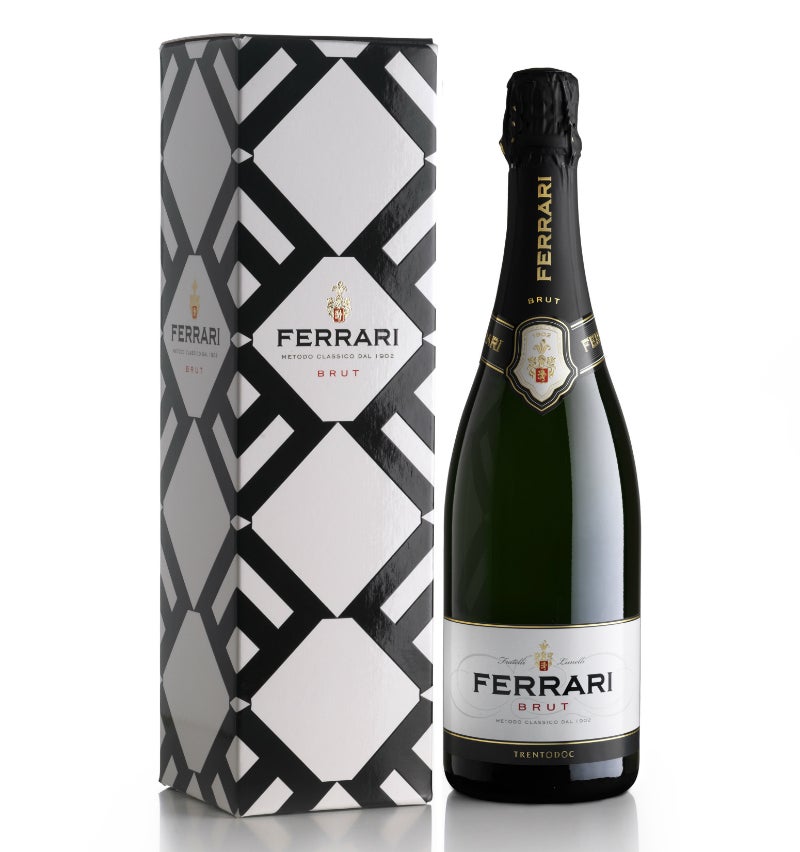 In 2011, Italian wine producer Cantine Ferrari asked Pusterla 1880 for a packaging solution for its flagship product, Ferrari Spumante sparkling wine. The luxury goods packager Pusterla 1880 used Incada Silk because of its consistent thickness and reliability, as well as its excellent whiteness and optical properties.
---
Incada Silk is designed for quality packaging and graphical applications which require outstanding visual impact. Incada Silk is a fully coated white back folding box board finished to a matt level, which gives excellent results in both solid print and half tone illustrations and easily develops a high print and varnish gloss.
The reverse side is single coated and finished to a matt level which gives an aesthetically pleasing appearance and provides improvements compared to an uncoated surface regarding smoothness and uniformity in ink absorption.
Incada Silk is a primary fibre paperboard comprising bleached chemical pulp outer plies, mechanical pulp middle plies and carefully chosen coating ingredients which together meet the requirements for high performance in quality printing and varnishing.
The fully coated finish gives a very smooth surface and meets the requirements for both demanding half tone gravure and offset litho processes, where smoothness and uniform ink absorption are of prime importance.
The ink setting and drying properties also ensure good runnability in high-speed offset litho processes. Incada works well in most digital printing presses on the market today and is suitable for digital finishing technology.
This year's Christmas card from Iggesund Paperboard is an example of extreme complexity. The UK...