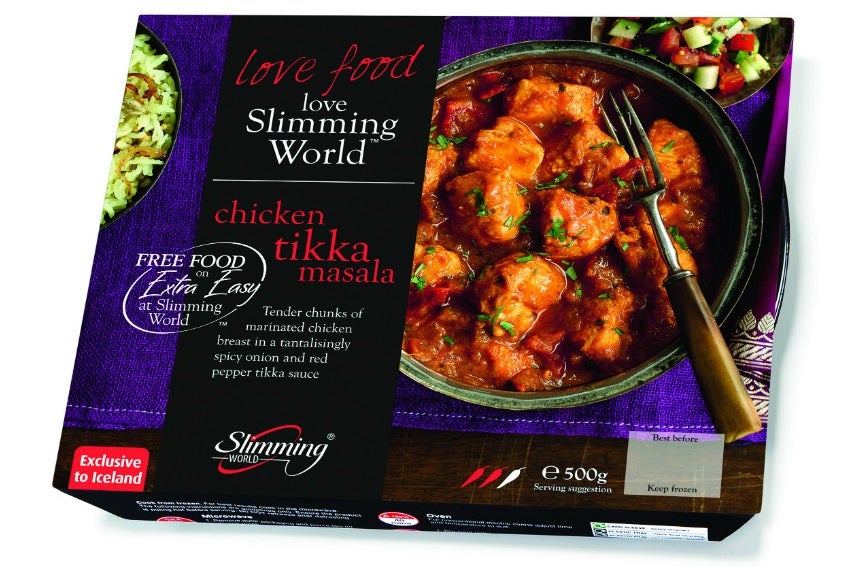 Incada Exel was chosen as the packaging material for a brand new product line from Iceland, the UK's leading supermarket chain for frozen foods.
---
Incada Exel is designed for quality packaging applications where outstanding visual impact is of prime importance. Its stiffness characteristics in relation to grammage make it particularly suitable for large machine erected cartons.
Incada Exel is a primary fibre paperboard comprising bleached chemical pulp outer plies, mechanical pulp middle plies and carefully chosen coating ingredients which together meet the requirements for high performance in quality printing and varnishing.
The fully coated finish on the printing side gives a very smooth surface and meets the requirements for both demanding half tone gravure and offset litho processes, where smoothness and uniform ink absorption characteristics are of prime importance. The reverse side is uncoated and can be printed for less demanding printing requirements.
Incada Exel Hard Sized is available for end uses with higher water-resistance demands. Incada Exel can be PE extrusion coated on both the print and reverse sides. Incada works well in most digital printing presses on the market today and is suitable for digital finishing technology.
This year's Christmas card from Iggesund Paperboard is an example of extreme complexity. The UK...