M-real is one of the world's leading producers of primary fibre paperboard and a global supplier of sustainable packaging raw materials. M-real's business is divided into four areas: consumer packaging, office papers, specialty papers and market pulp and energy.
High-quality cartonboards and containerboards for consumer packaging
M-real consumer packaging is the company's strategic focus area, producing high-performance cartonboards, graphic boards, white top kraftliners, and more. Additionally, M-real's integrated brand packaging division offers print management, packaging procurement and carton design services.
To meet the demands for primary fibre cartonboards, in 2011 and 2012, M-real is investing to substantially increase the capacity at its Simpele, Äänekoski and Kyro mills. After the investments the total increased production capacity will exceed one million tons. M-real will also increase its emphasis on coated liner grades and improving overall product quality by modernising the coating section at the Kemiart Liners mill.
M-real has 13 production units in five European countries and approximately 4,500 employees. It is part of Metsäliitto group, one of the largest forest industry groups in the world.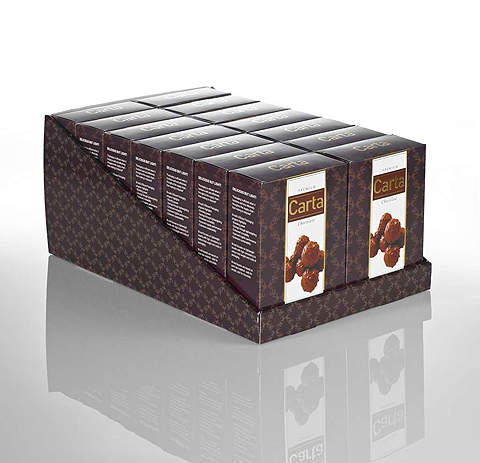 M-real is a global supplier of sustainable packaging raw materials for the consumer packaging industry.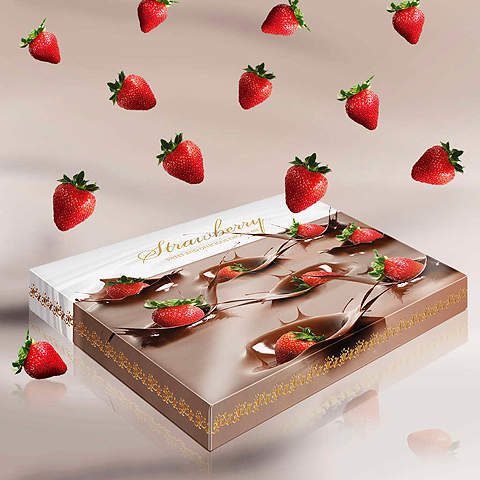 Light yet stiff, Carta Solida combines bright, attractive looks and good hygienic properties with enhanced economic and environmental performance.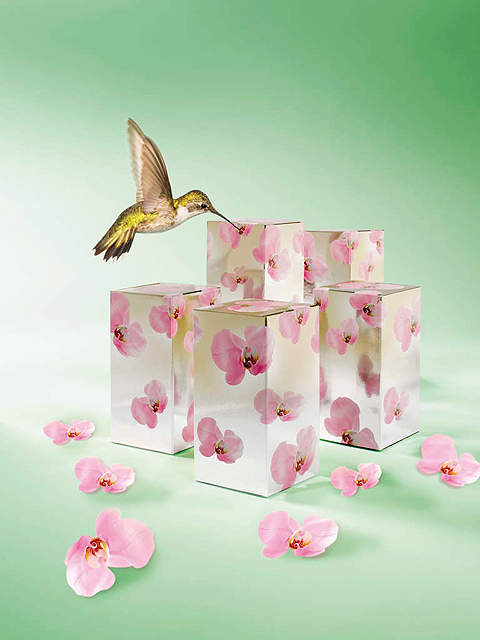 Carta Elega, with its superior surface, excellent printing properties and lightweight, is the cartonboard for smart, sophisticated brand packaging.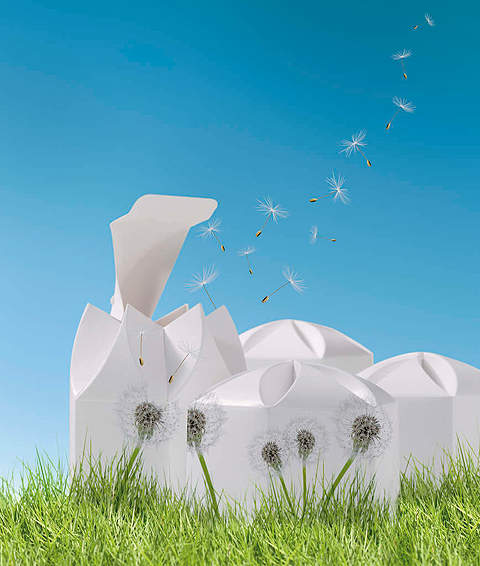 A lightweight board of consistent quality, Simcote provides a clear yield advantage and trouble-free printing, converting and packing.
Sustainable paperboard packaging
M-real is committed to sustainable packaging and constantly strives to improve its environmental impact. Increasingly, brand owners are demanding sustainably responsible measures, and consumers are evaluating products for purchase, in part, based on their eco-friendliness. The answer is paperboard because it is environmentally friendly, safe and economical.
M-real's boards are derived from a pure raw material, and can be composted, recycled, or incinerated for energy at the end of their lifecycle. All wood is sourced from sustainably managed commercial forests in and around Finland, all grades are PEFC-certified, and all mills hold PEFC or FSC chain-of-custody certification. In fact, the wood needed for 1t of board grows in less than 1s in Finland. And in an effort to further decrease carbon dioxide emissions and the use of fossil fuels, M-real is investing in a biopower plant at their Kyro mill.
M-real's lightweight boards increase yield, reduce costs throughout the packaging chain, consume fewer resources, decrease transport volumes, and produce less waste. Use M-real's boards and you will lighten your carbon footprint.
Paperboard to reduce packaging weight
M-real's lightweight cartonboards are ideal for cosmetic, pharmaceutical, chocolate, confectionery, cigarette and other demanding packaging end-uses, offering the strength and printability of heavier grades at lower basis weights. Carta Integra, Carta Solida, Carta Elega, Avanta Prima and Simcote offer economy, efficiency and environmental benefits in addition to brand-enhancing printing results. Offering a streamlined selection of grades, M-real makes selecting the product for your end-use simple and straightforward.
M-real Kemiart liners offer a range of high-performance kraftliners that enable efficient converting and excellent printing results. Product grades include Kemiart Brite, Kemiart Ultra, Kemiart Lite, and Kemiart Graph. They are mainly used for consumer / retail packaging for fast-moving consumer goods, like produce, and consumer durables, as well as shelf-ready packaging, point-of-sale solutions and displays. They are the perfect tool to support corrugated packaging in promoting the brand message. M-real also offers Kemiart Graph and Carta Selecta grades for litho lamination.