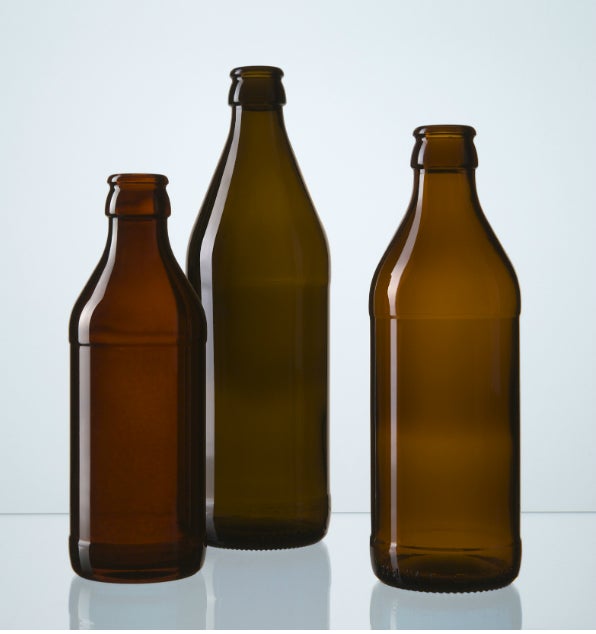 Systempack Manufaktur is exhibiting at the forthcoming BrauBeviale trade show, showcasing two new Euro bottles and sharing information about its new service centre.
The bottles are:
330ml Euro Bottle 'Giesinger' with matching newly developed crate
250ml Euro Bottle with matching crate
The extraordinary shape, presentation, print and colour of the bottle are important triggers for the consumer choice.
Systempack Manufaktur specialises in the extraordinary and presents individual bottles with CC, TC, MCA and swing-top finish from 0.04l to 9l in every possible glass colours. Special sizes are available on request.
This year, Systempack Manufaktur has launched its newly developed 20 x 330ml crate for the 330ml Giesinger Euro. This perfect match avoids the mix-up of 330ml bottles in the crate and offers improved pallet efficiency. The smaller 250ml Euro is now available and is also presented with a customised crate.
A selection of speciality and individual bottles, as well as customised bottles, decorated with permanent labels will be displayed at the company's BrauBeviale trade fair stand.
Regarding the internal service centre, capabilities include assembly and packaging operations for highly flexible and tailor-made packing solutions.
Contact us with your requirements and we will happily be your independent partner for glass bottle solutions.
BrauBeviale takes place in Nuremberg, Germany, from 8-10 November. Systempack Manufaktur will be at Stand 4-604.