TricorBraun is one of the packaging industry's largest suppliers of glass and plastic containers, closures, dispensers and tubes in North America. You can choose from the company's extensive catalog of stock packaging or from its library of more than 25,000 exclusive designs and over 3,000 molds.
TricorBraun is unique in that one phone call and one invoice can take care of all of your packaging component needs. The convenience simplifies the packaging development process and it doesn't matter how you decide to proceed – stock or custom solution.
Custom packaging design and branding support
If you want a totally custom solution, you can work with the award-winning designers at TricorBraun Design & Engineering. They can take your product and custom build the perfect package for it. Their skill and available technology allows them to quickly develop the concept, create photo-realistic 3D renderings and make prototypes and models with their in-house fused deposition modeling. Additionally, they provide full-service creative graphic design services and offer label design, branding and logo support.
Once the concept is approved, it is further developed by our product development specialists. They ensure the quality and viability of all packaging components. Using the late-model CNC machines, quality blow molds are made and sent to the appropriate manufacturer.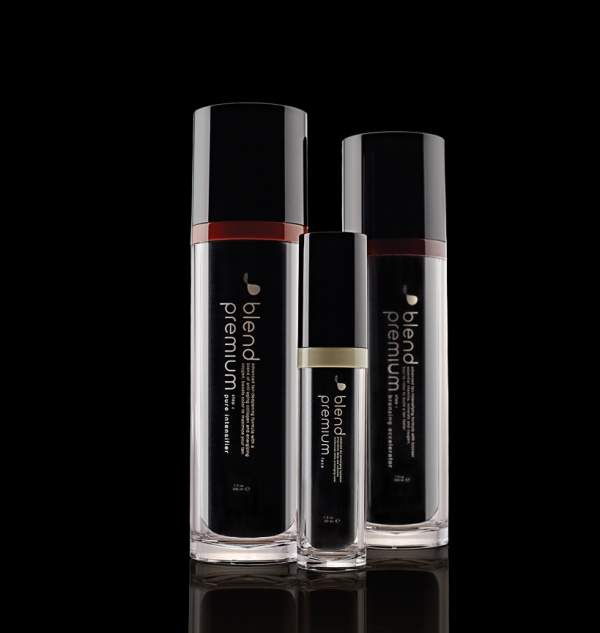 TricorBraun supplies glass and plastic containers, closures, dispensers and tubes.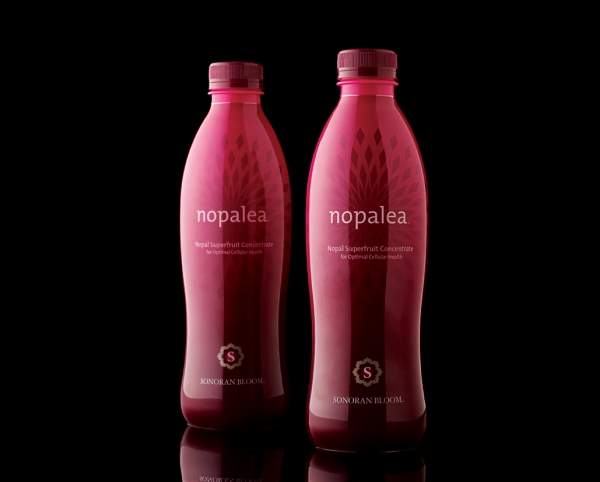 TricorBraun Design & Engineering offers custom packaging design services, including branding support.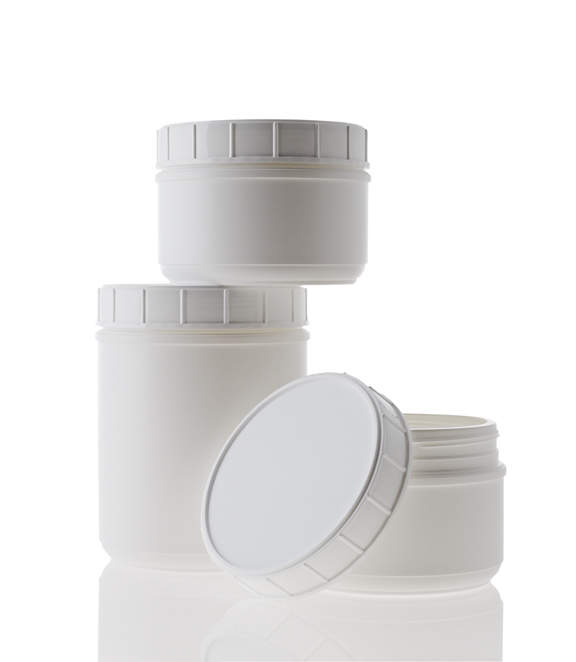 TricorBraun can source packaging materials from around the world.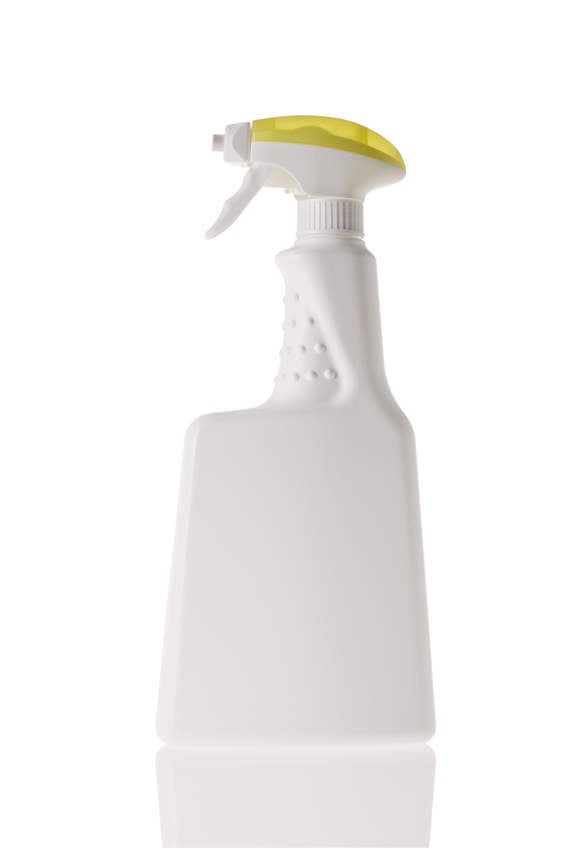 The RapidFind® searchable database boasts over 30,000 rigid packaging components.
Our Buffalo, NY, facility specializing in quality assurance approves the first articles and provides continuing quality audits to ensure the product is as good after millions of shots as it was after the first shot. We also have full service engineering and QC facilities in China thus ensuring quality of the components worldwide.
Worldwide sourcing of packaging materials
If you are looking for one of the many domestic packaging options or a unique concept from overseas, TricorBraun is well versed and respected in the international packaging scene. The company's sourcing capabilities allow it to offer the widest range of component options in the industry.
Perhaps stock packaging is just what you need. In that case, TricorBraun can not only supply the needed components; it can also handle the logistical details with strategic inventory management systems and just-in-time delivery.
Rigid packaging components
Technology has always played a big part in TricorBraun's success. We lead the way in e-commerce for the packaging industry. The RapidFind® searchable database boasts over 40,000 rigid packaging components, providing almost unlimited options for package component combinations. The TricorBraun Customer Access Portal (T-CAP) allows existing customers to manage all aspects of their accounts, from checking on open invoice and inventory levels to placing orders.
About TricorBraun
TricorBraun combines the history, talents and resources of several venerable packaging companies. TricorBraun was started (as Northwestern Bottle Company) by Samuel Kranzberg in 1902. As a company it has evolved through a century characterized by dramatic change. Originally a used glass bottle company, Northwestern Bottle became the first distributor for Owens-Illinois, the first company to manufacture glass bottles with a blow-molding machine.
The company has since moved through three generations of Kranzberg sons, beginning with Samuel and passing next to Mickey Kranzberg, who took over the business in 1942 – about the same time as the first plastic bottle was manufactured by the Plax Company. Ken Kranzberg entered the business in 1960 and immediately began expanding through opening new branches and making strategic acquisitions and mergers. Today there are more than 40 locations in the US, Mexico, Canada and China.
Recent awards
AmeriStar – AmeriStar Package Award each year from 2002 to 2011/2012 (three awards)
WorldStar Awards – 2004, 2005, 2006, 2009 (two awards), 2011/2012 (two awards)
NACD Best of Show – 2001, 2002, 2004, 2005, 2007, 2010, 2012