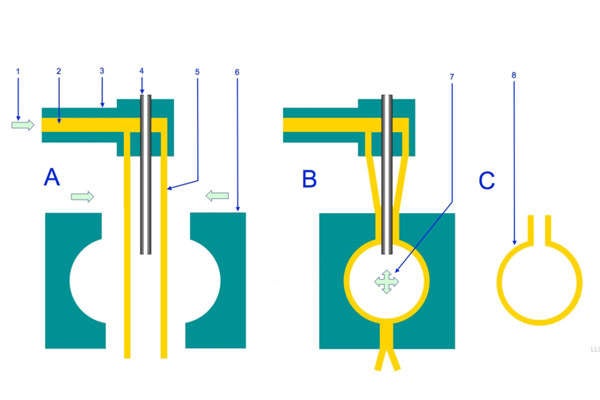 Graham Packaging's new manufacturing plant will produce plastic containers using blow-moulding process. Image: courtesy of LaurensvanLieshout.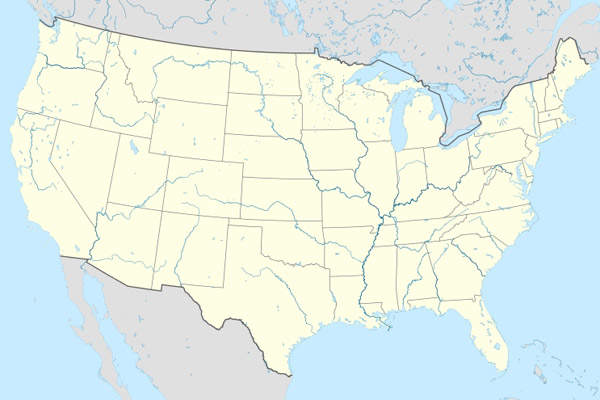 The new plant is being constructed in the South Central Kentucky Industrial Park in Bowling Green City. Image: courtesy of TUBS.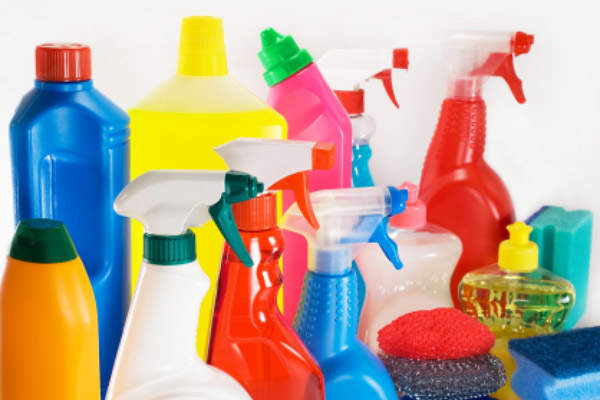 The plastic containers produced by the new plant will be used by Sun Products for household cleaning products.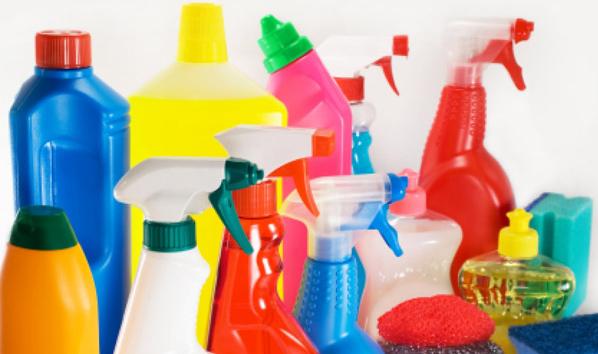 Graham Packaging started construction of a new plastic container manufacturing plant in South Central Kentucky Industrial Park in Bowling Green City, Kentucky, in August 2015.
The project is in line with Graham Packaging's growth strategy to expand its footprint in the state of Kentucky, where it already has strong presence with three facilities, two in Florence and one in Lexington, employing 230 people.
The new plant will manufacture blow-moulded plastic containers to be supplied exclusively to Sun Products, a manufacturer of fabric and dish care products based in Connecticut. It is scheduled for commissioning by early 2016 and is expected to create 68 new jobs in the state.
Details of Graham Packaging's plastic containers manufacturing facility
The project includes construction of a 245,000ft² manufacturing facility along with the purchase of new moulding equipment. Sun Products provided land for the project in Kentucky Industrial Park.
Support from the local and state governments, as well as availability of quality workforce made the location preferable.
Investment for new plant in South Central Kentucky Industrial Park
The project's total investment is $31.5m, which includes $22m for development of the manufacturing facility and $9.5m for private development of the building.
Kentucky Economic Development Finance Authority (KEDFA) approved tax incentives of up to $1.2m, through the Kentucky Business Investment (KBI) programme. It further approved a tax benefit of $300,000 through the Kentucky Enterprise Initiative Act, which allows companies to receive a refund of sales-and-use tax paid for construction materials and building fixtures, as well as research and development (R&D), and processing equipment.
Kentucky Skills Network programme allows the company to receive services that include no-cost recruitment and job placement services, low-cost customised training, and job training incentives.
Blow-moulding capabilities
"Graham Packaging uses extrusion blow-moulding (EBM) and injection blow-moulding (IBM) to produce plastic containers."
Graham Packaging uses extrusion blow-moulding (EBM) and injection blow-moulding (IBM) to produce plastic containers.
In extrusion blow-moulding, plastic is melted and extruded through a die to form a hollow tube. The tube is then captured in a cooled metal mould. Air is blown into the tube, which then inflates into the shape of a hollow container.
Injection blow-moulding involves injection moulding of a thermoplastic onto a core pin to form the hollow tube. The tube is then placed in a cooled blow cavity, which produces a container of desired shape. This method is typically used to produce large quantities of hollow plastic objects.
Marketing commentary on Graham Packaging and Sun Products
Graham Packaging is a leading designer, manufacturer and supplier of plastic containers serving various global brands across industries including food, beverage, household care, automotive and personal care.
For the US market, the company supplies plastic containers for juice drinks, drinkable yogurt, wide-mouth food, condiments and beers. It supplies one-quart/litre plastic motor oil containers for Canada, Brazil and the US markets.
The company supplies containers worldwide for liquid fabric care products, dish care products and hard-surface cleaners. It strives to produce environmentally sustainable containers by encouraging the use of plant-based ingredients and recycled plastics.
Sun Products is a North American provider of laundry detergent, fabric softeners and other household products. The company has made a strong presence in Bowling Green by serving the community for more than 20 years and employing approximately 1,000 people.