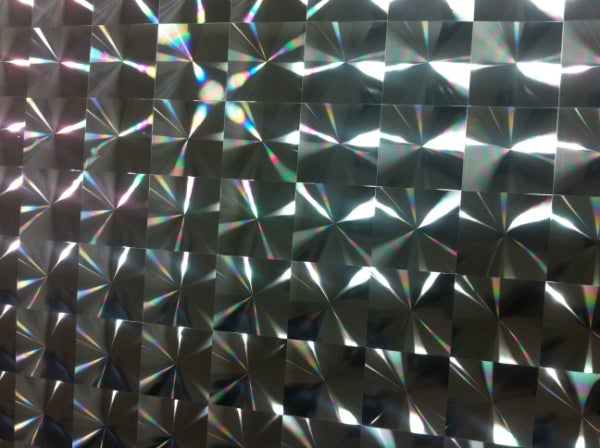 If statistics revealed in a recent research report by a leading brand management consultancy are to be believed, counterfeiting now costs more than 2% of the global economic output or around $1.8tn a year.
More alarming is the fact that counterfeiting is expanding by over 15% every year. Consumer goods account for over 46% of the counterfeiting trade. This can be categorised into food and beverages, cosmetics and other goods like pharmaceuticals, health and wellness, toys, sports goods and electronic items.
In a scenario where Fake is proving Fatal, anti-counterfeiting solutions that keep lookalikes at bay are becoming increasingly important to protect brand equity from irretrievable erosion.
Drupa 2016 will witness some of the best brand protection and anti-counterfeiting solutions by the global flexible packaging major Uflex. On display would be state-of the-art UV process manufactured Fresnel, diffractive, holographic and hybrid (combination) lens embossed films for both generalised patterns and customised speciality films in a roll format.
Packaging films combining prismatic (Fresnel) structures with holographic patterns in customised designs and shapes yield most creative packaging film options. Packaging designers integrate the dynamic 3D lensing and holographic effects of Uflex film to enhance the look and 'salability' of the final package.
With the help of latest recombining machine, Uflex is able to make masters with customised pattern designs.
Uflex will be in Hall No. 15 at Stand No. C 51.
---
Caption: Fresnel Lens embossed polyester Film.