Uflex is a multinational provider of comprehensive solutions in flexible packaging to meet every requirement of a global client-base, with market presence in over 140 countries. The company has substantial production capacity in manufacturing films and other specialised products used throughout the flexible packaging industry.
Headquartered in India, Uflex's products have been a pproved by the US FDA and BGA, with the company's state-of-the-art manufacturing facilities across the globe also meeting industry standards such as ISO 9001, ISO 14001, HACCP and BRC regulations.
In early 2017, the company began operations from its Aseptic Packaging plant for packaging of liquid products, ensuring its offering spans non-aerated liquids, granular materials, solids, semi-solids, gels, viscous fluids, pastes, granular material as well as powders.
Versatile films, laminates, pouches, bags, inks, coating and adhesives for flexible packaging
Uflex is a fully integrated polymer science company that provides flexible packaging solutions. Its products cover an extensive range, spanning across the entire chain of the flexible packaging process: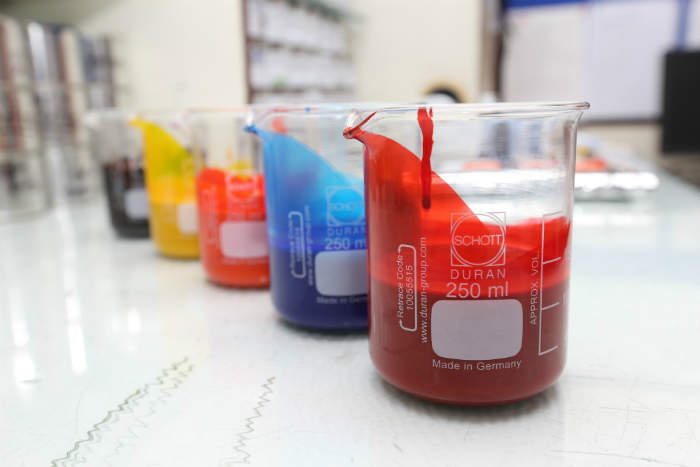 Being fully integrated flexible packaging solution company Uflex also manufactures chemicals (inks and adhesives, coatings and polyols).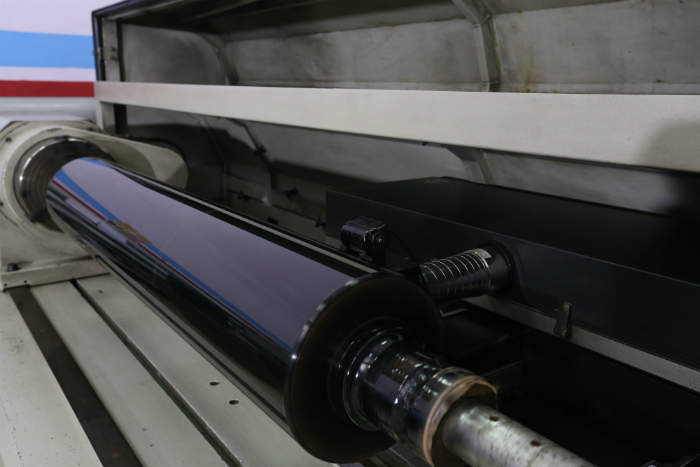 Flexible packaging major Uflex manufactures printing cylinders, flexo polymer plates, elastomers and sleeves.

Uflex serves some of the world's best-known brands, with products having a formidable market presence in more than 140 countries.
The cumulative capacity of Uflex packaging film plants across the world is 337,000mt per annum.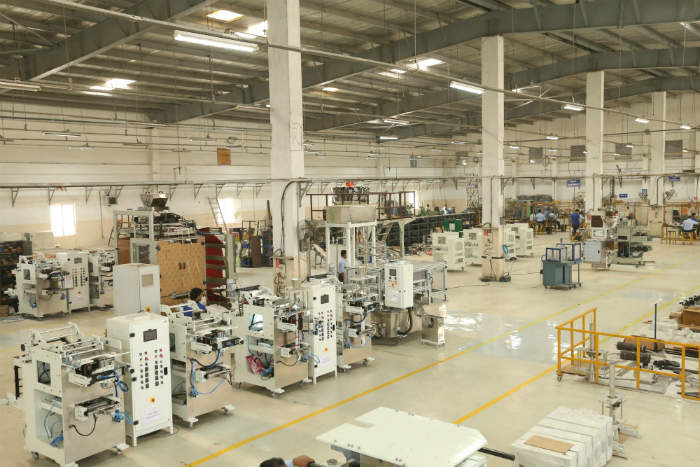 Uflex manufactures customised flexible packaging, converting machines and packaging machines.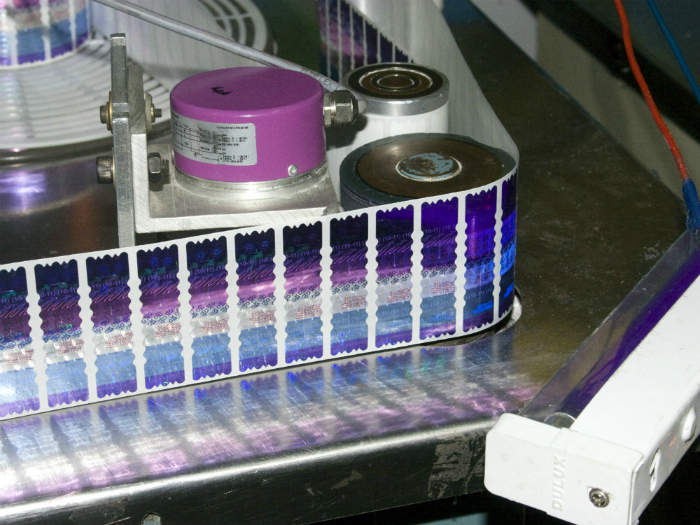 Uflex offers world-class anti-counterfeiting solutions and brand protection services.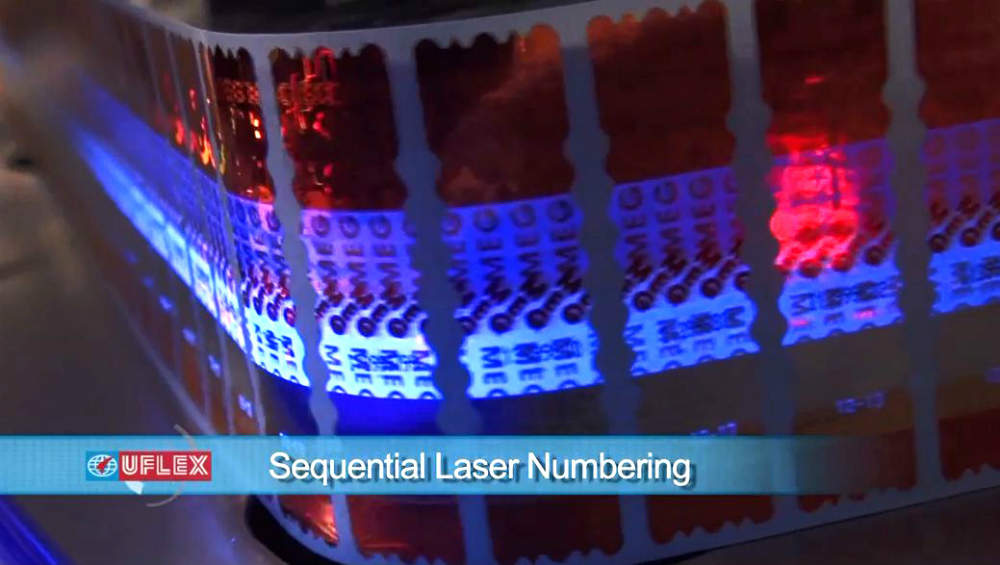 Brands can be assured of protection against counterfeiting with Uflex's services.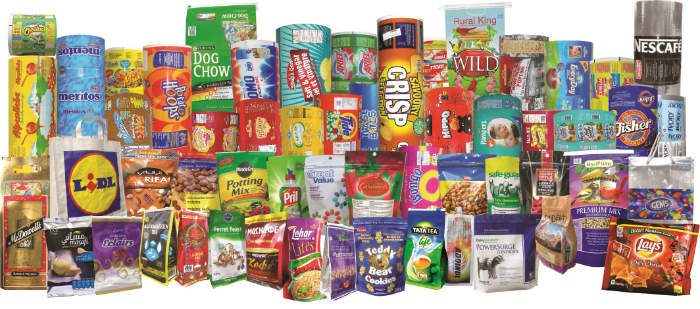 Uflex manufactures flexible packaging laminates (roll form), pre-fabricated pouches, flexi-tubes and big bags.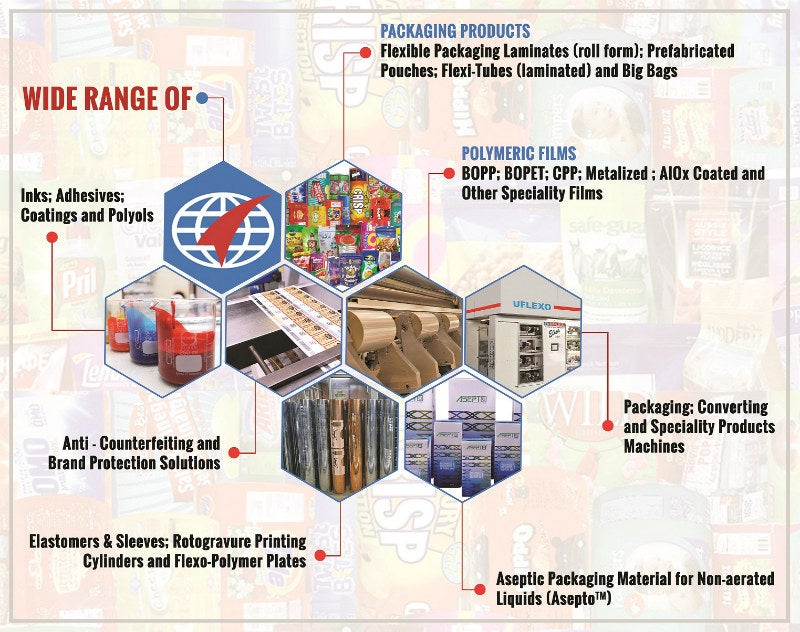 Uflex offers an extensive range of packaging products and solutions.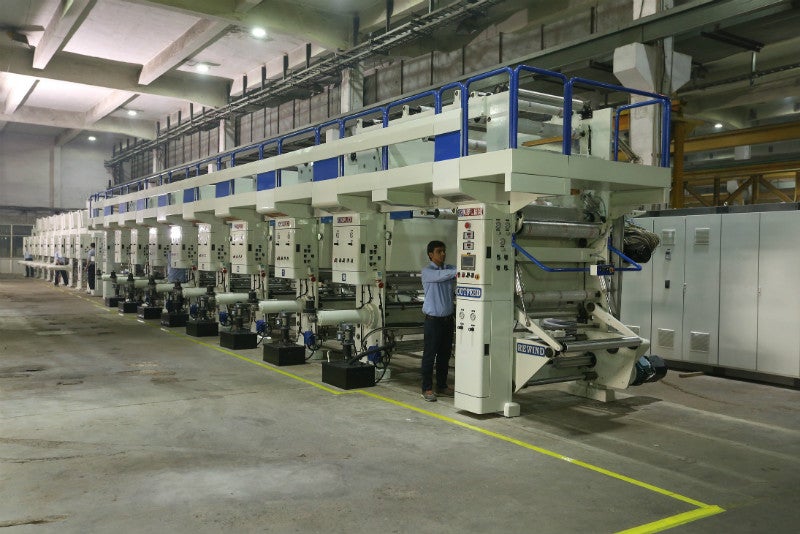 Uflex's production facilities are all fitted with state-of-the-art equipment.
• Polyester chips
• Biaxially oriented polyethylene terephthalate (BOPET) films
• Biaxially oriented polypropylene (BOPP) films
• Cast polypropylene (CPP) films
• Metalised and Speciality films
• Flexible packaging laminates (roll form)
• Pre-fabricated pouches
• Flexi-tubes (laminated) and big bags
• Cement Bags
• Elastomers and Sleeves
• Flexo Polymer Plates
• RotoGravure Cylinders & Anilox Cylinders
• Metallic Dies
• Inks
• Adhesives
• Coatings
• Polyols
• Packaging and Converting machines,
• Customised Brand protection and Anti-counterfeiting solutions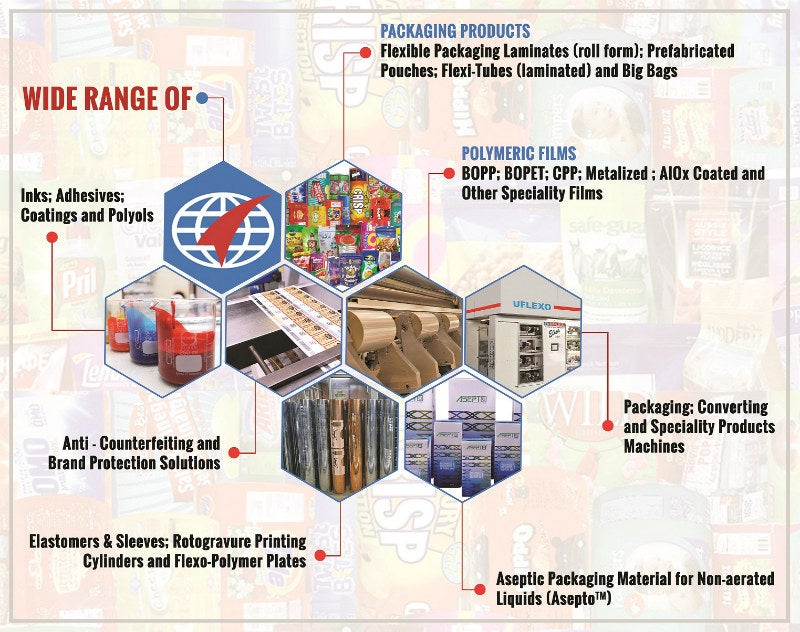 Innovative flexible packaging solutions serving various industries and clients
Uflex has been able to remain at the pinnacle of the global packaging industry for more than three decades through constant innovation of products to meet the demands of ever-changing consumer requirements.
The company offers advanced packaging solutions for an extensive range of products, covering items such as foods, beverage, confectionary, toiletries, pet foods, pharmaceuticals, and industrial lubricants.
The company offers customised, flexible pack for major international corporations that include PepsiCo, L'Oreal, GSK, Kimberly Clark, Ferrero Rocher, Nestle, Johnson & Johnson, P&G, Haldiram's, and Coca-Cola.
What makes Uflex the vendor of choice for these companies is its focus on product innovation and continuous quality improvements, combined with cost-effective prices and just-in-time deliveries.
About Uflex
The company owes its success its Founder & CMD Ashok Chaturvedi, who helped revolutionise the fast-moving consumer goods (FMCG) sector in the 1980s by introducing sachets for items such as shampoos, confectionary, mouth fresheners and tomato ketchup, ensuring that brands were able to reach the masses.
It was this pivotal moment in 1983 that helped transform Uflex from its humble origins into a billion-dollar corporation with a worldwide presence.
What gives Uflex a further edge on competition is integrating key areas such as packaging films, engineering, cylinder, chemicals and holography in its services portfolio.
Adhering to Indian Government's 'Make in India' ethos, Uflex established its Aseptic Packaging plant for liquid products in Sanand, Gujarat, with an initial capital expenditure of approximately INR 580 crore.
With its headquarters in Noida (National Capital Region, New Delhi), India, the company has a truly global reach with state-of the-art manufacturing sites for packaging films in India, Egypt, Mexico, Poland, UAE, and the US with production capacity in excess of 337,000mt per annum.
The manufacturing capacity for value added packaging products in India stands at around 135,000mt per annum. Uflex is also a part of the D&B Global Database and has won a number of prestigious awards on national and international levels including the Dow 2018 30th Awards for Packaging Innovation and Sustainability Awards 2018 for its groundbreaking innovation 'Waterless Internet Flower Packaging'.