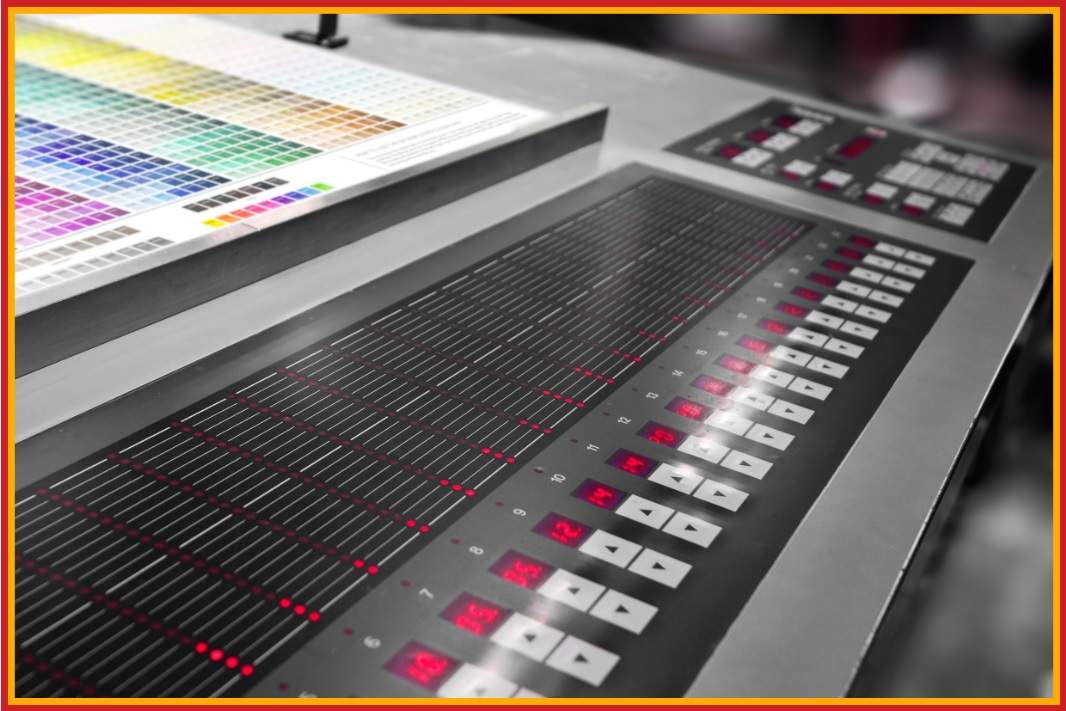 Furthering its commitment towards environment sustainability and energy efficiency, Uflex Chemicals has taken a significant step with the introduction of its new Ink series FlexGreen, an exclusive range of UV LED sheetfed Inks for commercial printing and packaging.
Uflex Chemical Business is a leading supplier of Inks, Adhesives and Speciality Coatings, and is amongst the first few ink producers globally to offer complete solutions to UV LED Sheetfed printers with its Inks, Coatings and Texture systems. FlexGreen will substantially help reduce import dependence.
FlexGreen is a series of UV-LED process colours for sheetfed offset printing on coated paper, paperboard and MetPet Board. It exhibits unique properties such as high colour strength and quick curing gloss. It also offers excellent ink-water balance and press stability, producing excellent print quality with low odour.
Due to its high strength, the desired ink densities are achieved with lesser ink release, thus providing superior mileage. Flexgreen is expected to bring substantial savings to printers by way of lower energy costs and reduced carbon footprint.
Addressing the launch, Uflex Chemicals Jt president Rajesh Bhasin said: "UV LED curing is a next generation technology, compared to conventional curing technologies. With introduction of these inks we are part of select club of ink producers, offering the latest and finest in technology to Indian printers.
"It is indeed a matter of pride for us to be amongst the first few globally to produce these inks and coatings. This new addition will help widen our portfolio and effectively address developed global markets."
With a focus on servicing the Offset Printing Industry globally, FlexGreen is now available to customers.