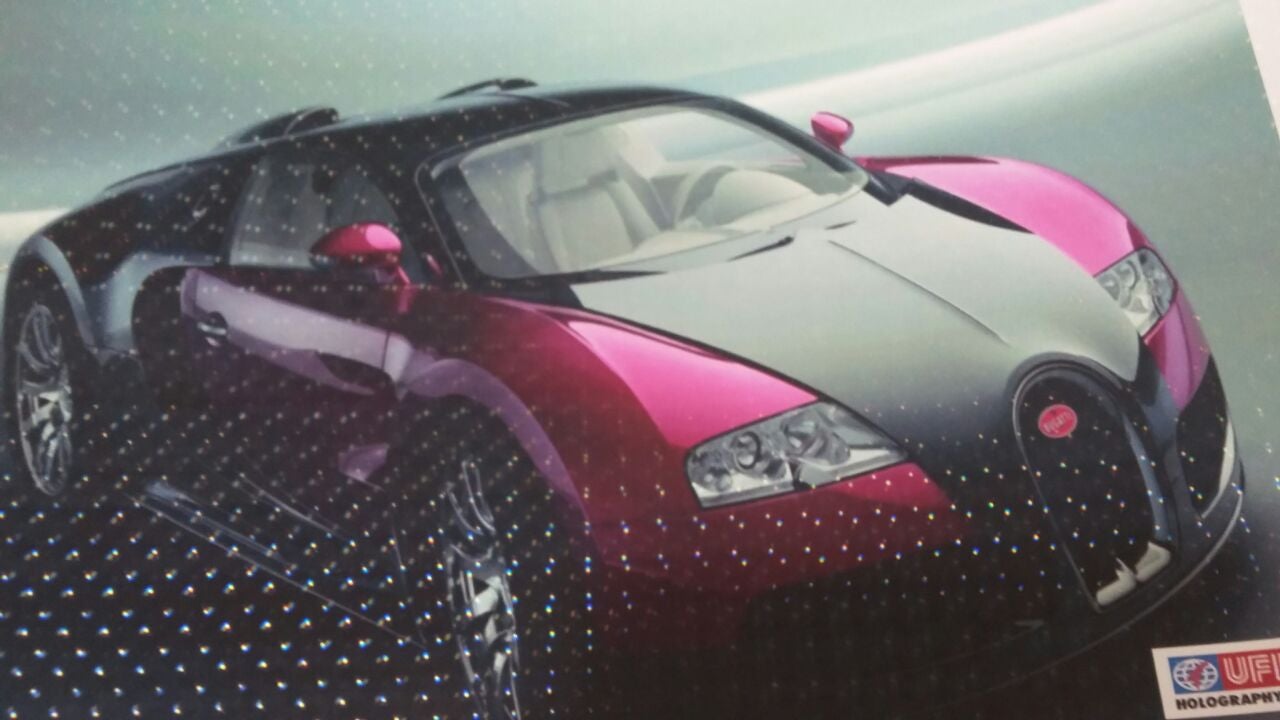 Flexible packaging major Uflex will also display Thermal Lamination Films at the mega exhibition Drupa to be held at Dusseldorf, Germany, from 31 May to 10 June.
Thermal Lamination Film is also called hot lamination or thermal glued film. Thermal lamination films have extrusion coated surface with low temperature melting resin that enables lamination of film to paper board by heat and pressure.
Holographic thermal lamination films are available in Polyethylene Terephthalate (PET) and Bi-axially Oriented Poly Propylene (BOPP) variants in varied generalised and customised designs.
Ease of lamination on paper board makes the thermal films very unique as this film does not leave spots on the substrate, which otherwise are quite visible in the dry lamination process.
The customised thermal holographic film efficiently combats counterfeiting while the various general holographic patterns help brand owners in printing and lamination Industry enhance the product packaging shelf appeal e.g. book cover, carton lamination; greeting cards lamination, wedding cards etc.
Uflex is the first company in India which has successfully produced holographic thermal lamination film.
Visit Uflex during Drupa at Hall No. 15; Booth C-51.
---
Caption: A poster made using Uflex's holographic thermal lamination film.