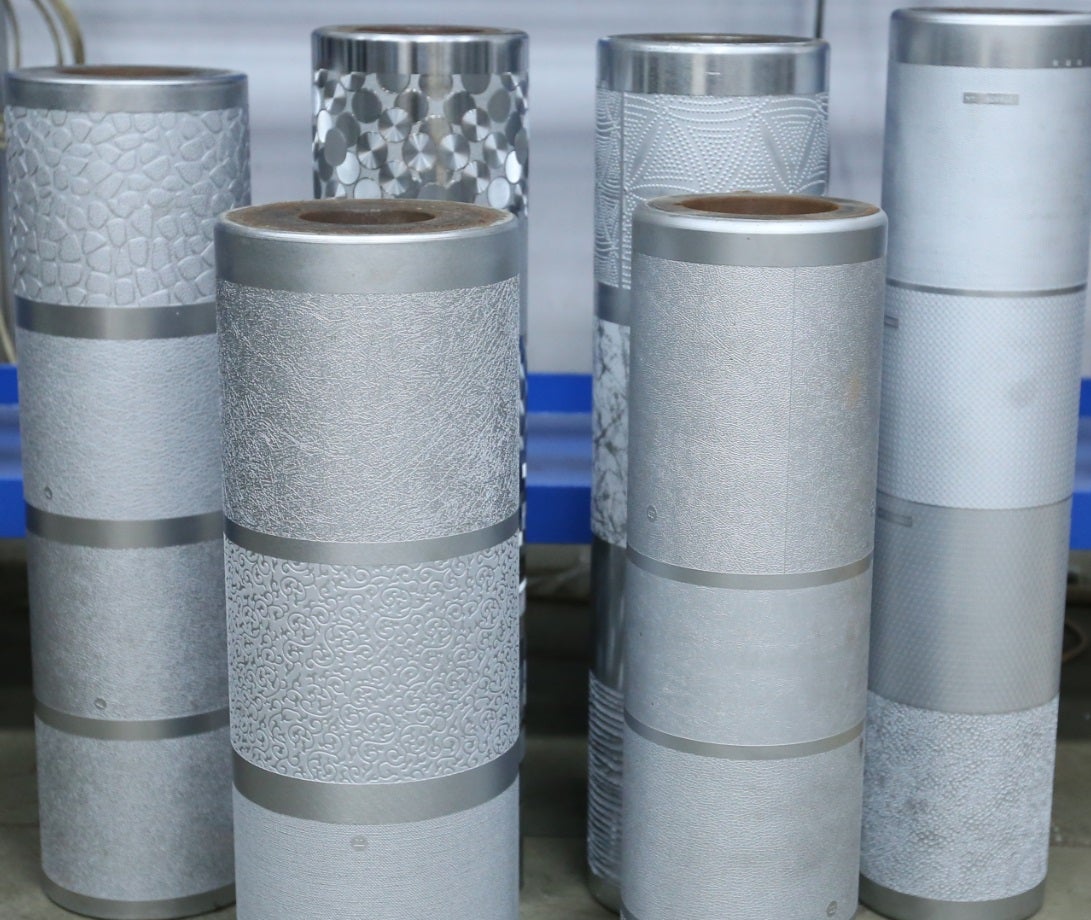 Another not to be missed exhibit from India's largest global flexible packaging solution company Uflex Limited at Drupa 2016 will be Embossing Cylinders.
Uflex manufactures customized embossed rollers with 'Mega Depth' at its state-of-the-art manufacturing facility in Noida (India).
The Embossing Rollers deliver unmatched quality for reasons such as:
(a) They are engraved on the newly installed state-of-the-art DIRECT LASER ENGRAVING PLANT, which is a high-precision machine capable of producing 3D pattern image over the surface of the cylinder
(b) A dedicated team of professionals who are adept at executing customized embossed pattern developing jobs ensure superior quality. Numerous patterns have been developed to date
(c) In house Embossed Proofing Machine enables taking proof of the embossing image on the actual substrate
Uflex will be in Hall No. 15 at Stand No. C 51.