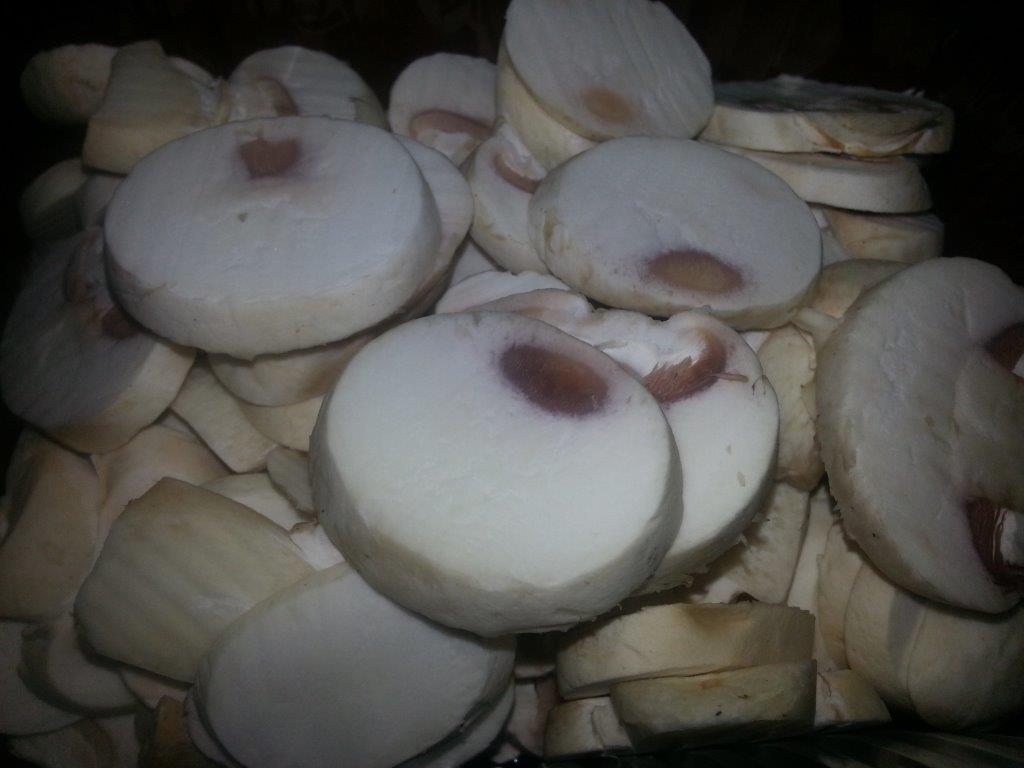 Uflex Ltd is launching its Flexfresh™ Liner Bags and Films for the fresh produce industry at Asia Fruit Logistica in Hong Kong from 7-9 September.
Uflex uses Active Modified Atmospheric Packaging (AMAP) technology from Perfotec to determine the respiration rate of the fresh produce for shelf-life extension solution. The AMAP technology uses an online calculator to calculate the transmission value based on produce weight, supply chain temperature, respiration rate, film properties and barrier.
Uflex has developed the world's first biodegradable fresh produce packaging that keeps the produce touch dry, but allows it to breathe in hydrated oxygen. Flexfresh™ keeps the weight loss to the minimum delivering maximum value to the supply chain. Flexfresh™ controls bacterial and fungal infections inside the bag using the naturally producing carbon dioxide by the produce.
Uflex and Perfotec will jointly launch the world's total Shelf-Life Extension Solution in Hong Kong during Asia Fruit Logistica. Flexfresh™ has been extensively used across products such as bell peppers, pomegranates, cucumbers, potatoes, grapes, mangoes, papaya, French beans, broccoli, iceberg lettuce and melons.
Flexfresh™ recently has been validated and approved by one of the global food chains for cut mushroom for pizza topping and the quality and the shelf-life has made availability continuous across retail stores. Cut mushroom has been validated for ten days of shelf-life with a weight loss below 3%. Flexfresh™ bags for 2kg sliced mushroom are available in both roll and bag form.
Visit Uflex and Perfotec at Asia Fruit Logistica in Hall 3; Booth T-39.