Flextrus is one of the leaders in flexible barrier packaging in northern Europe. We supply environmentally responsible materials mainly for the food, pharmaceutical and medical industry. We enhance the quality, appearance and feel of our customers' products through innovative packaging.
Complete flexible packaging with lidding films and base webs
Our product range includes all the materials you need for complete flexible packs. We have many years' experience of both lidding films and base webs and know how to ensure that they combine optimally. With Flextrus as your partner for both films and webs, you know that the materials have the quality to do their job.
Our multi-layer high-barrier lidding films provide excellent clarity, product protection and machineability for chilled food product packed in modified atmosphere (MAP). We provide an extensive range of thermo-formable base webs, both flexible and semi-rigid. Our varieties of APET-based materials are all developed to meet increasing demands on environmental aspects with maintained or even increased performance and attractive look and feel.
High-barrier packaging materials for sachets and pouches
Dehydrated foods such as soup mixes, as well as pharmaceutical and medical products, require excellent barrier and pack integrity. Our comprehensive range of high-barrier packaging materials in stock can be printed, slit and delivered at short notice. The reduced lead time helps our customers respond to changing market needs.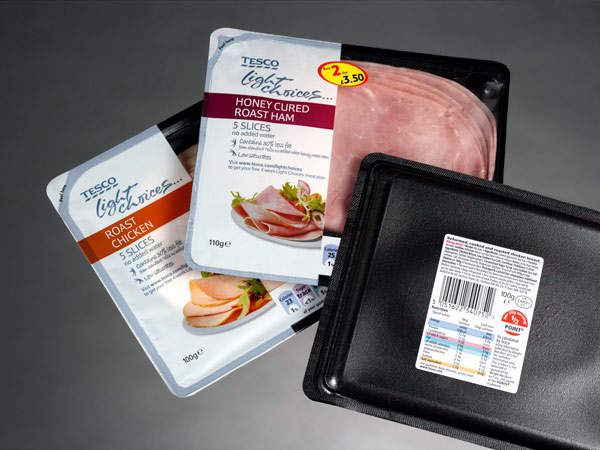 A mono PET-pack of Flextrus AirLite® base web combined with Flextrus EcoLite® lidding film provides environmental advantages such as weight reduction and recyclability in combination with an attractive look and feel.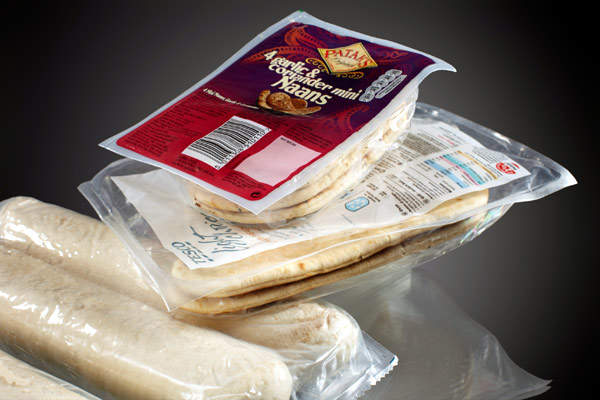 By using flexible thermo-formable materials from Flextrus, semi-baked bread is well protected using a minimal amount of packaging material.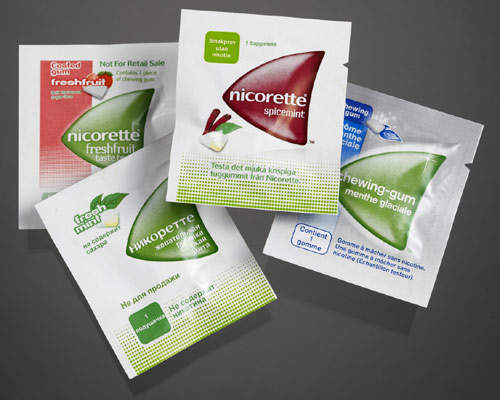 Flextrus has long experience in supplying high-barrier packaging for the pharmaceutical and medical industry with specific requirements.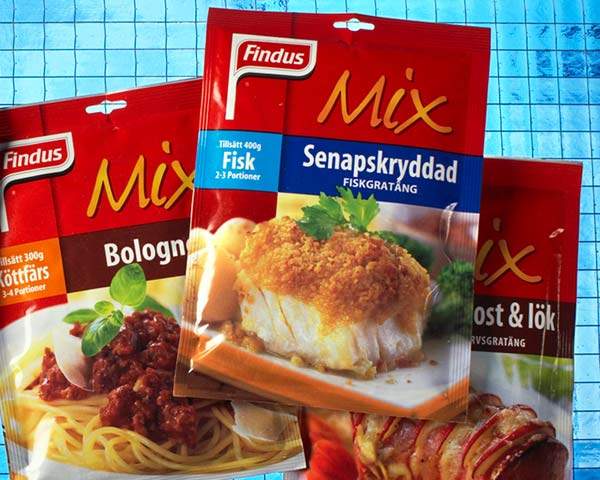 With Flextrus Pronto we aim to perfect the design and printing process; high-quality print and short lead times ensure our customers of the best response to changing market needs.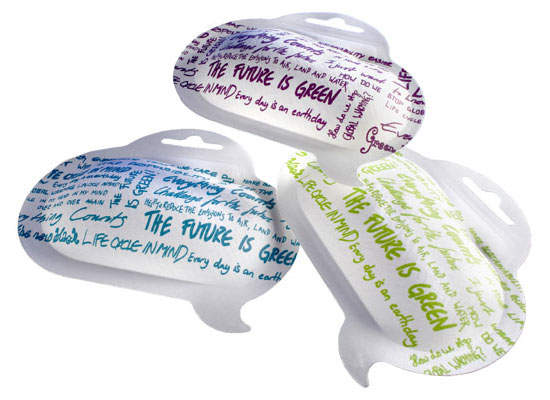 With sustainability in mind, new innovations are often based on renewable or recycled materials; a thermo-formable paper-based material, Flextrus PaperLite® (based on Billerud FibreForm®), is one of our latest developments.
Advanced flexo printing for fast market response
Printing is often the factor that determines the perception of a packaged product. Good printing is synonymous with a good product.
Advanced flexo printing is one of our specialities and we offer advice to our customers right from the start of a print design project, in order to save costs for our customers.
Our Flextrus Pronto concept (printing on top of pre-made stock material) offers further benefits in terms of cost-efficiency and responsiveness; for example, shorter lead times with faster route to market and minimised stock levels in your supply chain.
Bespoke sustainable packaging
We take responsibility for the whole production process by taking a step closer to our customers and their operations. We listen to and analyse your market and logistics requirements before discussing and proposing solutions. We are pleased to run trials with you in your factory to ensure we develop the optimal sustainable solutions for you. Our laboratory offers you the security of comprehensive testing capabilities.
The important thing for us is a solution developed to meet the needs in each specific case. In this way, we participate in our customers' development in a structured manner. Together we can achieve goals more quickly and we do so with a lower overall level of resources.
Thin, lightweight packaging materials
Our core competence is in advanced barriers in environmentally clean materials. We develop materials with unique properties by combining several extremely thin layers of raw materials, each with their own specific characteristics. Thanks to our specialisation in advanced extrusion technology, our materials contain no solvents or adhesives.
We specialise in producing thin, lightweight packaging materials that use the minimum necessary levels of raw materials without compromising product quality and performance.
Renewable and compostable packaging materials
We prefer renewable raw materials, where possible, and ensure they can be recycled. We also use increasing quantities of recycled raw materials, such as recycled PET.
We have recently expanded our product range to include more fibre-based packaging materials, such as paper and cardboard. Another product development area is compostable packaging materials, where we can provide a range of materials that can be put in the household compost.