For 125 years, H.B. Fuller has been a leading global adhesives provider, focusing on perfecting adhesives, sealants and other specialty chemical products to improve products and lives. Recognised for its unmatched technical support and innovation, the company uses its knowledge and expertise to help its customers find the right formulation for high-quality performance adhesives.
With a worldwide presence in 39 countries, 3,200 employees, customers in more than 100 nations and a fiscal 2011 net revenue of $1.56bn, H.B. Fuller is a truly global adhesive provider, serving customers in packaging, hygiene, paper converting, general assembly, woodworking, construction and consumer businesses.
In 1887, Harvey Benjamin Fuller travelled from Chicago to St Paul, Minnesota with the sole intention of inventing and selling glue. And so, the H.B. Fuller company was born. By 1974, it was making $100m in worldwide sales, and this increased to $1.1bn by 1994.
Innovative adhesive solutions for the packaging market
H.B. Fuller is a global force in adhesive solutions for all areas of packaging. Through its innovative approach, unmatched expertise, troubleshooting knowledge and extremely high levels of technical service, H.B. Fuller continuously addresses the rapid growth and rigorous requirements of the packaging industry. The company offers a full range of advanced adhesive solutions for carton sealing, labeling, flexible packaging and retail ready packaging.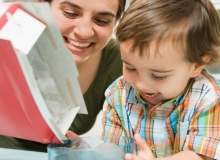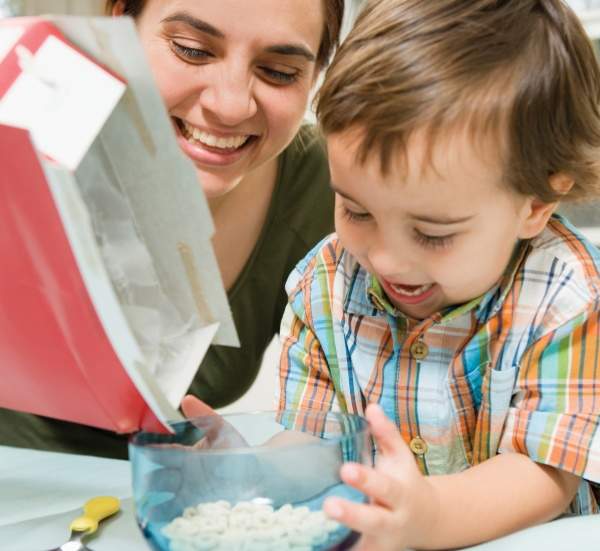 Case and carton sealing.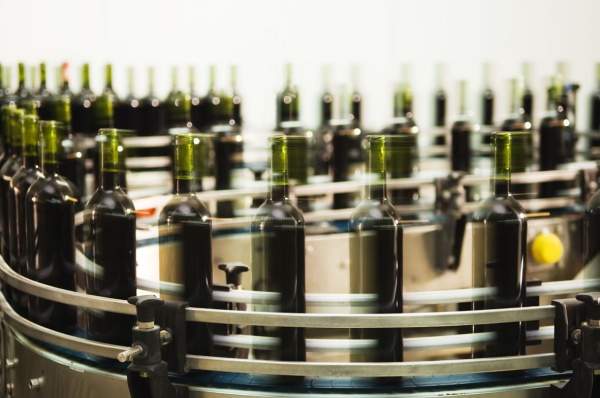 Container labeling.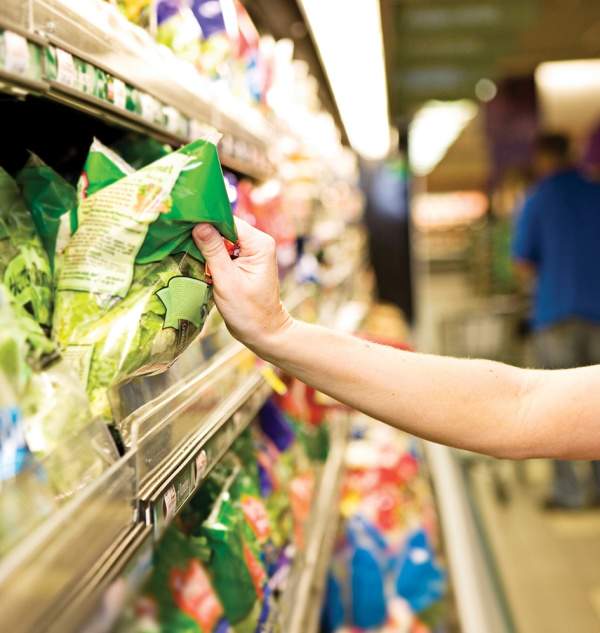 Flex pack.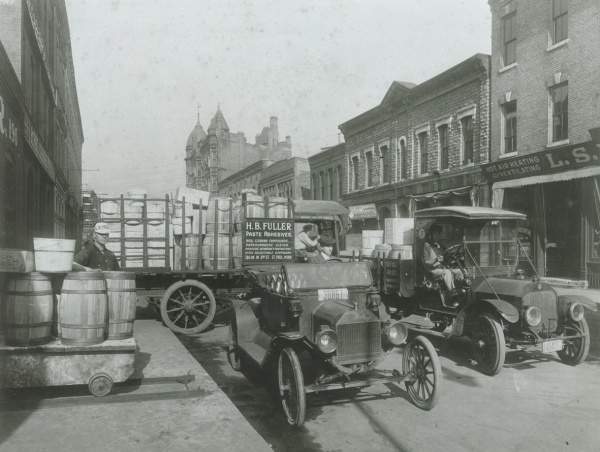 The history of H.B. Fuller dates back to the 19th century.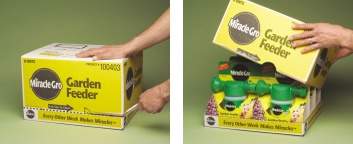 Retail ready packaging.
Case and carton sealing with hot-melt technology
Advantra Encore adhesive stems from a custom designed, proprietary technology platform that transforms hot melt performance. This new technology platform offers superior performance with better bonding and higher mileage than traditional packaging hot-melt technologies, including metallocene-based and EVA.
Advantra products are H.B. Fuller's flagship range of advanced, innovative hot-melt adhesives for all package-sealing applications. These reliable products are based on unique patented polymer technology, ensuring clean application, superior bonding and increased mileage compared with traditional hot-melt EVA adhesives.
Overall adhesive related costs can be reduced by as much as 15-30%. Within the Advantra adhesive family are products for many applications, including case and carton sealing, tray forming and multi-wall and speciality bags. Even at extremely high or low temperatures, the Advantra line offers the sealing advantage needed.
Clear-tearing retail ready packaging
Adalis Open-Sesame system is a retail packaging opening system that allows shipping containers to be used as attractive displays and easily opened at point of display, enabling consistent brand messaging and shortening shelf re-stocking time. Shipper boxes manufactured with the Open-Sesame system have a clean-tearing feature, which enables retailers to create a display-ready tray with a reinforced edge in a matter of seconds, without using box knives.
The Adalis Open-Sesame system is a sustainable option, using less board and maintaining compression strength compared with traditional shipper boxes, resulting in better stackability and greater efficiencies in logistics and transportation.
Container labeling
The range of Liquiloc premium wet labeling adhesives deliver performance for many specific demands and are formulated using unique optimised polymer technology, developed by H.B. Fuller.
In the beer, mineral water, wine and spirit markets, Liquiloc adhesives deliver performance for returnable and one-way glass bottles with excellent condensation and ice water resistance; the adhesives' machining capability, easy cleaning and very good wash-off properties make it a top choice for customers.
On untreated HDPE plastic bottles, Liquiloc adhesives eliminate the need for flame treatment prior to use and creates a strong adhesion to untreated plastic, glass and cans, providing superb labeling adhesion on many hard-to-bond surfaces.
Flexible packaging
Flextra solventless and solvented laminating adhesives and Lunamelt hot melt heat seal products deliver targeted performance for the growing flexible packaging market worldwide.
As flexible packaging converters continue to seek adhesives to help reduce packaging materials, lower shipping costs and address environmental concerns, H.B. Fuller's enhanced portfolio and broad knowledge in complex performance applications, such as recloseable packaging, will help converters address the market's evolving needs more effectively.
A customer-centric focus
One of the primary reasons for H.B. Fuller's global success is its customer focused approach. By developing partnerships with customers, working with suppliers to create new ideas, and utilising some of the industry's greatest technology, H.B. Fuller will continue to contribute to the success of the flexible packaging industry. Driving meaningful innovation for H.B. Fuller customers is the key and it is accomplished through collaboration.