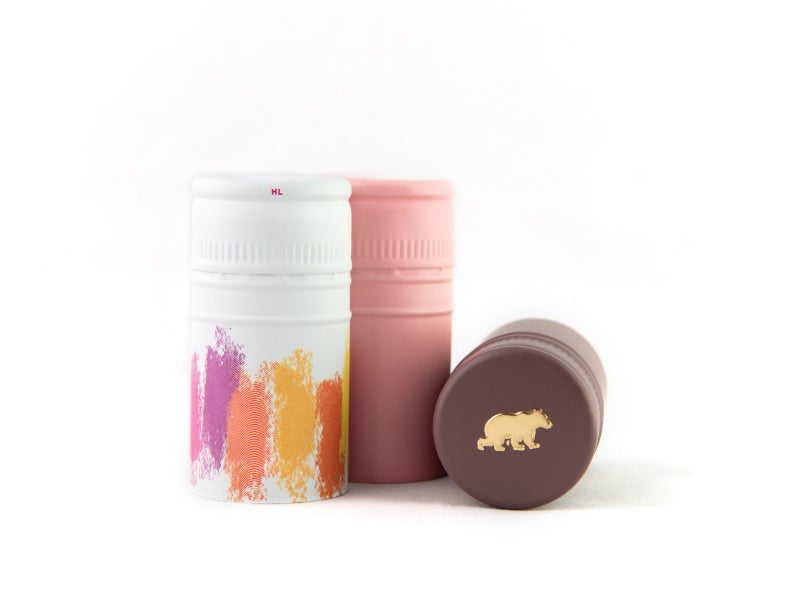 Herti is going to showcase its product at the 70th ASEV National Conference in Napa Valley Marriott Hotel later on this month.
Drawing winemakers, vineyard owners and other professionals from around the nation and world, the ASEV National Conference is an open forum for science and practice with a unique opportunity for personal and professional networking.
Don't miss our table at the suppliers' displays. Come and find out more about the convenience of our screw caps, specially designed for you. The perfect packaging decision is just at arm's length.
The event runs from 17-20 June.