Herti is a leading European manufacturer of aluminium screw caps, plastic and composite closures for a diverse range of bottles used throughout the food-processing industry.
Practically every conceivable dimension of aluminum closure can be manufactured by the company, which also advises on packaging solutions to clients producing wine, spirits, non-alcoholic beverages, olive oil and pharmaceutical products.
The company focuses on creating innovative solutions in accordance with its motto: 'Your brand tomorrow is our business today'. Close collaboration is provided to clients at every stage of development of their products and brands, combining unique design and high-quality appearance with functionality.
Aluminium closures for bottles
Aluminum closures form a large part of the visual impression of bottles and their branding. More than 40 closure size types are available from Herti, covering 90% of all aluminum closures on the market.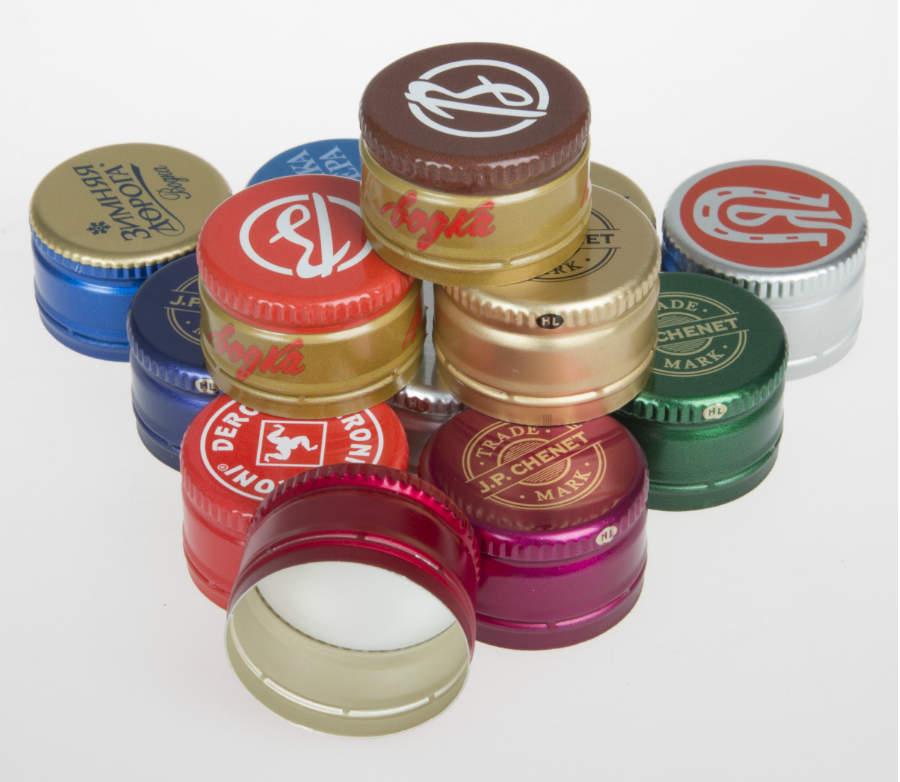 Herti standard aluminum closures or short closures are used for bottling alcoholic and soft drinks, wine, juices, olive oil, pharmaceutical and cosmetic products.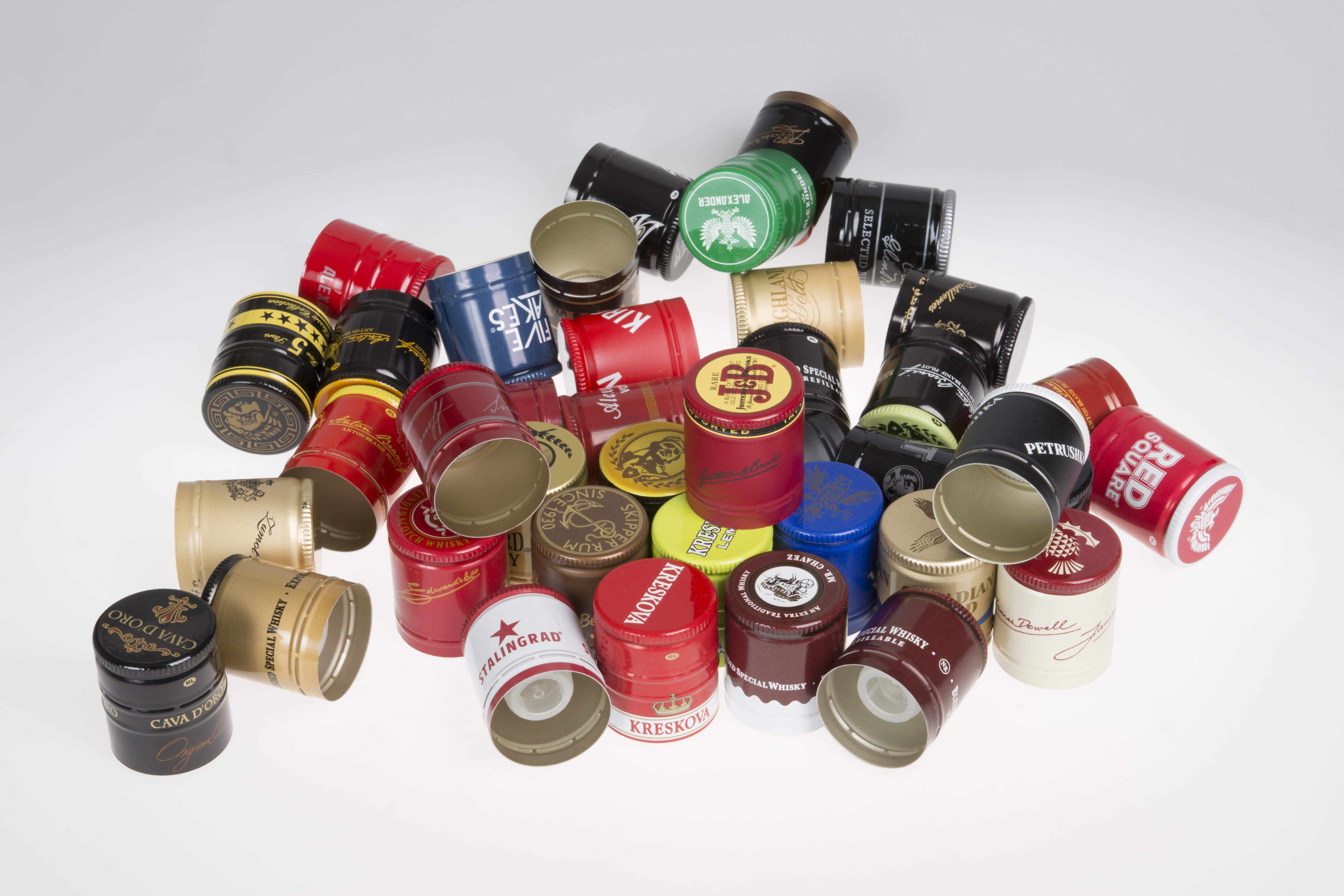 The deep drawn closures are made on two steps and have various possibilities for decoration and preventing of counterfeiting. They are used mainly for bottling spirits.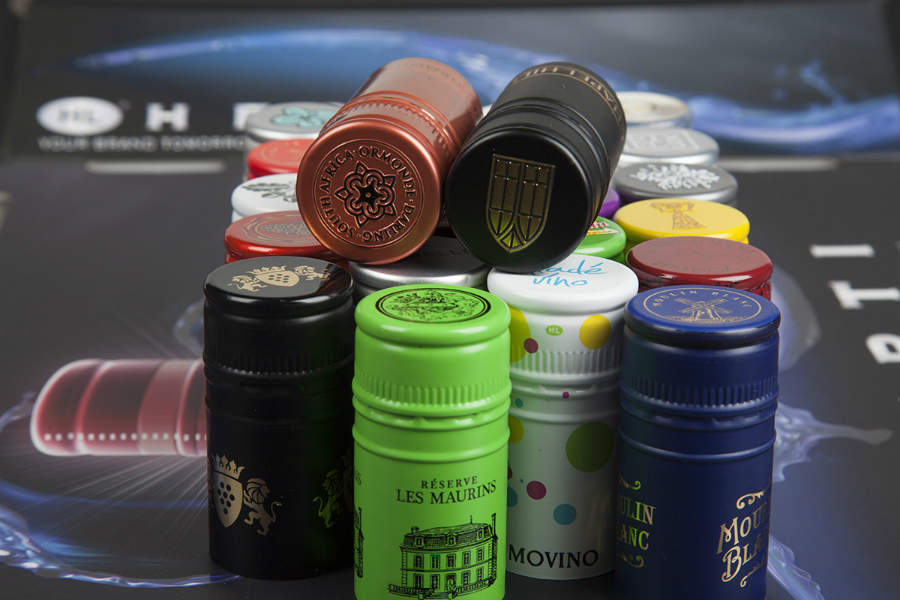 The long skirt closures are made on three steps. They are used for spirits and wine and give premium look of the whole product pointing out the customer's brand.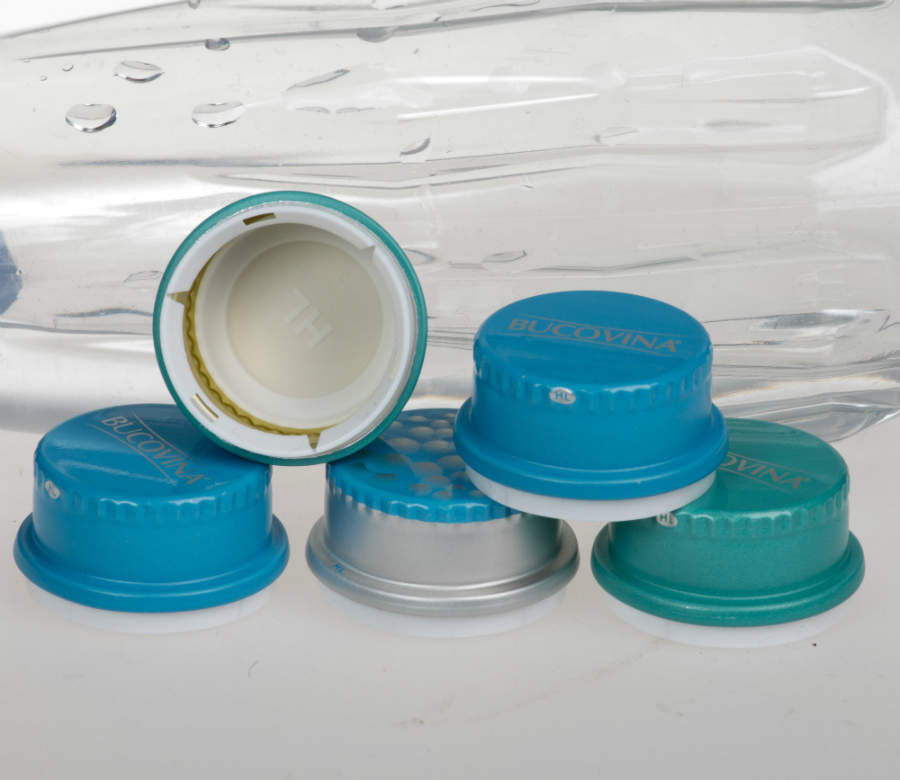 Dorado is a tamper-evident aluminum cap with plastic ring, designed for capping still and sparkling mineral waters in glass bottles.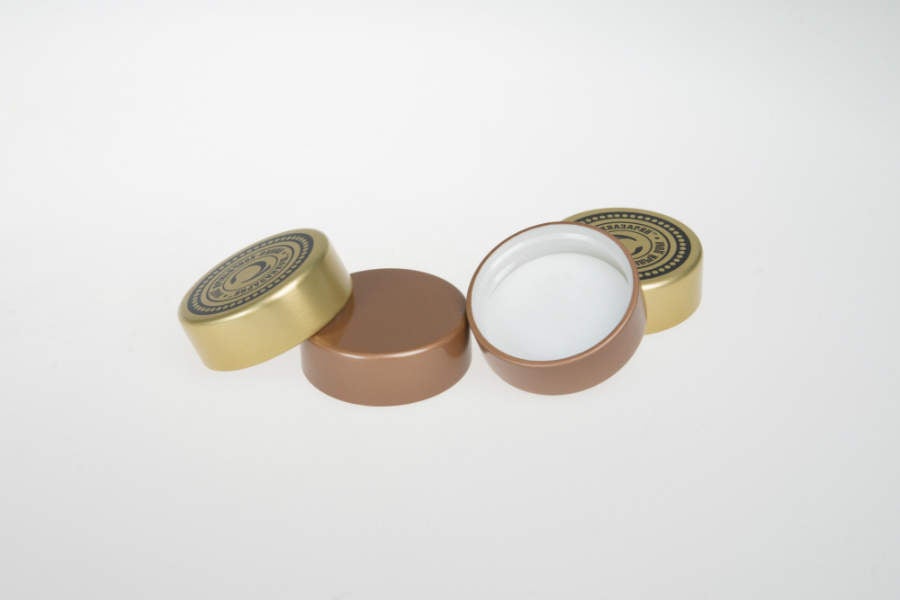 GPI has an aluminum shell over the plastic part. The closures are suitable for glass and PET bottles and find application for alcoholic beverages, as well as pharmaceutical products.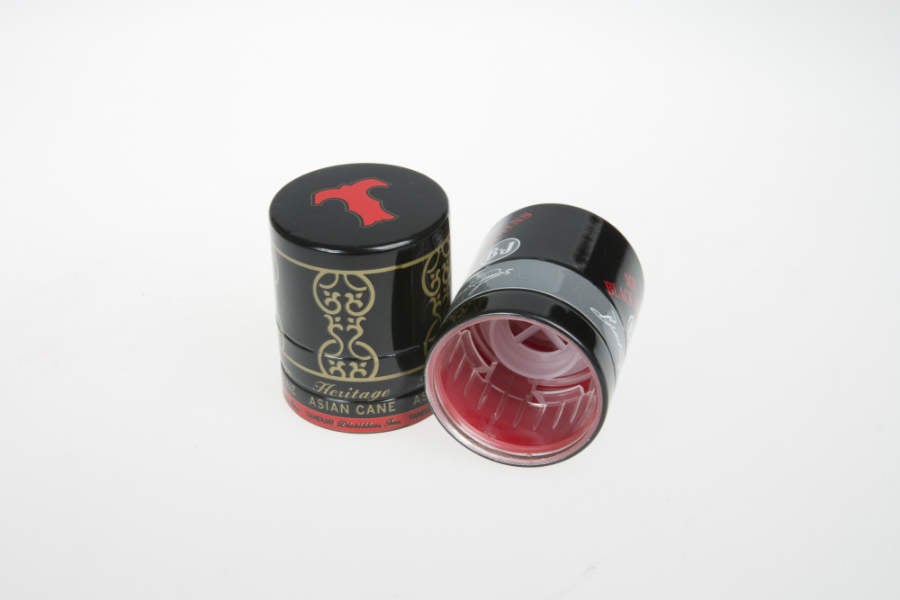 Sirius is a patented composite closure used for high-quality alcoholic drinks and designed to avoid the risk of falsification of the content of our customers' products.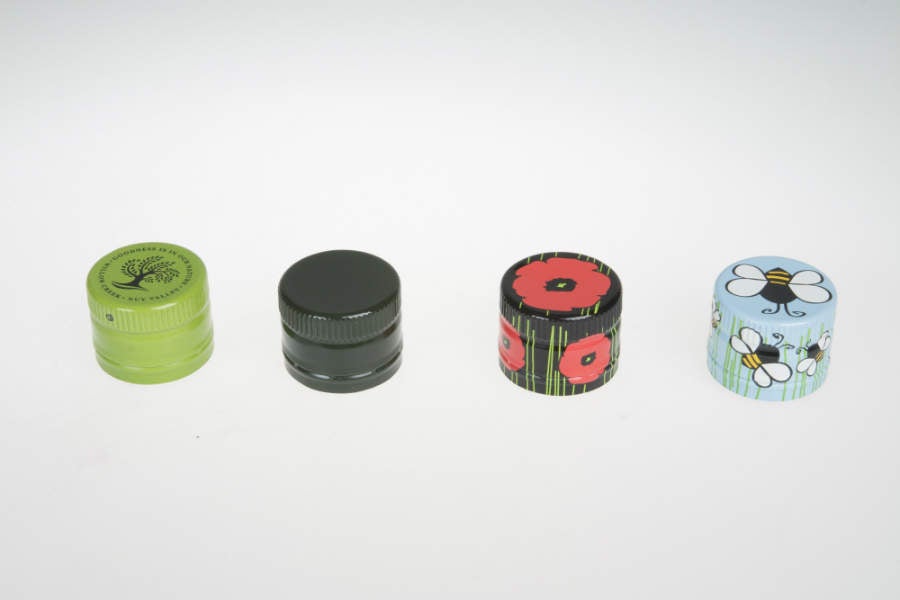 Herti produces olive oil caps in several sizes: PP31.5x24, PP31.5x44 and PP31.5x60 mm with different pourers. The closures could be used also for capping vinegar, sauces or liquid spices.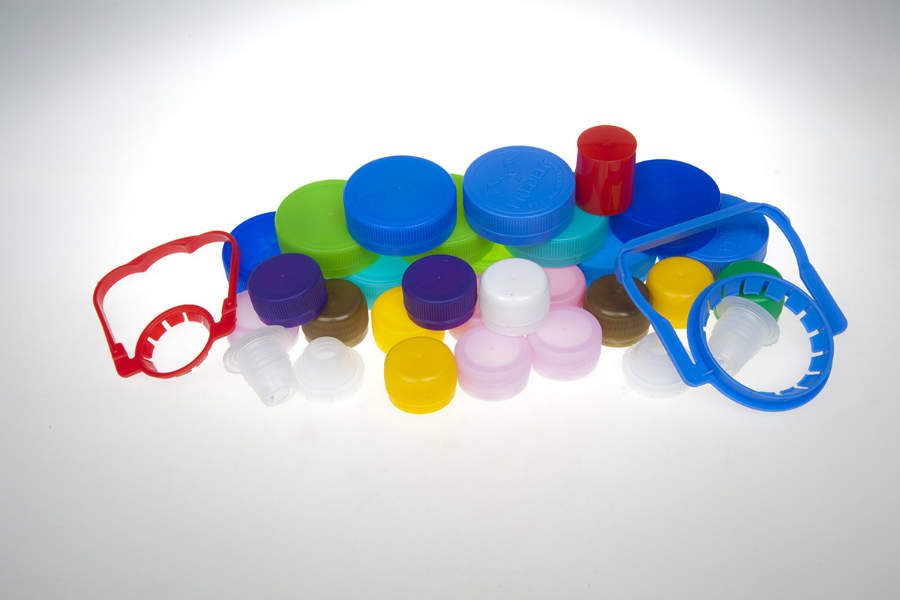 The raw materials used in the manufacturing process of the various plastic caps and articles have organoleptic characteristics and guaranteed origin to comply with EU directives.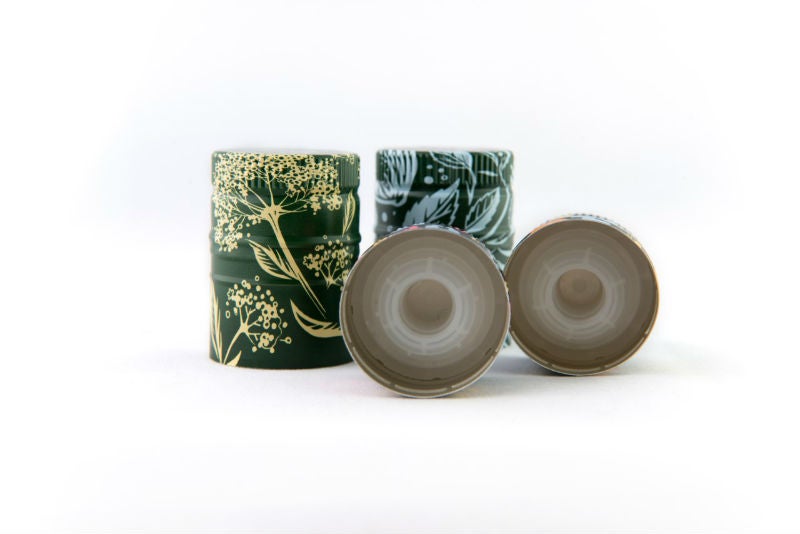 Herti makes an effort to boost energy efficiency through regularly investing in the latest technology.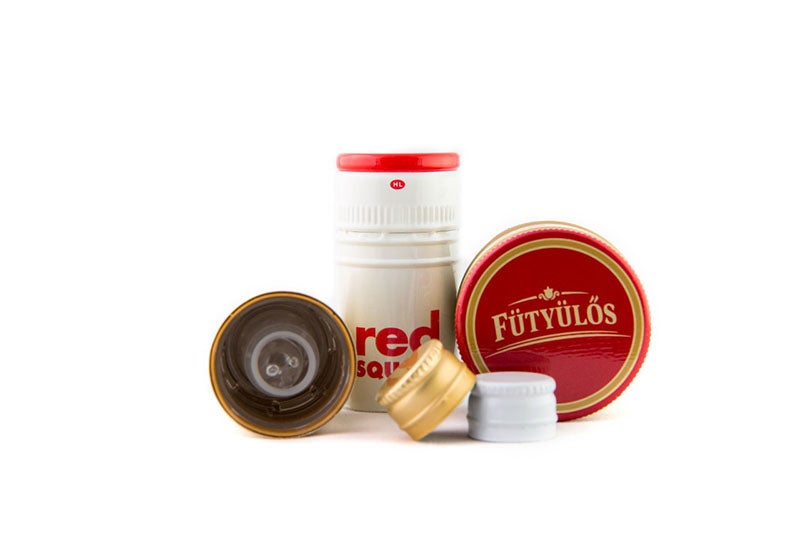 Herti's aluminium ROPP closures are available in diameters ranging from 17mm to 43mm and heights from 12mm to 6mm.
Closures featuring the HL sign are delivered precisely with consistent quality to more than 50 countries globally. No compromises are made on quality and safety, with every stage of production strictly controlled and only certified raw materials used for products.
Since 2000, Herti has been ISO 9000 certified, and has had BRC/IOP accreditation for the Global Standard for Packaging and Packaging Materials since 2010.
The company aims to continuously improve its products and processes to ensure the highest quality.
Aluminium ROPP closures are available in diameters ranging from 17mm to 43mm, and heights from 12mm to 6mm. They are used to seal bottles with capacities from 50ml, right up to 1gal.
Aluminium closures are widely used on bottles for spirits. However, closures with dimensions 31.5mm × 24mm and 31.5mm × 44mm with olive oil pourer liners can also be used for sealing olive oils, while closures with dimensions of 28mm × 15.4mm plus PVC compound are used for bottling carbonated drinks.
Screw caps for wine bottles
To meet the growing global demand for wine bottles with aluminum screw caps, Herti invests in innovative products that match requirements of wine producers. 'Vinstar' is the trademark for aluminium wine closures produced by Herti. Herti offers:
Vinstar Standard: Widely used for bottling wine. All types of aluminium closures that Herti produces feature SARANEX or TIN liners. Most popular dimensions are 30 x 60, 28 x 44, 30 x 24, 25 x 43, 25 x 17, 22 x 30, 22 x 15.
Vinstar De Luxe: Composite closures that are sophisticatedly designed, resembling a capsule when sealing a bottle and feature an inner thread
Aluminium and plastic closures for soft drinks
When it comes bottles to water and soft drinks, Herti aluminium and plastic closures are available in dimensions such as 28mm x 15.5mm; 30mm x 25mm; PCO; BPF; 48mm x 41mm. The company also provides plastic handles.
Herti's most recent innovative addition to composite closures in this market is called DORADO, which is an aluminium closure featuring a plastic safety ring that is tamper-evident and protects from injuries. This product has been designed for capping high and middle class water bottles in both still and sparkling varieties. This solution is suitable for ozone and sensitive waters as the compound it uses is PVC-free.
Eco-friendly packaging production
Herti makes an effort to boost energy efficiency through regularly investing in the latest technology.
Herti takes its commitment to the environment seriously as a SEDEX member and regularly reviews its material sources to ensure they are not only as eco-friendly as possible, but also meet ethical business practices.
As an Ecopack partner and shareholder, Herti meets all principles for protecting nature and pursuing sustainability.
However intricate a task may be, Herti has the expertise and experience to deliver the optimum solutions.
To find out how Herti can meet your requirements, send us an enquiry through the form on this page or use the contact details below.