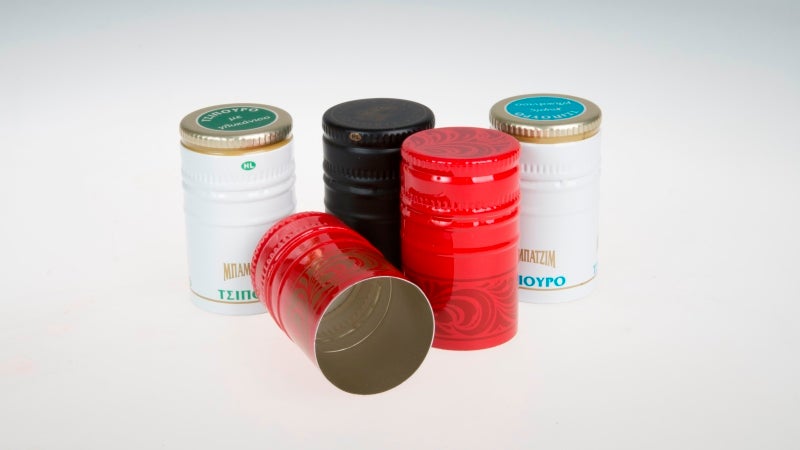 Herti Extra Long Closures have been optimised for use during the bottling wines and spirits.
Closures are provided with different types of liners according to the customers' preferences.
Herti Extra Long Closures are punched and drawn in three steps, designed for bottling wines and spirits. They offer different possibilities for decoration and hot foil printing.
Herti offers the following HXLC dimensions:
25mm x 43mm
25mm х 50mm
28mm x 50mm
30mm x 50mm
30mm x 55mm
30mm x 59mm
30mm x 60mm
31.5mm x 50mm
31.5mm x 55mm
31.5mm x 60mm
Herti joined the UNICEF campaign Back2school with Business in support to parents and their children...