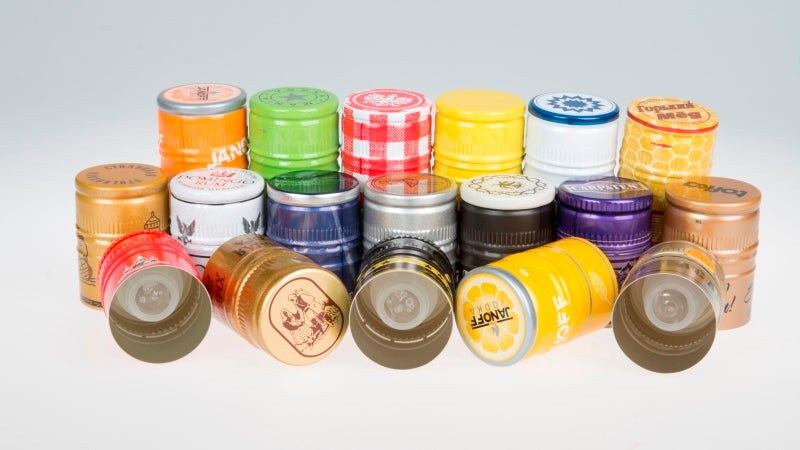 Herti Deep Drawn Closures (HDDC) are intended for use when bottling spirits on high-speed bottling lines to ensure consistently perfect bottle closing during mass production.
A wide variety of bespoke colour schemes and forms are available depending on the client's preferences and company branding.
Herti is able to provide modification of the closures according to the specific type of bottle.
The deep-drawn closures are punched and drawn from the aluminium sheets using a two-step process, which gives the systems their name.
These caps also allow additional decoration, such as side printing and embossing.
Herti offers the following HDDC dimensions:
22mm x 30mm
25mm x 33mm
28mm x 35mm
28mm x 38mm
28mm x 42mm
28mm x 44mm
30mm x 35mm
30mm x 44mm
30mm x 46mm
30mm х 47mm
31.5mm x 40mm
31.5mm x 44mm
31.5mm x 47mm
Herti joined the UNICEF campaign Back2school with Business in support to parents and their children...