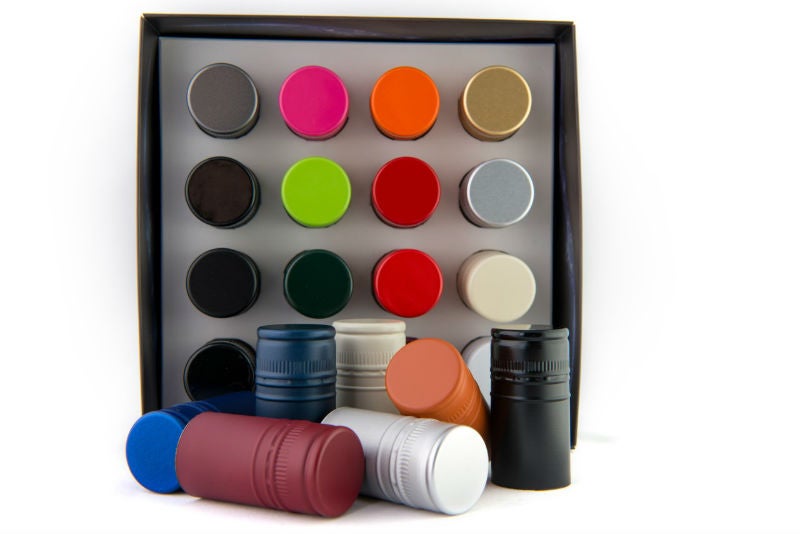 Herti provides its wine-designed aluminium closures under the 'Vinstar' trademark.
Herti's screw caps for wine guarantee the absence of 2, 4, 6-trichloroanisole (TCA), which is the main cause of cork taint.
They prevent the wine from oxidizing too swiftly and allow the wine aroma to emerge only when it comes into contact with the air.
These benefits contribute to the wine's overall quality and aging potential.
Herti offers a number of decoration possibilities and liners, and is continually investing in innovative products in order to satisfy the requirements of wine producers.