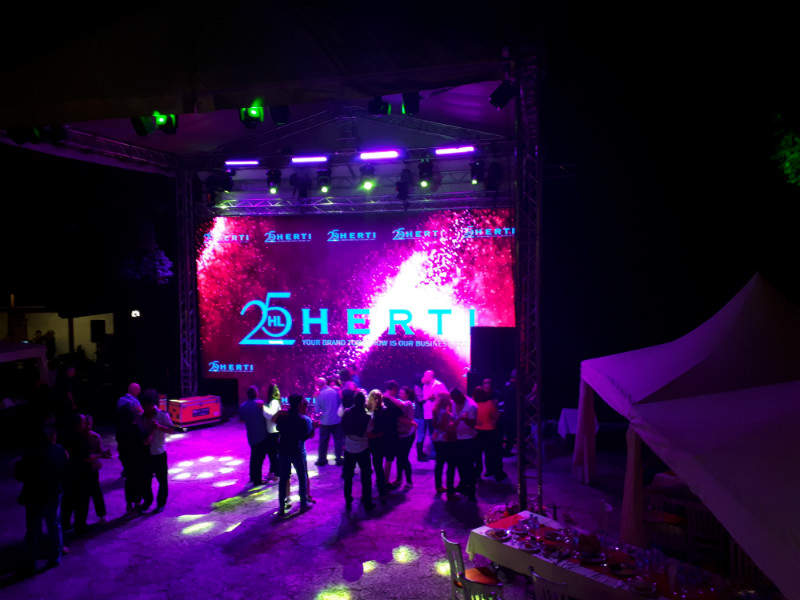 Herti has celebrated its 25th anniversary, with several events marking the day.
On 25 June, employees of the company attended a presentation showing the way forward and the prospects for development.
On 27 June, customers, partners and friends of the company, coming from 12 different countries, as well as representatives of the Shumen public, visited the production site and the courtyard of the alphabet in the town of Pliska and joined in the official dinner in Borovetz Restaurant.
Traditionally on St Peter's and St Paul's day on 29 June, the whole team of Herti celebrated its holiday with a big party in Borovetz Restaurant.