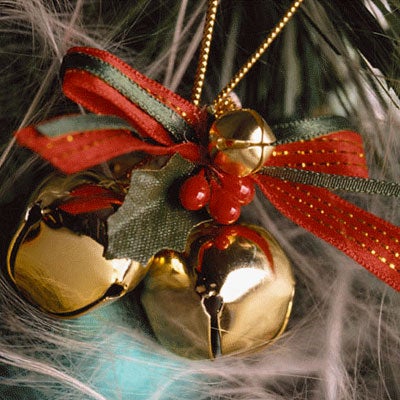 For the first time Herti will exhibit its products at the Unified Wine&Grape Symposium in Sacramento on 25-26 January 2017.
It is North America's largest wine and grape industry tradeshow that gathers key leaders and purchasing decision-makers in the industry.
Herti is going to present its wine designed aluminum screw caps under the trademark 'Vinstar' among, which is the innovative 30×60 'Vinstar Smart' with PVDC-free lining compound VinTellox.
The compound was developed using unique raw materials to provide performance within the closures as well as achieving the best sensory properties possible.
The closure has successfully passed laboratory tests in France and Germany and is used by wine producers in Europe.
Visit Herti's booth in Sacramento 2320, Third Floor Ballroom.
To find out more about Herti's products, please use the enquiry form on this page.