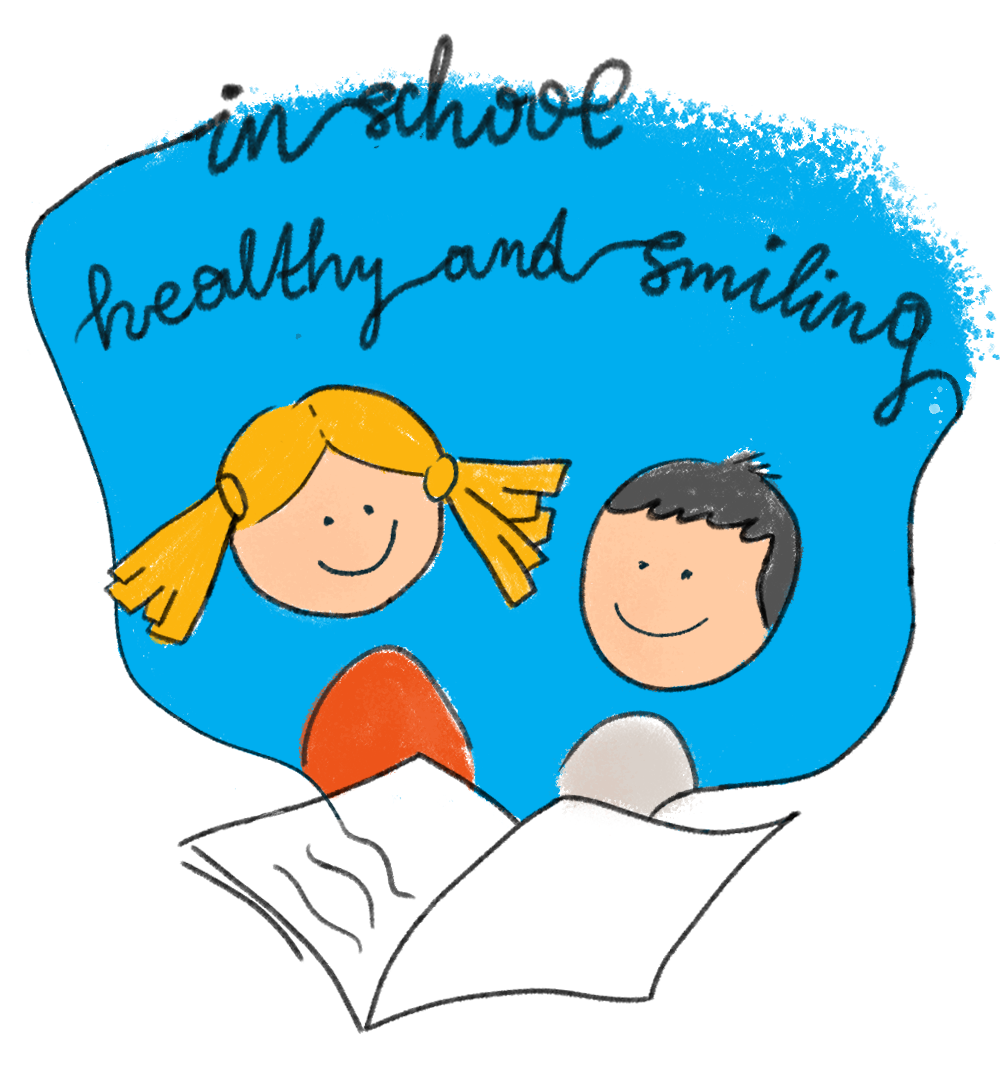 Herti joined the UNICEF campaign Back2school with Business in support to parents and their children for the challenges of a school year 2020-2021 in Covid-19 environment. The main goal of the initiative is to provide valuable, actual and relevant information to help the employees in balancing their work responsibilities with the education of their children. The proposed activities will offer parents peace of mind and empower them to act responsibly and safely and to maintain social distancing.
During the campaign the management of Herti will provide special guides and information materials on safe and health practices through the internal mail network and at the dashboards in the working places and premises. Our employees will be able to attend the virtual parents' meeting with UNICEF before the school year begins and provide the video record of the meeting for those who are unable to attend.
The management of Herti will also organize school gifts to employees' children.