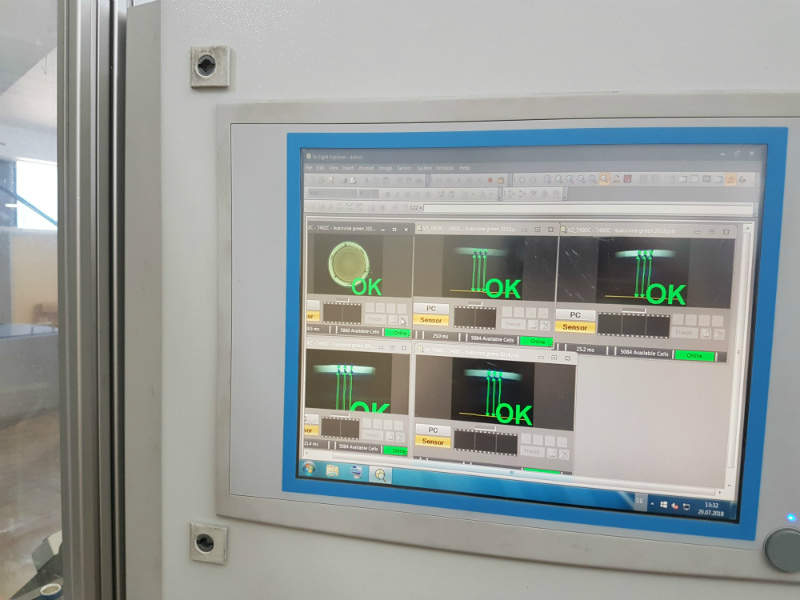 Herti has successfully passed recertification for its quality system and will work under ISO 9001:2015 for the next three years.
Following its long-term policy of sustainability in quality assurance and customer satisfaction, Herti installed the next vision control system, allowing accurate quality inspection on high-speed running machines.
The vision systems are part of the management programme to continuously improve its products and processes to ensure the highest quality.
To find out about the services Herti provides, fill out the enquiry form on this page.