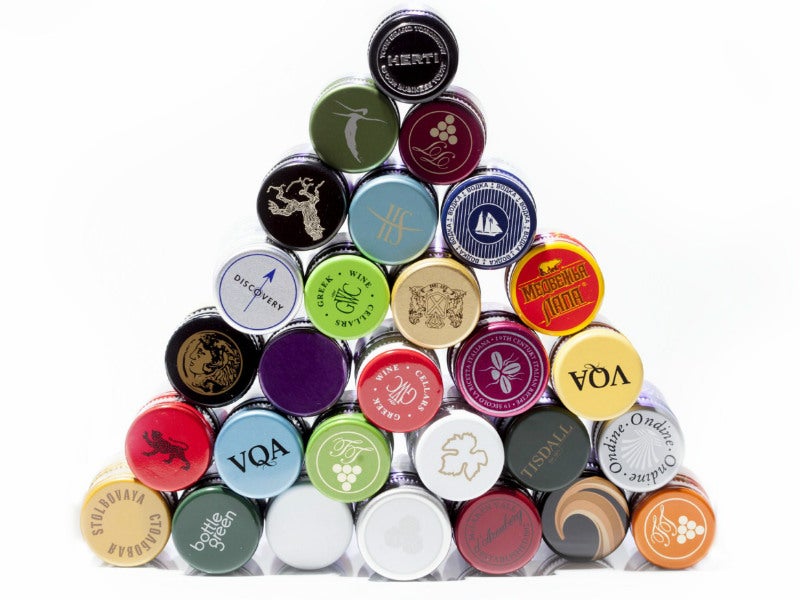 Herti is attending the forthcoming Unified Wine & Grape Symposium in California.
The exposition encompasses a wide range of products related to the wine and grape industry and includes international representation in both sessions and exhibits.
Once again Herti will exhibit its products at the show in Sacramento on 30-31 January with a wide range of sizes and unique design options of aluminum screw caps.
Our team can't wait to meet you at booth 2320. Come to see the variety of sizes and colors of our screw caps.
Go to Herti's online exhibitor listing for more information.