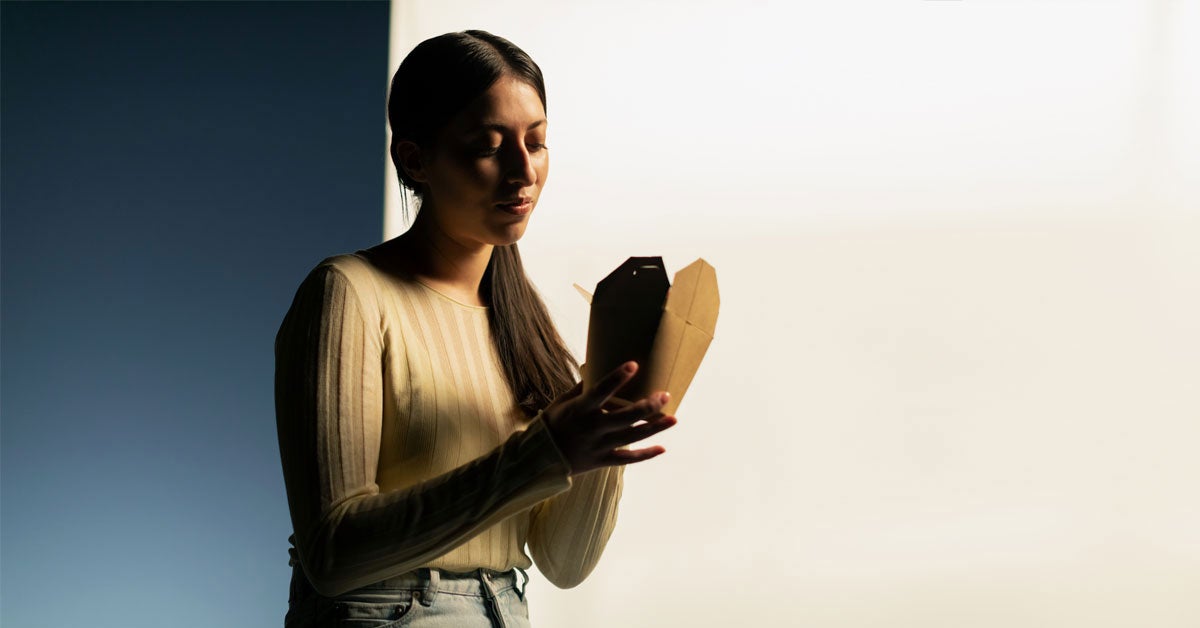 With a hundred years of experience focusing on the chemistry behind fibre-based packaging, Kemira provides paper and board producers with a comprehensive chemistry portfolio, unique application know-how, and partnership for every step of the process.
Chemistry plays a key role in increasing sustainability and reducing food waste by enabling safe and functional fibre-based packaging. Our end-to-end expertise covers all paper and board mill operations, from pulping to coating, complete with digital solutions for smart process management. We work together with customers to improve their operational efficiency and end-product quality, sharpen their competitive edge, and reduce their costs.
Enabling sustainable and functional fibre-based packaging
Without chemistry, paper and board could not be turned into sustainable, functional food packaging. It would not have the required stiffness, strength or convertibility. It would not have the hydrophobic properties to keep liquids and grease inside. It would neither protect the product nor be hygienic and safe to use.
Kemira enables renewable and recyclable fibre-based packaging with industry-leading chemistry and application expertise. We support the packaging value chain in its aim to improve sustainability by providing solutions to replace plastics and fluorochemicals in packaging and developing products from renewable, bio-based raw material instead of fossil-based ones.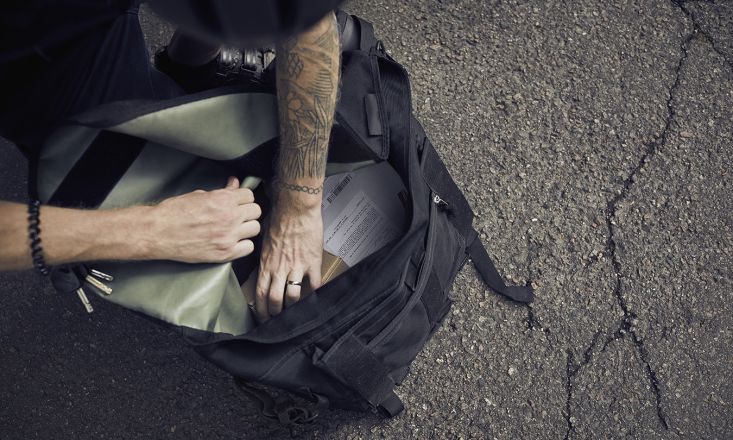 Kemira helps companies to achieve lighter weight packaging without compromising the strength, stiffness or quality of the end-product.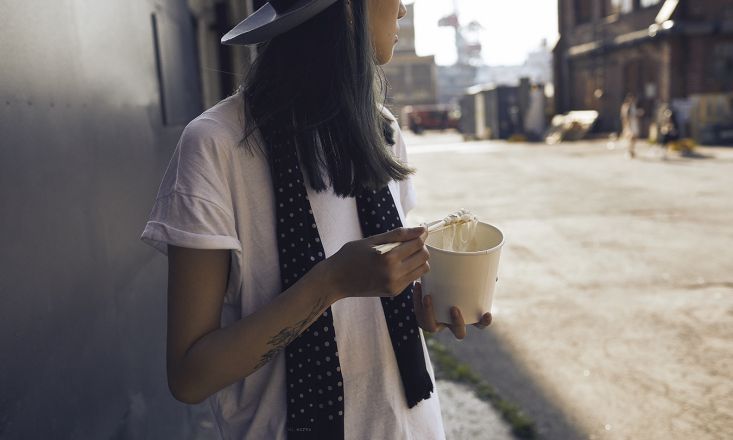 Kemira provides a comprehensive approach to microbiological control on board machines, ensuring highly hygienic board for food packaging.
Lightweighting and strength
As board producers are striving to meet their own financial and sustainability targets and the expectations of their customers, the demand for lighter weight board is growing. Board manufacturers are looking for ways to minimise the amount of fibres they use and at the same time consumers are expecting lighter and more sustainable packaging.
Kemira's specialised chemistry expertise enables the production of lighter weight packaging without compromising the strength, stiffness or quality of the end-product. Our comprehensive portfolio of strength chemistries also supports the increased use of recycled fibre as raw material.
Liquid resistance, printability and convertibility
High-quality packaging should protect both the product inside and the consumer using it, as well as help to promote brands in highly competitive markets. This requires specialised expertise in chemistry.
Liquid resistance is one of the most important packaging board characteristics that is needed, especially for takeaway food packages, from noodle cups to coffee cups and hamburger boxes.
Kemira is a global leader in sizing chemistries that provide liquid resistance and other functional properties for packaging board and paper. To support the industry's sustainability goals, we have developed a novel internal sizing chemistry that is based on renewable raw materials instead of fossil-based olefins. We also provide broad expertise in applications and analysis methods for improved printability and convertibility.
Barrier for recyclable and repulpable food packaging
Paper and board producers and packaging converters are searching for new solutions to reduce and replace plastics and fluorochemicals used in food packaging, driven by the growing demand from consumers and brand owners.
Kemira has developed an innovative water-based dispersion barrier for foodservice board and wrapping paper used for packaging fresh takeaway products, bakery products and other similar products.
It provides excellent oil and grease barrier properties and optimised water vapour resistance, as well as enabling the development of fully recyclable and repulpable paper and board packaging.
Hygiene and product safety
Meeting hygiene targets and staying compliant with food contact regulations is a number one priority for food service board producers. Uncontrolled microbiological growth on a paper or board machine damages end-product quality and has a drastic negative impact on machine runnability, causing unstable wet-end chemistry, taste or odour issues, spoilage of papermaking additives, and harmful bacterial sporulation.
Kemira provides a comprehensive approach to microbiological control and spore control on board machines. With our chemistry and application expertise and solutions for real-time monitoring, customers can cure and protect their machines from problems caused by microbes and ensure both high hygiene levels of board and machine productivity.