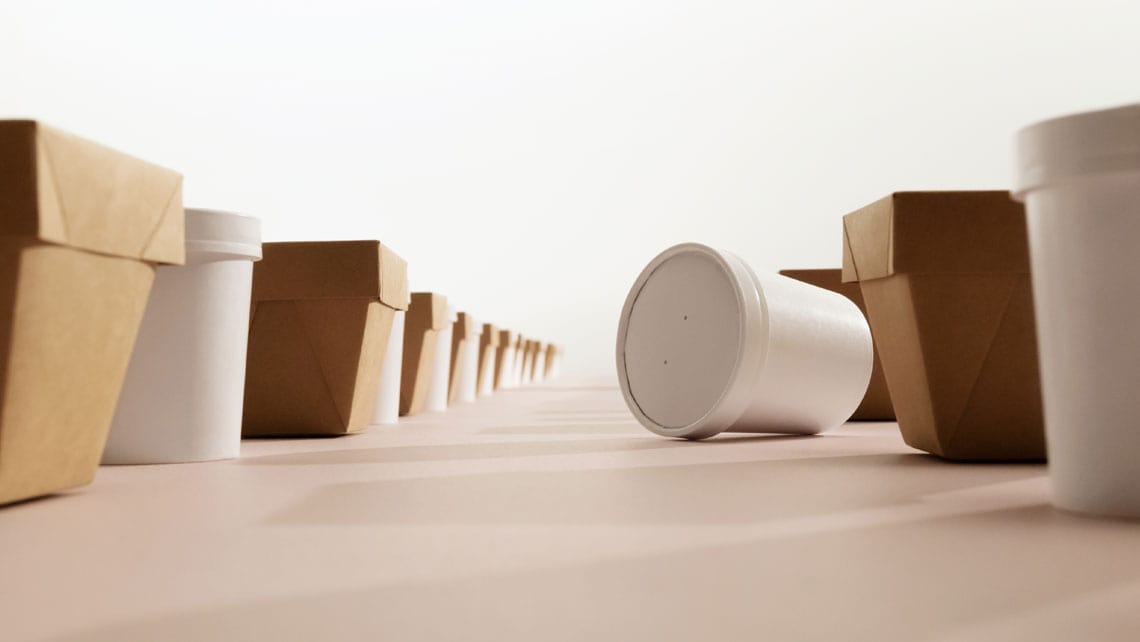 The repulpability of dispersion barrier coatings is the key to fibre-based packaging material recyclability and effective, circular material reuse. On Wednesday, December 8 Kemira hosts a free industry webinar answering some of the key questions around to the topic. The webinar will be available on-demand after the live session. Kemira experts will share insights based on recent research to explain how barrier coated boards behave in the repulping process and how the repulped material can be effectively reused in board making.
New dispersion barrier solutions help replace poorly recyclable extrusion coatings and laminate structures in packaging but bring new challenges for the packaging and board producers.
To ensure material efficiency and to avoid runnability or quality issues, papermakers need to focus on minimizing the amount fibers, fillers, and other raw material rejected from the process. They also need to be able to manage the contaminants originating from the coated broke, and thirdly, prevent hydrophobic particles of the repulped material from ending up in the wastewater or, worse yet, being discharged to environment.
In the webinar, Kemira's experts Mari Ojanen, Manager, Processes and Projects, R&D and Technology, and Tom Carne, Manager, Business Development, Barriers, will provide data and insight that help tackle these challenges.
The webinar will cover:
Why repulpability is a crucial characteristic for recyclable fibre-based packaging
How different commercially available barrier coated boards behave in the repulping process
What happens after repulping: the usability of the repulped material in board making
How to ensure machine runnability and wastewater quality when using barrier coated broke
Kemira invites paper and board manufacturers to join the webinar to deepen their understanding on the repulpability of dispersion barrier coated boards and to learn how to overcome related challenges in the paper mill.
Visit Kemira's website to register.