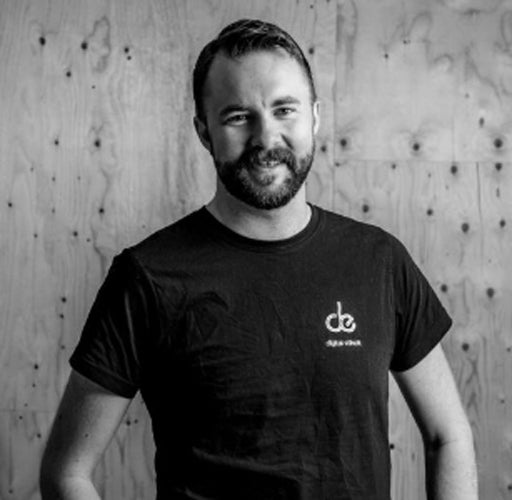 The workflow integration at Norwegian label printer Digital Etikett marks the 50th successful cooperation between MIS provider CERM and pre-production specialist Esko. This 13-year partnership between the two Belgian-based global companies is unique in its kind and proves an inspiring collaboration within the label industry.
The cooperation between both companies has delivered a seamless integration for product approval and production jobs between the MIS and pre-production environments. Their combined solution ensures the highest levels of efficiency, not only for administration and prepress functions but also for printing and finishing. This is underpinned by the many successful customer installations and numerous industry awards.
Visitors at drupa will be able to see and experience this at the HP partner area in Hall 17.
Pioneering efficiency in label printing
"When we started working together, the initial aim was to convert MIS information into prepress instructions in order to create job tickets for prepress without retyping everything." says CERM managing director Geert Van Damme. "It may sound easy now but I can assure you it was quite a breakthrough at that time, and the CERM/Esko partnership pioneered efficiency in label printing ever since. We are very proud of this 50th installation together and look forward to many more to come!"
CERM specialises in creating MIS software for narrow web label printers and has long been a leader in this field. In 2005, CERM and Esko created for a joint customer the first MIS to prepress workflow based on JDF. A string of other 'firsts' followed, as well as industry awards, acknowledging their achievements in integration and efficiency improvement in label printing.
Focus on the customer
"We still utilise JDF standards as a tool, but in our partnership with Esko and customers we focus on the workflow, not on the software or interface. We have created an environment where it does not even matter to the operator whether the software is from CERM or Esko. It is that well integrated," says Van Damme.
Øyvin Tørvi, factory manager at Digital Etikett, adds: "What surprised us most during the recent implementation is that we did not see a bunch of engineers working here for a week or longer to install an interface. Almost all of the interfacing work was carried out extremely fast by the consultants who helped us through the implementation process. They focused on us and our needs, not on their own tools, which was refreshing and added great value."
"CERM is our world-champion partner when it comes to the number of MIS integrations we have implemented in the label industry market segment. But we also use CERM, with much enthusiasm from both sides, as a sparring partner for new ideas and for alpha testing," says Stijn Govaert, business development manager workflow and integration at Esko.
"Our mutual customers differentiate from their competitors with a strongly integrated and highly performing workflow solution. It is very important that our common customers maintain a competitive edge and are future-proof because of our continuous innovations based on their voice."
Cerm's foundation is in the print industry and its future is about growth.