CERM provides management information system (MIS) software for narrow web label businesses.
Collaborative management information systems for the packaging industry
CERM's software allows for collaborations to be set up between different company and external contacts, including customers and strategic suppliers.
The company structures information in a specialised database using market-specific software, which optimises interdepartmental contact, data access and daily operations. All departments such as production, admin and finance, are involved in the internal processes, ranging from prepress to customer service.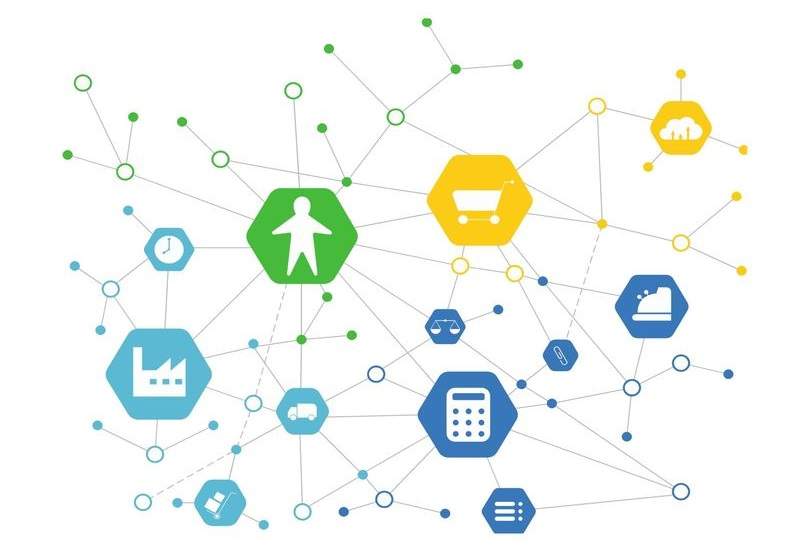 CERM specialises in providing collaborative management information solutions for narrow web label businesses.

The company's modules comprise Shopfloor, Shopfront and BackOffice platforms, which enable collaboration between the client and its customers and suppliers.
CERM is based in Belgium, and has a sales office in Witney, UK.
Efficient data exchange and access for packaging clients
CERM has developed strategic technical partnerships with key industry suppliers to exchange data, minimise double entry and automate the production process.
These partnerships include ink dispensing systems, conventional and digital presses, finishing machines, and prepress, die cut and paper suppliers. The company also implements prepress automation and online editing software.
Clients will be able to see their product catalogues with technical and price details, request online quotes, create new products, upload designs and order items online.
Web-based shopfront for mobile sales representatives
The CERM Shopfront remote collaboration tools give sales representatives and customers access to critical client and order information, so they are kept up-to-date with the latest developments.
CERM Shopfront features two industry-specific apps, including:
CermBizz-app: specifically developed for the sale reps enabling them to improve sales and provide better service
Web4Labels: an enhanced shopfront giving brand owners, agents and sales reps a complete web-based resource for quoting, uploading artwork and tracking orders. Integrations with leading third-party solutions process jobs faster and more efficiently
Print optimisation software
CERM Backoffice software relieves the problems caused by printing larger numbers of products with smaller runs by easily finding and analysing information to optimise processes.
The software also connects employees, allowing them to collaborate and share information.
CERM Backoffice has the following features:
Full customer relationship management (CRM) system
Market niche-specific estimations
Fully detailed product catalogue for stock keeping units (SKUs)
Jobs and order processing modules
Invoice and reporting tools
Quality standards
Collaborative inventory data management systems
CERM Shopfloor is a collaboration tool for co-workers and supervisors.
Users provide specific production instructions and technical requirements as input, which Shopfloor translates into relevant product and production data.
Clients can also optimise stock and automate inventories with full traceability of raw materials and finished goods.
CERM Shopfloor feature scheduling modules, data collection with optional machine counter integration, and warehouse, delivery and transport management systems.