Hapa develops and produces printing systems that allow printing an a range of packaging materials, including blisters, labels and other roll-fed materials.
Hapa's technologies comprise UV Flexo, UV DOD and hybrid systems.
The Swiss printing technologies company delivers custom-made inks in any volume, comprehensive support and stocks a variety of consumables and spare and ware parts, completing Hapa's broad product range.
UV DOD: multitalent for small batches
The fully-digital, non-contact UV DOD print technology is ideally suited for the smallest batches, codes, serialisation, Track and Trace and anti-counterfeiting measures.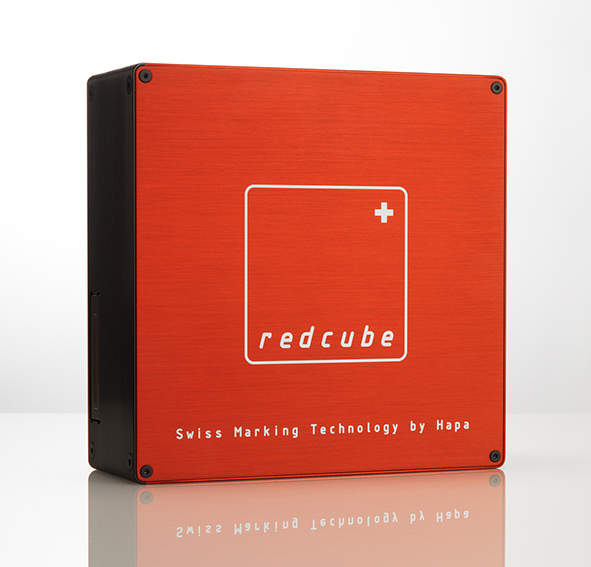 Hapa's compact UV DOD Piezo inkjet printer for coding and marking – redcube.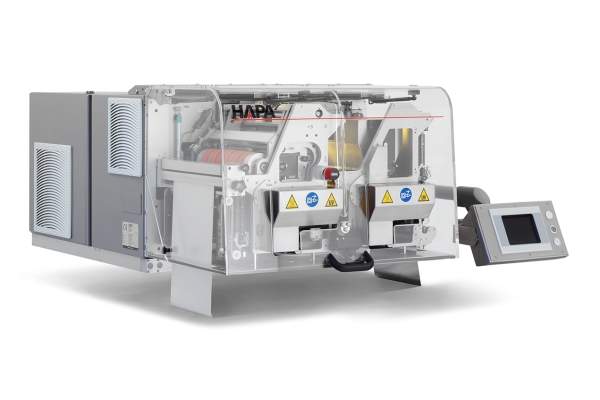 Hapa UV flexo / UV DOD Hybrid – four printers in one.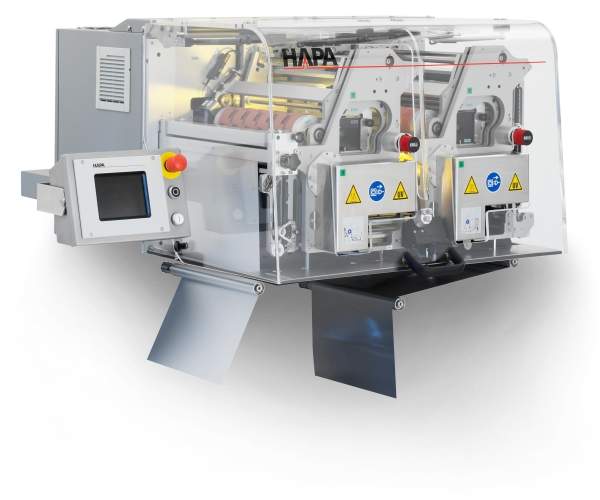 Hapa 230 – a top-mounted UV flexo printer.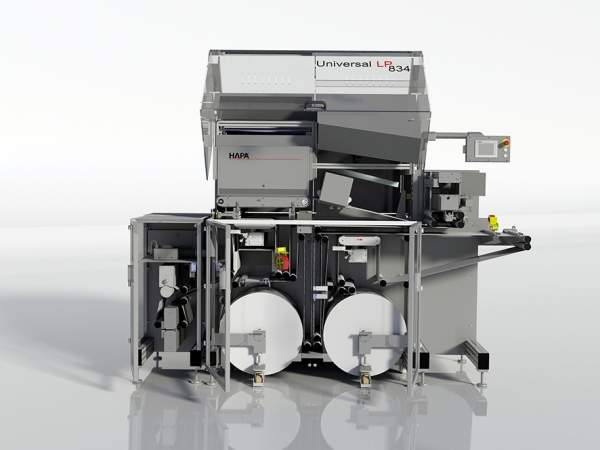 Hapa Universal Label Printer.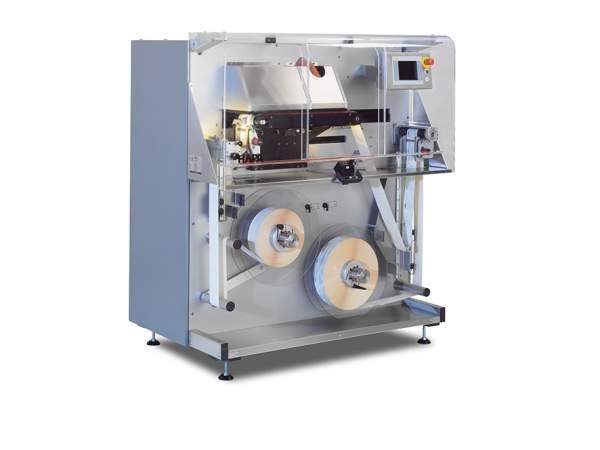 Hapa LabelJet.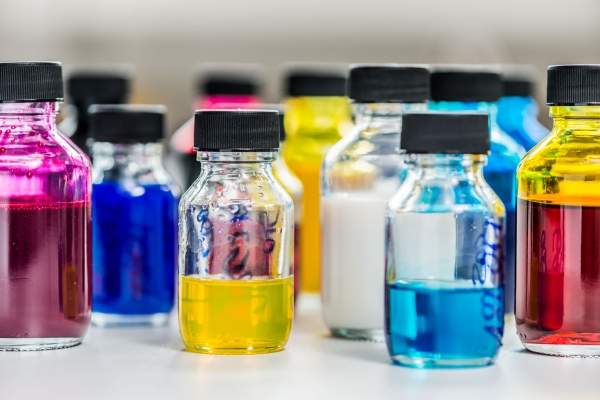 Hapa Inks.
The technology enables the change of graphics and text without line stoppages.
The printing of batch and security numbers, as well as codes, is easily integrated into the production process.
Universal Label Printer
The Universal Label Printer is a fully-digital UV DOD process printing system designed to print self-adhesive labels and other roll-fed web materials, including aluminium, medical paper, plastic films, laminates, tubes and Tyvek.
LabelJet
The LabelJet is a fully-digital, UV DOD inkjet printer, which prints text and graphics in a spot-colour application or CMYK process.
redcube
The redcube is a compact UV DOD print module capable of full package presentation and excelling at serialisation, coding and marking on a range of products. Finished prints are robust and moisture-resilient.
UV Flexo: making bulk printing easy
UV Flexo technology is ideal for bulk printing blister foil materials. The rotary printing technology is format-free and compatible with both intermittent and continuous-motion blister machines. Colour changes are made without the need for tools or cleandown and no printing experience is required to be able to operate the UV Flexo systems.
EasyFlex
The EasyFlex is Hapa's off-the-shelf UV flexographic print solution for the inline printing of blister pack substrates.
Compact in design and format-free, the machine can be easily integrated with virtually any host packaging machine, addressing all typical requirements for flexographic on-demand solutions.
Hapa 230
The Hapa 230 is a modular flexographic printing system that prints up to four colours on a variety of roll-fed substrates, including aluminium foil, paper, PVC and Tyvek.
Hybrid: the freedom of flexibility
The Hybrid combines two print technologies into one system: the economic UV Flexo and the fully-digital, highly flexible UV DOD, which are designed to operate together, but can function independently.
230-Hybrid
The Hybrid combines UV Flexo and UV DOD technologies into one flexible printer. Both technology modules can operate as one printer, or separately, to achieve the highest cost / performance ratio and best results whatever the job size.
Hapa Ink: colour up your packaging
An experienced supplier to several OEM's, Hapa Ink specialises in developing, producing and delivering tailor-made inks, supplying in a variety of demanded quantities, no matter how small. Products are packaged to customers´ specifications.
Aftermarket services: full range of life-cycle services
Hapa provides comprehensive support during the life-cycle of its systems.
The company runs training courses and a technical-support hotline, as well as offering maintenance services, sales of upgrade packages, consumables, spare and wear parts and produces customised print mats.
About Hapa
Founded in 1933, Hapa AG is a global leader of late-stage customisation and on-demand printing solutions for the pharmaceutical packaging industry, with dynamic growth within the FMCG and medical industries.
The company's mission is to empower customers to improve lean production with in-process printing solutions.
Hapa printing systems are developed and produced at its headquarters near Zurich, Switzerland.
Hapa employs 150 people worldwide, across Switzerland, the US, UK, Germany, India, Mexico, Brazil and Japan.
The company is owned by privately held business group Coesia, located in Bologna, Italy.