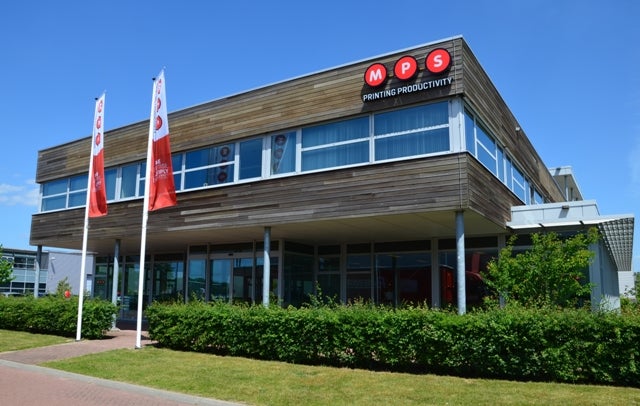 MPS Systems extends their floor space with a 1.600m² building across the street from their headquarters based in Arnhem, Netherlands. The additional space will be used to extend production capacity, warehouse logistics, and secure space for future growth.
Following a move in 2015 from MPS' previous headquarters in Didam to a more conveniently located and modern building in Arnhem, MPS experienced rapid growth. As the new assembly hall in Arnhem became too restrictive in size to accommodate the increasing demand for MPS machines sold, MPS invested considerable time searching for an alternate location in close proximity.
More space and new possibilities
The new MPS facility with 1.600 m² floor space will be used initially to extend the warehouse and MPS assembly lines. "Having a beautiful, spacious building just across the street from our headquarters doesn't just give us more space and new energy, but also plenty of new possibilities to consider," said Anton Spierenburg, MPS Supply Chain & Operations manager.
"With our ambitious global plans, MPS is planning for more growth in the future. We're planning to use this space for the build of our press lines, but it also gives us the opportunity to redesign our main building to maximise space and efficiencies in both locations."
MPS' address remains the same at Delta 100 in Arnhem, Netherlands. The new location is Delta 134.