Siegwerk is an international, market-leading manufacturer of printing inks for packaging of any kind. Headquartered near Cologne in Germany, the company is family-owned in its sixth generation. With more than 180 years of experience, Siegwerk commands profound product knowledge and expertise for many printing methods. In 2013, Siegwerk's sales reached approximately one billion euros, with 4,600 employees in more than 30 countries and more than 70 locations worldwide.
Basic inks and varnishes
Siegwerk has created a global production and service network to give business partners what they need the most: consistently good quality. The basic inks and varnishes are therefore manufactured in a standardised process at 'centres of excellence' around the world. The raw materials and intermediate products are as close to identical as possible, laying the foundations for consistent product quality. Blending centres in more than 30 national subsidiaries worldwide ensure that the printing inks are subsequently customised to meet the individual customers' needs.
Tailor-made printing inks for the packaging industry
Siegwerk gives guidance and support to customers to help them to master specific complexities in technology and business. Siegwerk helps customers deal with their individual challenges and framing conditions, such as equipment, job portfolio, packaging types, substrates, converting processes and packaging requirements of brand owners and consumers.
Siegwerk optimises ink performance in printing and packaging, and offers solutions to achieve the required functionality and efficiency. In terms of product safety and systematic processes, Siegwerk's expertise helps customers to avoid regulatory problems and food-contamination risks.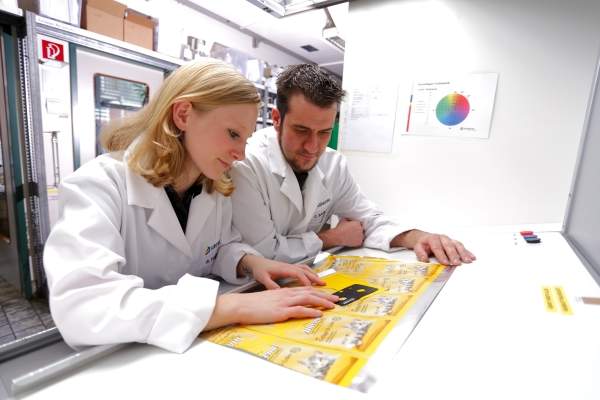 Siegwerk has centres in more than 70 locations worldwide.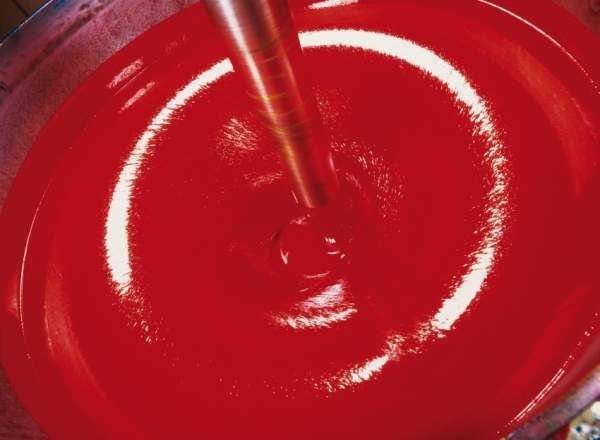 We offer printing inks for flexible packaging, sheetfed applications and much more.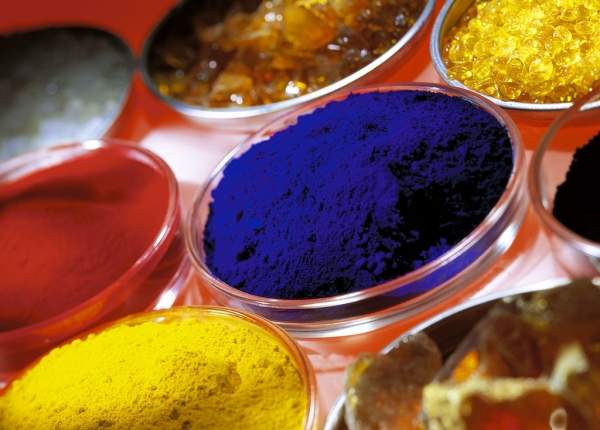 Our products guarantee consistently good quality.
Reducing customers' total cost of ownership
Because of the optimised ink performance and an extraordinary service, customers can count on Siegwerk when it comes to decreasing the ink-related total cost of ownership.
Higher efficiency and improved functionality, combined with tailor-made guidance and support, lead to overall reductions in applied cost.
Environmentally sustainable printing inks
Processes and products have to be sustainable. Companies are setting the highest standards for compliance with the growing complexity of legal requirements and ethical principles.
Siegwerk is committed to the principles of sustainability worldwide, establishing equilibrium between ecological, social and economic needs without adversely affecting resources for future generations.
Sustainability starts with raw materials; the first step in creating a sustainable product is the careful selection of raw materials to be used.
In an approach that takes precisely these elements into consideration, raw materials used to manufacture Siegwerk products undergo an elaborate and meticulous selection process; a process based on decades of experience and one that is continuously adapted to the latest scientific findings.
The global HSE team coordinates the entire process of introducing new raw materials on a worldwide basis.
From safe application to clean disposal
The issue of sustainability does not end when Siegwerk's products leave the factory and are shipped to the customer.
Siegwerk inks continue to contribute to sustainability during the printing process and afterwards, as part of the finished printed materials that reach consumers, right until the very end of their life cycle (disposal).
Applications of Siegwerk inks and coatings
Siegwerk offers printing inks and coatings for:
Flexible packaging
Narrow web
Paper and board
Tobacco
Sheetfed
Special applications
Siegwerk's philosophy: Ink, Heart and Soul
'Siegwerkers' love printing inks and have been familiar with the products and the wishes of their customers for generations. Our company philosophy, 'Ink, heart and soul', gets to the core of what our customers around the world experience every day, and of what they have a right to expect from us. We produce printing inks and individual solutions in close cooperation with our business partners. Siegwerk has profound product knowledge and expertise in many printing processes. Our activities are market-oriented and our many patents are evidence of how we drive the market.
A prerequisite for this is having exceptional employees that can work reliably and in a goal-oriented manner. The motivation and enthusiasm of Siegwerkers are the basis of our international growth, supported by established exchange of knowledge across all borders. All of this puts us in a position to offer our customers the best possible solution and even to predict the challenges of tomorrow.